Roccat is ready for Amazon's Prime Day with some amazing deals on their gaming peripherals
Get some great gaming gear for a steal.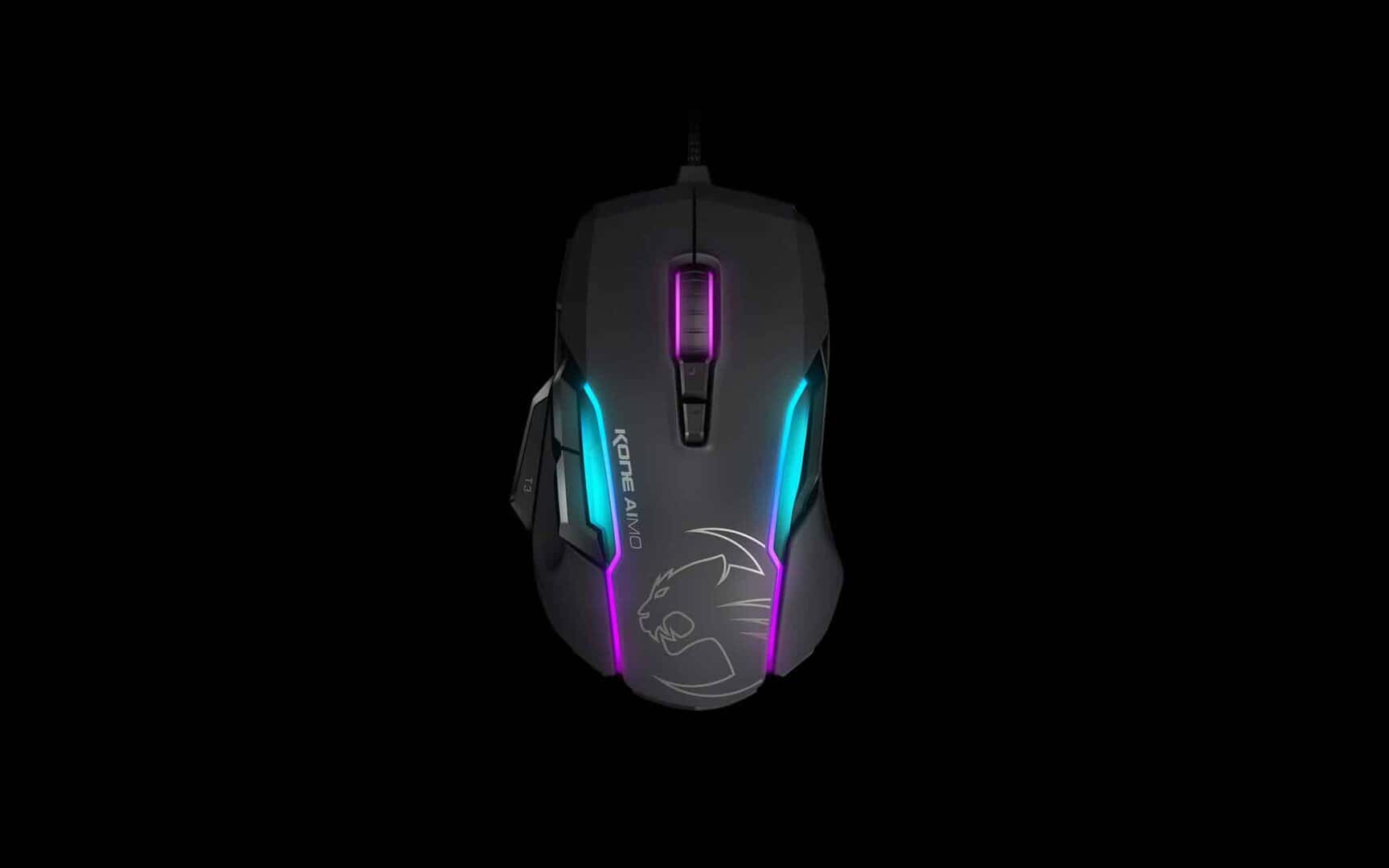 Amazon's Prime Day is around the corner, and big names are queuing up to offer their wares at discounted rates. Roccat doesn't often do discounts this steep, so this is a chance to get their premium gaming equipment for a steal.
Between the 16th of July and the 18th, use promo code: 25PRIMEDAY to save 25-percent off all their products on Amazon.
That includes their membranical keyboard, the AIMO Horde, which offers macro keys, lighting effects, and a handy wheel that works just like the Surface Dial. That adds a new level of usability for using creative tools such as video editing or meme-creation on photo editors. Normally with an $89.99 price tag, that 25% discount makes it more in the realm of cheaper keyboards that do not typically offer this level of utility.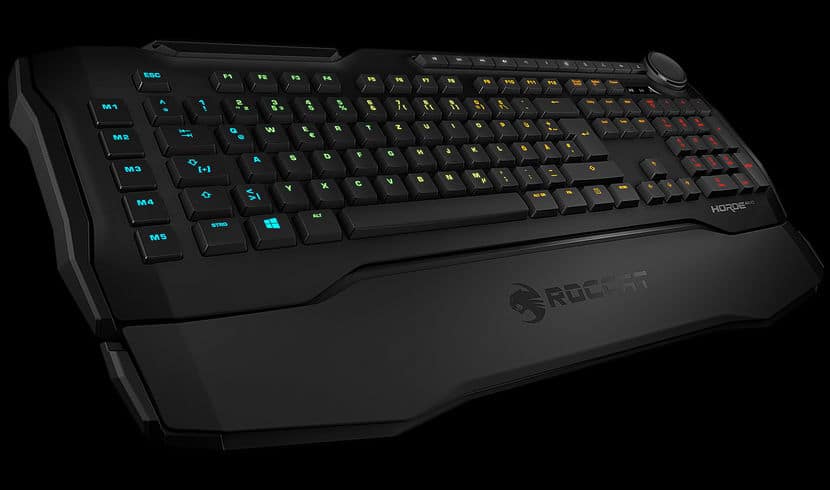 It also includes their 7.1 audio headset, the Khan AIMO, which has the same AIMO lighting system as the keyboard so you can synchronize your disco if that's your kind of thing. With an internal sound card providing the 7.1 positional audio, and a low weight of 275 grams, the Khan AIMO is ready for those marathon fragging sessions. Usually, at $119.99, the discount takes it under a Benjamin and gives you the chance to own quality for less.
In addition to keyboards and headsets, Roccat is also blowing the doors out on their gaming mice, the Kone AIMO gaming mouse, the wireless LEADR, and the Kova are all on sale for Prime Day, as well. Both feature buttons and functionality perfect for gamers.
Excited for Prime Day(s)? What are you most excited about? Going to snap up some Roccat gear?
For more tech and PC articles, check out: