Rocket League introduces earnable currency in the form of candy corn with Halloween update
Will the update give you treats or tricks?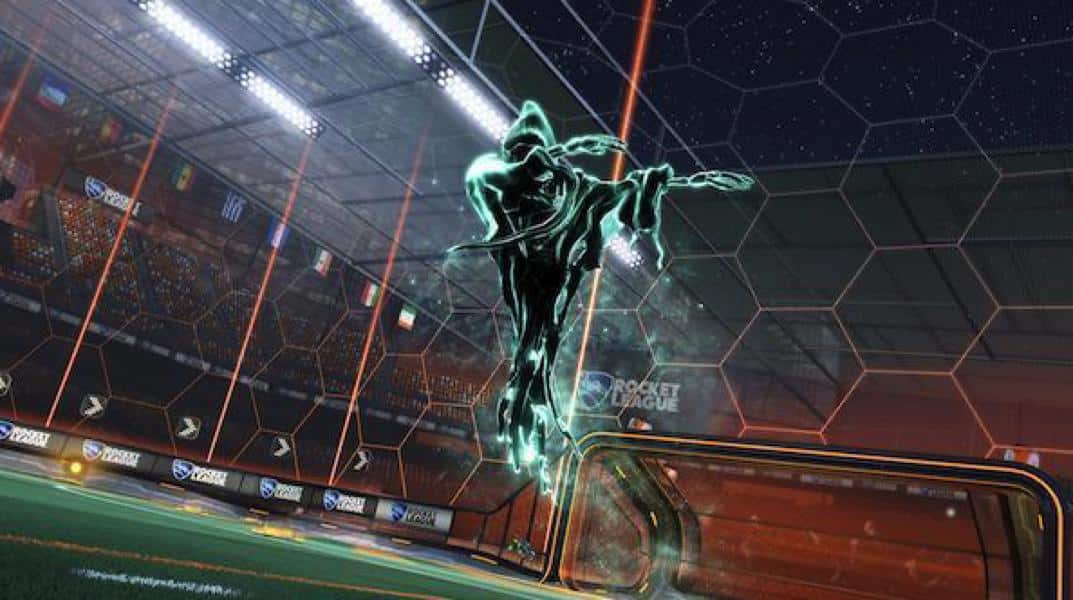 Yesterday, Psyonix deployed their latest Rocket League update for the holiday season, and this one is centered around Halloween. Psyonix already spoke about what we could expect with the update, but we didn't know the full extent of the crate system and how the new earnable currency, candy corn, would exactly work. There are a few key points to this update, so hang tight.
Candy corn can be earned by playing games to completion, no matter if it is competitive or casual. I played for about 5 hours as soon as the update was launched and I found that I got between 3 and 5 candy corn per completed game.
Earned candy corn can be used towards different rewards. Rewards can range from spooky toppers to a dabbing ghost goal celebration (which is actually pretty neat looking). You can also use candy corn towards Decryptors, which can unlock any crate but will make said unlocked item untradeable. Finally, you can use your candy corn to buy the new crate that is available only for the Halloween update. Each item has a limit to how many you can buy. However, crates seem to be endless.
You can also buy Halloween crates for $2.49 each all the way up to 20 for $39.99, respectively. You can check out the prices to the right for individual items as it is a screenshot directly from the game. Keep in mind, the numbers are slightly adjusted as I already purchased a few items.
The Halloween update will run up to November 6th, and candy corn will expire one week later. Hopefully, the new update will treat you to some sweet victories and spectacular crate rewards. If not, just blame your teammate.
Follow us on Flipboard, Google News, or Apple News