Rumor: A new Splinter Cell might be in development
Could Splinter Cell finally be released on eighth gen consoles?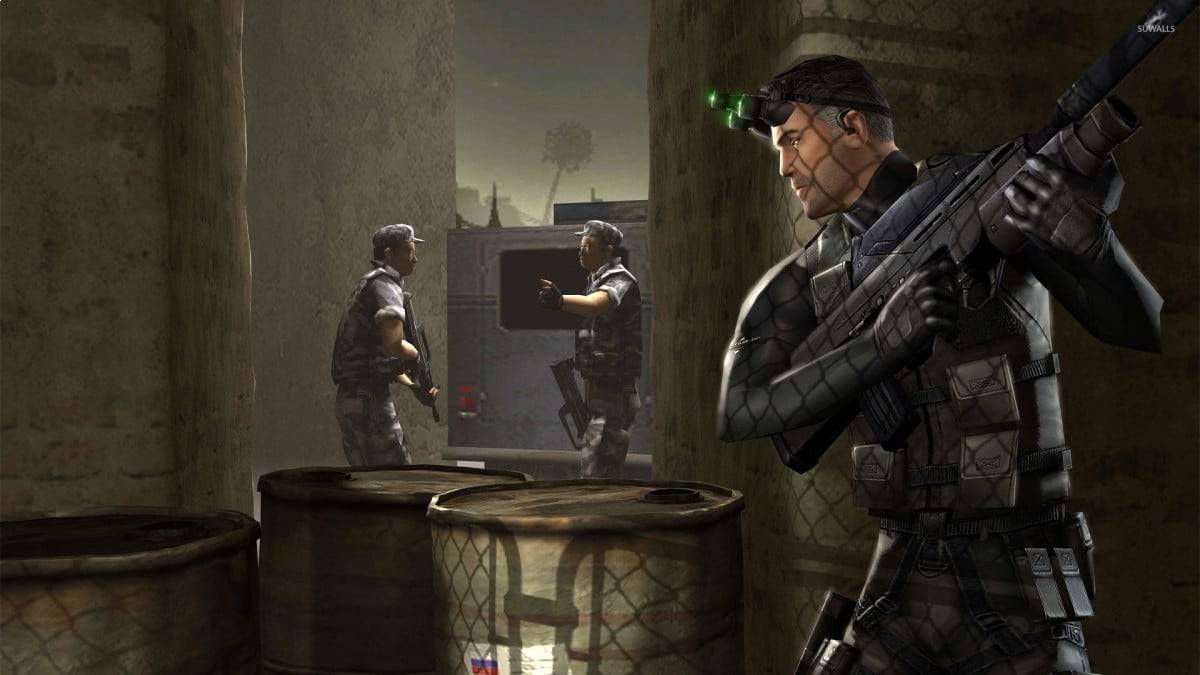 Recent news has surfaced that another Ubisoft IP might be makings its way to next-gen consoles. According to new reports, it appears that Ubisoft might be making a new entry in the Tom Clancy's Splinter Cell series.
The legal website, Justia offers a list of all the trademarks, data about the trademarks activity as well as the current status of the licenses and services provided by certain brands. While peeking around the site, it appears that Ubisoft has filed a new application for the Splinter Cell property. Additionally, it shows that the filing date was made on May 15th, 2017.
In the description section of the tab, we can see that several categories available pertain to video games or eSports. Nonetheless, you need to keep in mind that the only actions taken on the IP have been referred to the admission to the process of the registry. Meaning that Ubisoft has not renewed the Splinter Cell IP, but instead, it has registered a new brand that will bear the Splinter Cell name.
The Tom Clancy property overall has been an incredibly beneficial property for Ubisoft over the years, with a representation of video games bearing the Tom Clancy name appearing on at least one game annually.
The latest entry in the series, Tom Clancy's Ghost Recon: Wildlands, has received positive reviews from gamers and critics alike. With intended updates and downloadable content on the way within the next year, with Ghost Recon and Rainbow Six already seeing new entries in their saga, the next one to get the spotlight is most likely, Splinter Cell.
Currently, the Splinter Cell series has not seen a new release since Blacklist, which came out in 2013. Despite the game returning to the roots of Splinter Cell and receiving praise for its history and gameplay, the action-adventure stealth game has yet to see a release on an eighth generation console.
Follow us on Flipboard, Google News, or Apple News