Sony may have revealed June's PS Plus free games
Looks like someone at Sony made a boo-boo.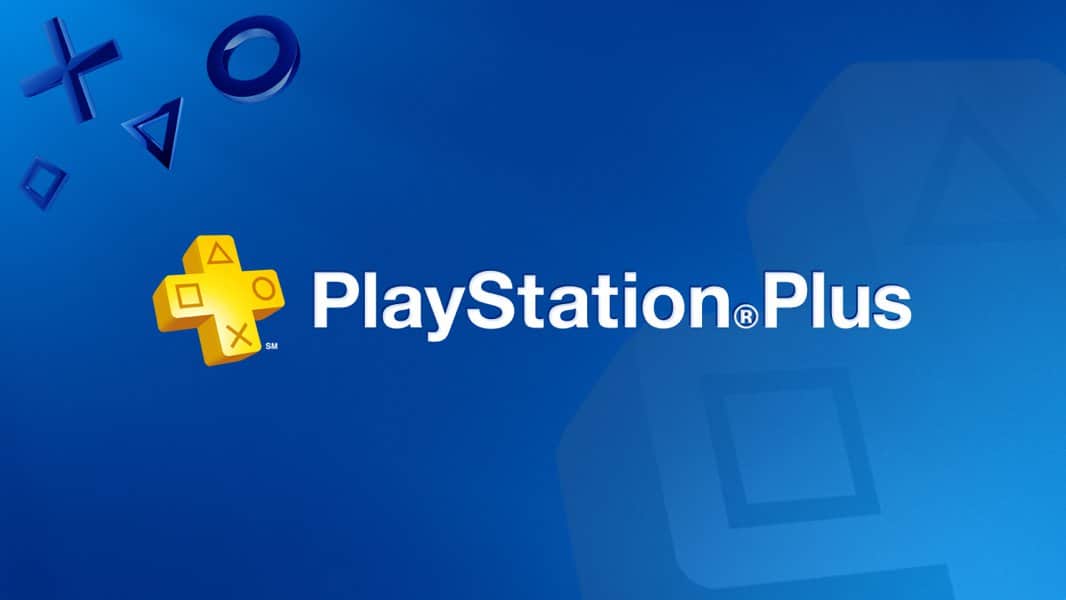 Update: It's official.
It's official now. https://t.co/27AdPvXwdL

— Jonathan White (@sybaritictrance) May 31, 2017
It appears that Sony has leaked their PlayStation Plus free games for next month a little early. Recently, PlayStation Turkey tweeted out that this month's PS Plus free games are Killing Floor 2 and Life is Strange. 
According to the company, the games are anticipated to be officially announced on May 31st, while the games themselves would be available to download from starting June 6th and ending at the end of the month.
Life is Strange is one of the most critically-acclaimed games of the decade and was recently announced that a sequel was in the works. While Killing Floor 2 is a first-person shooter released in 2016 and developed by Tripwire Interactive.
However, keep in mind that this is just a rumor as the games have not been officially announced by Sony (yet). So take this news with a grain of salt until then.
Follow us on Flipboard, Google News, or Apple News