The Samsung Galaxy J2 Pro is a smartphone that doesn't connect to the internet
Worried about security or simply tired of always being connected? The J2 might be for you.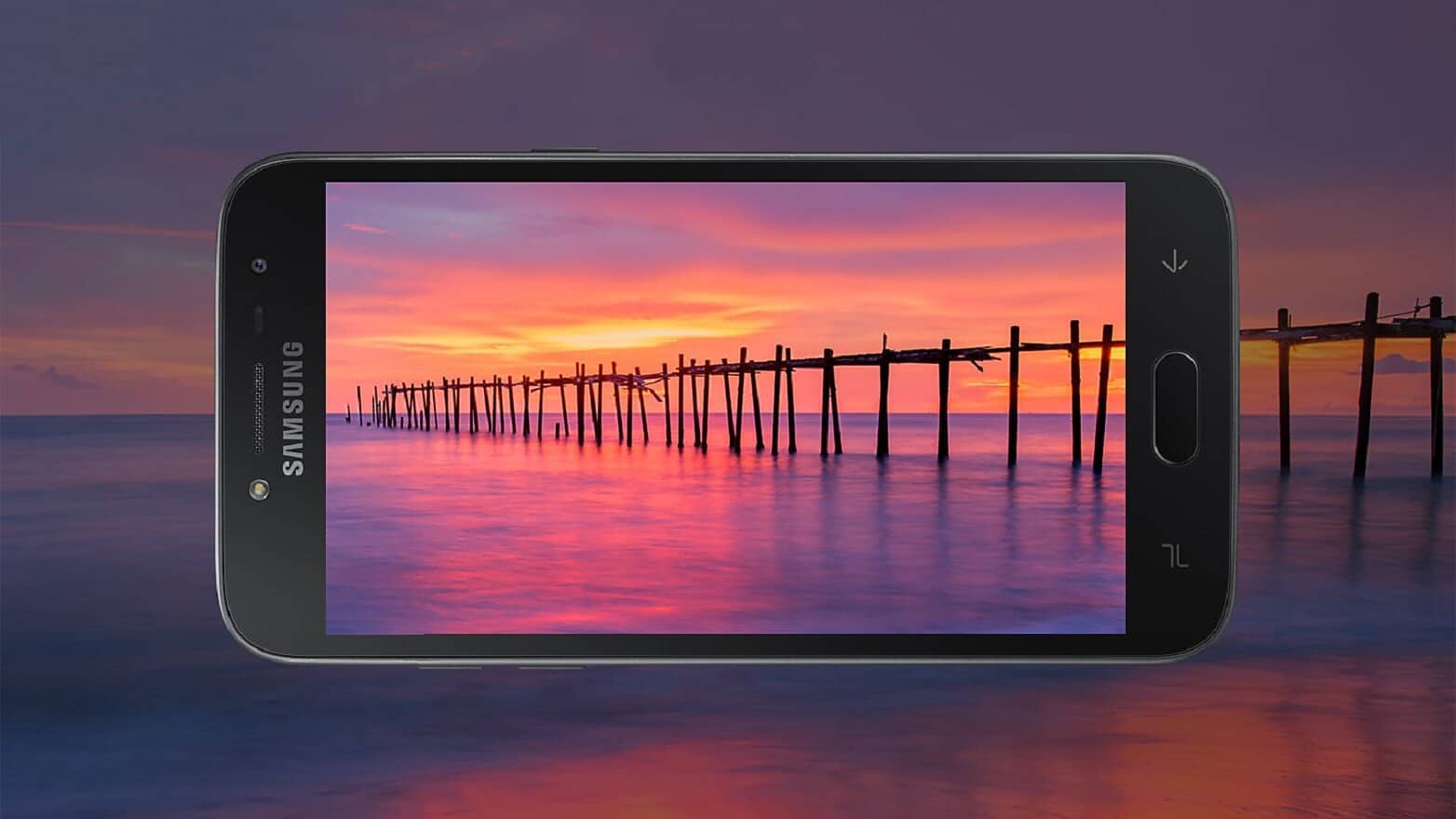 The Internet has pretty much revolutionized technology since it became widespread at the beginning of the 20th century, even though the tech itself is much older than that. It used to be that you needed to be connected to a phone line to access the Internet – then DSL and Cable came along, and these days you pretty much need only a SIM card in order to access the World Wide Web.
However, for all its advantages, there are some people who'd like to avoid having Internet access, either partially or altogether. The problem is that most modern phones are designed to be used with an Internet connection and so they depend on it. For those of you who aren't really a fan of this concept, Samsung has got you covered.  
The Samsung Galaxy J2 Pro is essentially a mid-range smartphone that comes with everything you'd expect from an ordinary smartphone, except the modems (both WiFi and mobile data) have been removed from the phone. It's impossible for this device to connect to the Internet, which although seems like a disadvantage at first, also offers quite a number of advantages.
First of all, the fact that it isn't connected to the Internet means that it doesn't depend on the Internet. There are no accounts to log into, no apps to download, which means no hassle. The moment you turn it on, it's ready to be used. This type of phone is obviously more secure as well, and if you don't connect it to any third-party devices like your PC, there's physically no way for anyone to compromise your information. In a world of data breaches and hacks, the thought of having a phone that is totally secure is most certainly appealing. 
As for the specs of the phone, they pretty much offer all you need for anyone needing a basic phone and nothing fancy. There's a 1.4 GHz quad-core processor, 1.5 GB of RAM, and an 8-megapixel camera (5 for the front lens). The J2 Pro is priced at around $185, so if you're looking for a mid-range phone and you want to offer yourself an off-the-grid experience, it's definitely worth checking out.
Follow us on Flipboard, Google News, or Apple News