Turn your old cameras into rebates with the new TradeUp program from GoPro
Remember that old Canon collecting dust in your closet? Put it to good use with this new program from GoPro.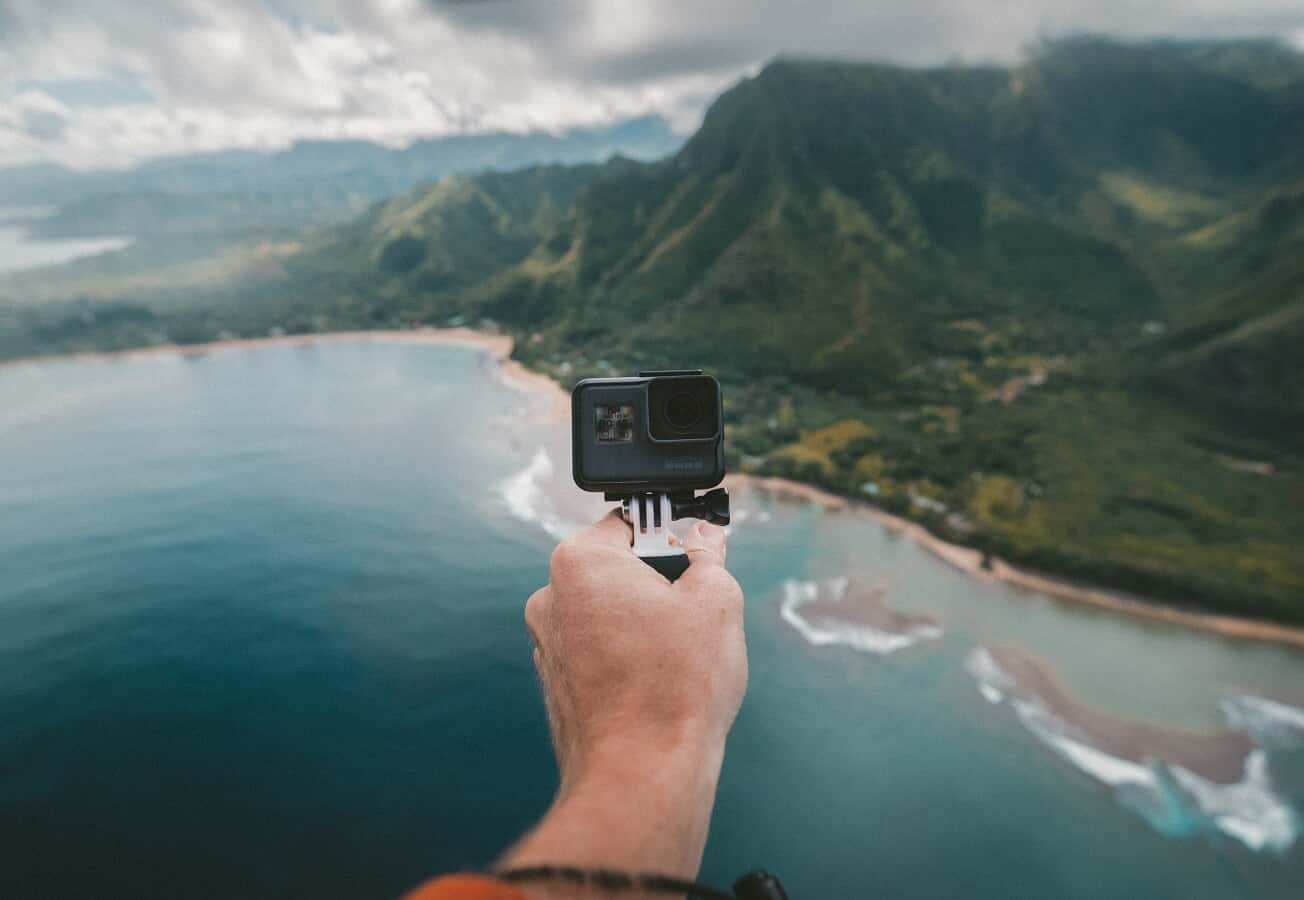 GoPro is hurting, and the company is looking at new ways to pull in new business. Specifically, they want your old cameras. The company has announced a new program, TradeUp, in the US that will give customers a $50 discount on the GoPro Hero 6 Black or $100 off the GoPro Fusion if you trade in your old camera.
The new program, titled TradeUp, will accept any digital camera from any manufacturer in return for the discounts, as long as it is worth at least $99.99 when new. The TradeUp program is a great opportunity for customers to trade in old point-and-shoot, or old GoPro cameras for a new one.
The deal is good for cameras that are sitting in the closet or that handheld you bought back in 2008 that you definitely thought would get use, but was then quickly overshadowed by increasingly amazing tech in the world of cellphones, rendering that Kodak completely unnecessary, however, Walmart wouldn't take it back because you just happened to discard the receipt the day before during an intense cleaning session. Now the camera sits there, silently mocking you and your poor decision-making skills. No, I'm not bitter, why do you ask?
GoPro ran a trade-in program in 2017 that held a lot of stipulations like limiting customers to one camera and making the process a bit difficult, in general. With this new TradeUp program, you can trade basically any camera you have, with no current end date announced – as long as GoPro finds the program to be beneficial, you can send in your old camera or cameras for rebates. For those of us that are still on the fence about the staple action cam, this could finally be the push we need to make the switch.
The discount and deal do not apply to GoPro's 4K and VR devices. However, the discounts might be enough to drag customers over to GoPro. After a disappointing Holiday 2017, GoPro can take everything they can get at this point.
Follow us on Flipboard, Google News, or Apple News