San Francisco's ban on e-cigarettes sends the mixed message that smoking is still totally cool
Joe Camel is laughing in his grave.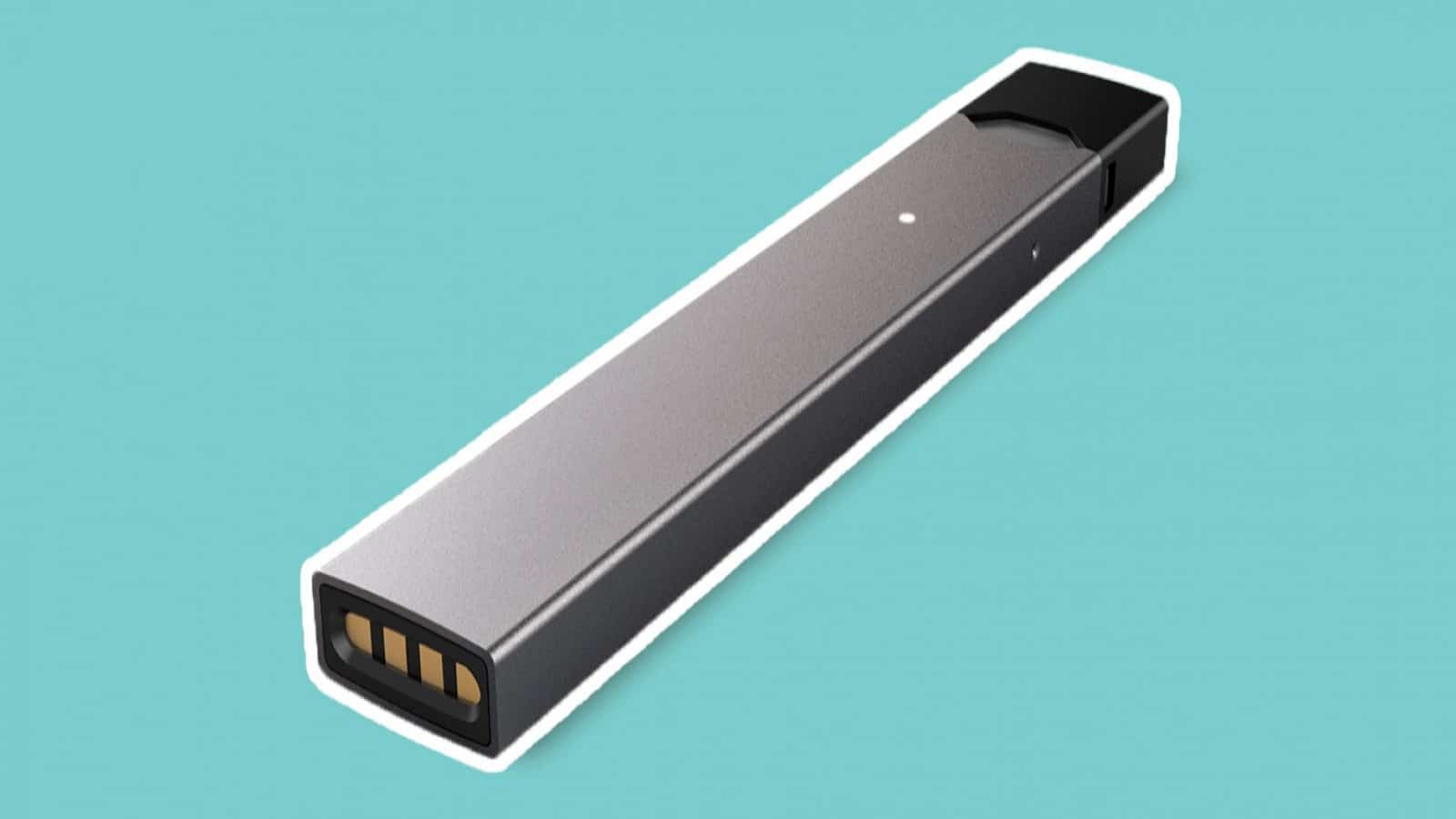 You can shit on the streets of San Francisco, but you can no longer purchase e-cigarettes within the city limits. In a move that makes total sense, the city has decided to ban the sale of e-cigarettes, including the popular Juul.
Over the past few decades, there has been a decline in youth smoking, which apparently has been undone by the existence of vaping. This is because government agencies still don't know what to do with vaping, as far as regulation and classification. Nicotine consumption is the same to them, whether it be through cigarettes or vapes.
The decision in San Francisco is under the guise of playing parent and protecting children from the harms of ingesting nicotine. Of course, vaping is much less harmful than cigarettes. The science proves it. Of course, the FDA has chosen to mostly ignore that science, even though it recently approved the IQOS from PMI, a smoking cessation device.
Smoking is bad. We know that. Vaping is apparently a complex and nuanced subsection of nicotine delivery. At least to the point that legislators still don't understand what difference there is between vaping and cigarettes. Kids are still going to do something and if you take away their vapes, well, Altria still profits.
That's because Altria owns both the Marlboro brand of cigarettes – which are still quite legal to sell and consume in San Francisco – and Juul. Juul is the clear target of this legislation, as many believe that Juul targets kids. You know what? In the beginning of Juul's existence, I wouldn't argue that point.
Now though, Juul is strictly marketing itself as a smoking cessation tool for adults
But who the fuck gives a shit? Kids are going to vape. They are going to smoke if they can't vape. They are going to drink, they are going to fuck and smoke weed. It should be noted that cigarettes and all other tobacco products will remain legal in San Francisco, as well as recreational marijuana. So banning e-cigarettes makes a whole ton of nonsense.
Juul is attempting to get a measure on the November ballot to restrict sales of e-cigarettes to those over the age of 21, which makes more sense than a flat out ban. A straight up ban on e-cigarettes is beyond hypocritical when cigarettes are still being sold in the city. It should be noted that Juul is based in San Francisco and holds a 50% market share of vape sales.
Meet Therabody's All-New TheraFace Mask
TheraFace Mask is a breakthrough FDA-cleared LED skincare mask with added tension-relieving vibration therapy. Clinically proven results include firmer, smoother, healthier-looking skin with a visible reduction in fine lines, wrinkles, and uneven tone in as little as 8 weeks
Let's say that kids are totally dumb and can't just drive to Oakland or San Jose to get vapes, they are addicted to something. Cutting them off a much less harmful nicotine product will simply drive them to cigarettes. Perhaps not en masse, but certainly a good percentage.
Look, I get what San Francisco is getting at here. The city wants kids to stop vaping because, reasons. I'd rather my own 18-year-old not vape. But I dip, since I was 15. I could quit. I don't want to. The last 10 years of my life are gonna be shit anyway. Addicts are gonna addict.
Put the blame on the parents, city governments shouldn't be regulating what kids do with a product that is intended for adults
Put age restrictions on the sale of e-cigarettes similar to alcohol, because kids never consume alcohol right? The point is, a ban like this is only sold as a guise to pRotEK teH kIds but it's really about control. Controlling something they don't understand.
I believe when put to a vote, the people will overwhelmingly decide to lift the ban and agree to age restrictive sales instead. A city government stepping in and banning an entire thing never goes over well with the people. Even though kids shouldn't be vaping or smoking until the age they are entitled to die for our country, there isn't much a city legislative body can do to stop them.
The only clear message that the city of San Francisco is sending here is that they don't want retailers selling vape products to anyone that isn't ready to take up smoking as a vape alternative until the ban is lifted. Vaping made smoking uncool, as far as the youth. Well, with the inability to easily buy vapes in the city, perhaps smoking will be cool again.
What do you think? Do you agree with San Francisco's decision on banning products like Juul? Let us know down below in the comments or carry the discussion over to our Twitter or Facebook.
Editors' Recommendations:
Follow us on Flipboard, Google News, or Apple News