Score an extra car charger for just $5
If you're in need of a car charger, Amazon has a great deal that puts one in your car for just $5.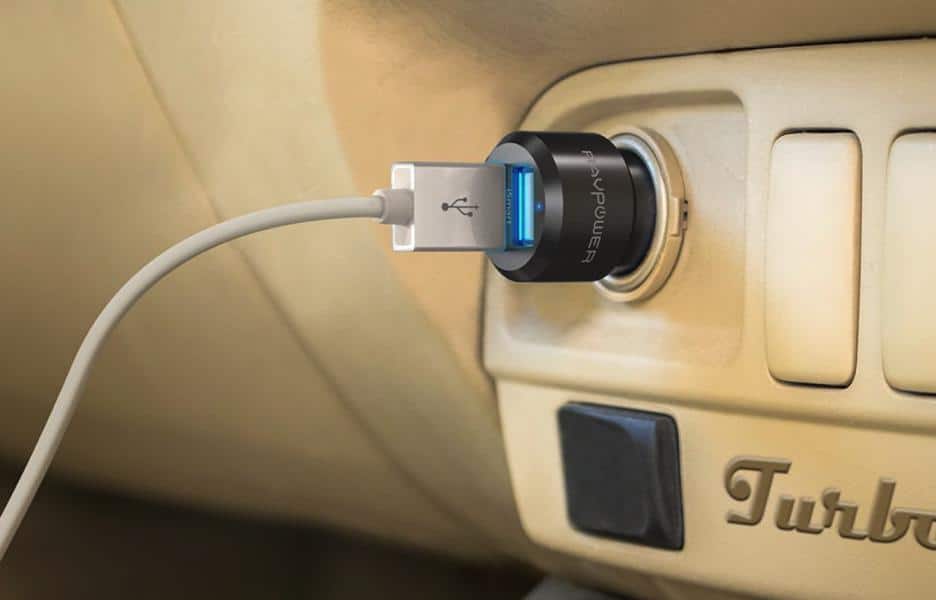 How many times have you promised yourself that you would get a car charger for your car? We hear this sort of thing all the time, and now, you have no excuse because RAVPower is selling one for just $5 today on Amazon with code KINJA102. It's small, powerful, encased in metal, and oh yea, it's only $5! Even if you have one, it's still not a bad idea to pick up an extra one just in case you lose one.

Just a heads up, if you buy something through our links, we may get a small share of the sale. Click here for more.