Score a fancy schmancy electric toothbrush for just $19
Trust us, your mouth will thank you.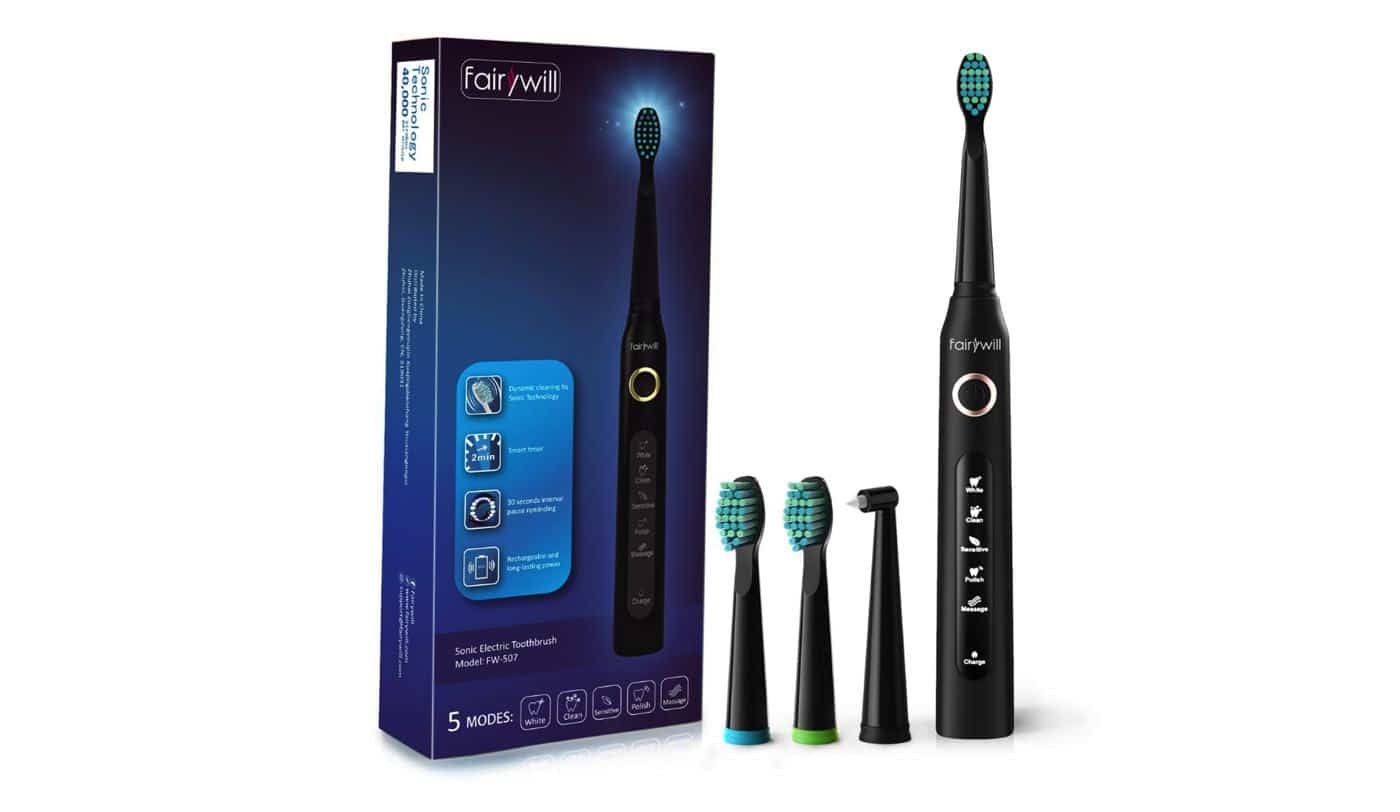 If you're one of the many folks who look at brushing their teeth as a daily chore, this deal is right up your alley. For today only, Amazon is offering the Fairywill rechargeable electric toothbrush for just $19. That's right, instead of doing all the heavy lifting yourself, outsource your tooth-brushing skills to this.
According to the products description on Amazon, this device promises users the same cleaning experience you would get sitting in a dentist chair. It's rechargeable, meaning you'll eventually have to load it up with juice if it ever runs out of battery. The good thing is that it promises four hours of battery life. Depending on your brushing schedule, that should give you 30-days of life. It's also backed by a one-year warranty too.
At just $19, there's not really all that much at risk. The worst case scenario is you'll have a clean mouth. Not bad. Again, this deal is only good for today as it's featured in Amazon's one-day sale.


Just a heads up, if you buy something through our links, we may get a small share of the sale. Click here for more.