Setting up your server? Choose the right processor
Although creating your server can teach you a great deal and be a fun experience, it is not always easy.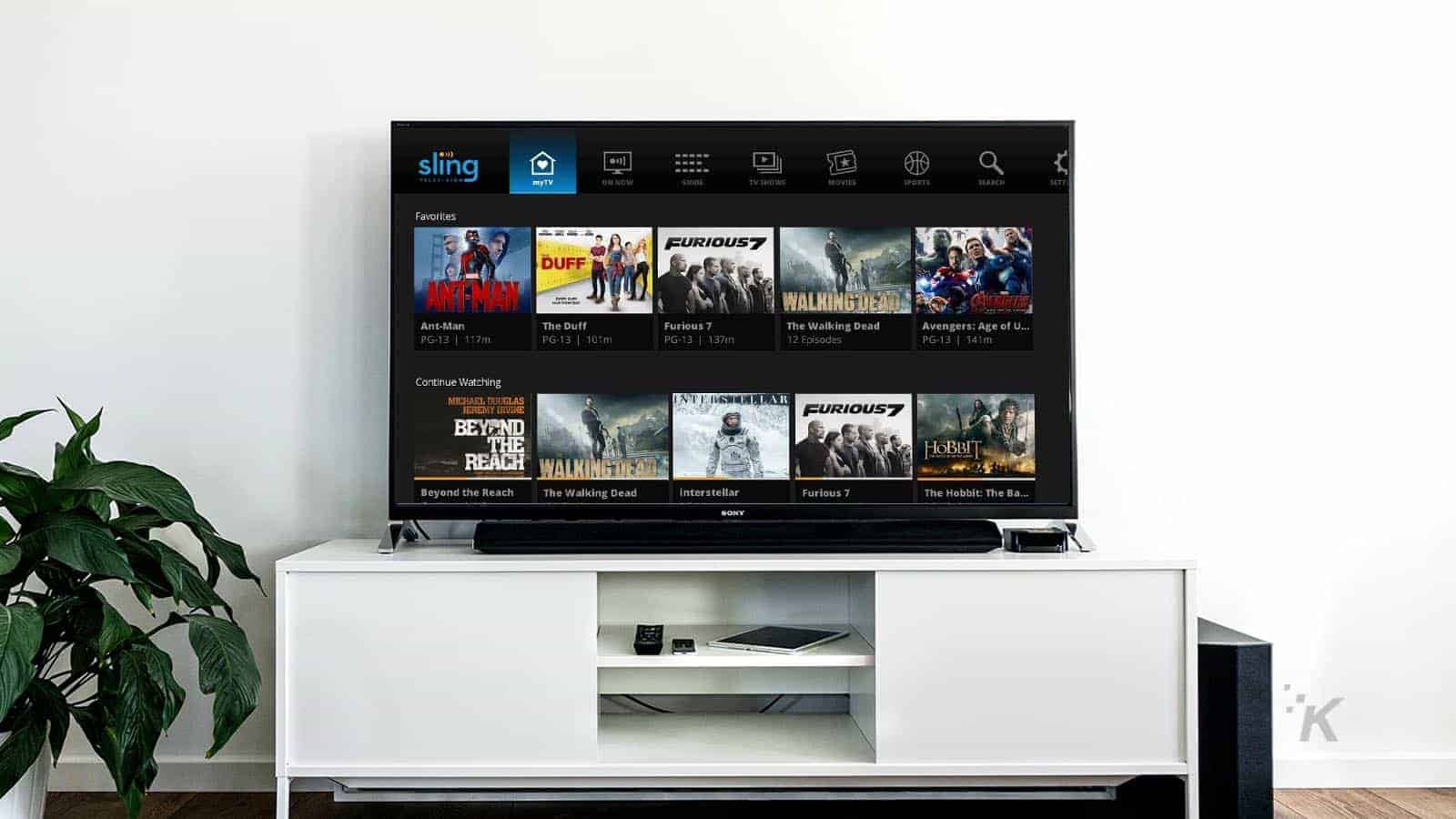 There are many benefits to setting up your home server. Being in control of your data, having a dedicated gaming or media server, or even just the inexpensiveness of it are just some examples of the appeal. 
Although creating your server can teach you a great deal and be a fun experience, it is not always easy. There are some important things that you should know before committing to setting up your own server, the most imperative being how to choose the right processor.
What is a processor?
Found in your smartphone and tablet, a processor, also known as CPU (Central Processing Unit) is the brain of your server. Your processor is responsible for interpreting millions of commands each second and produces outputs. 
As the processor is the brain behind the whole operation, you must have a processor with the right amount of power that you are looking for. 
The main things to consider when choosing a processor is what you're using it for and its speed and response time.
Facts to consider when choosing the right CPU
Before you can find the right processor for you, you must determine what you want for it.
Consider which applications you plan to run on your server, then do some research on what users around the world are using for similar purposes. Read reviews on the best CPU for your personal choices and make notes.
You must also consider how many people you plan to host on your server. The last thing you want to do is buy a processor that does not have the speed or power to host thousands of users.
Ask yourself if a multi-core processor would be beneficial to you if you would be looking to run multiple applications. This is important for keeping cost at a minimum, omit features that you do not feel are necessary from your priority list.
Best Server CPUs
Intel makes the most popular CPUs in the world. 
You can browse the best Intel Xeon E5 Series Processors at ETB Tech and be sure to never be disappointed.
Intel E5 2697 V2 – This CPU has incredible power, with an impressive 12 core processor. This processor is a great option for an at-home server, especially if you are expecting to run a range of applications and host many other users. With a clock speed of 2.7GHz, they are loved for their unmatched processing power.
Intel Xeon E3 1270 V3 – This is a great option for those looking to set up their own server on a budget. At 3.50GHz with 4 cores and 8 threads, it performs excellently on multi-core operations due to its fast clock speed. For just under £60, this is another great option.
Intel Xeon D-1540 – This processor is a good option for those looking for a CPU with a lower clock speed. With 8 2.0GHz cores, this is ideal for applications that require more cores. An excellent processor for a storage server.
Have any thoughts on this? Let us know down below in the comments or carry the discussion over to our Twitter or Facebook.
Editors' Recommendations: