ShopToList will notify you when savings are to be had
A browser extension for those who do a lot of shopping online.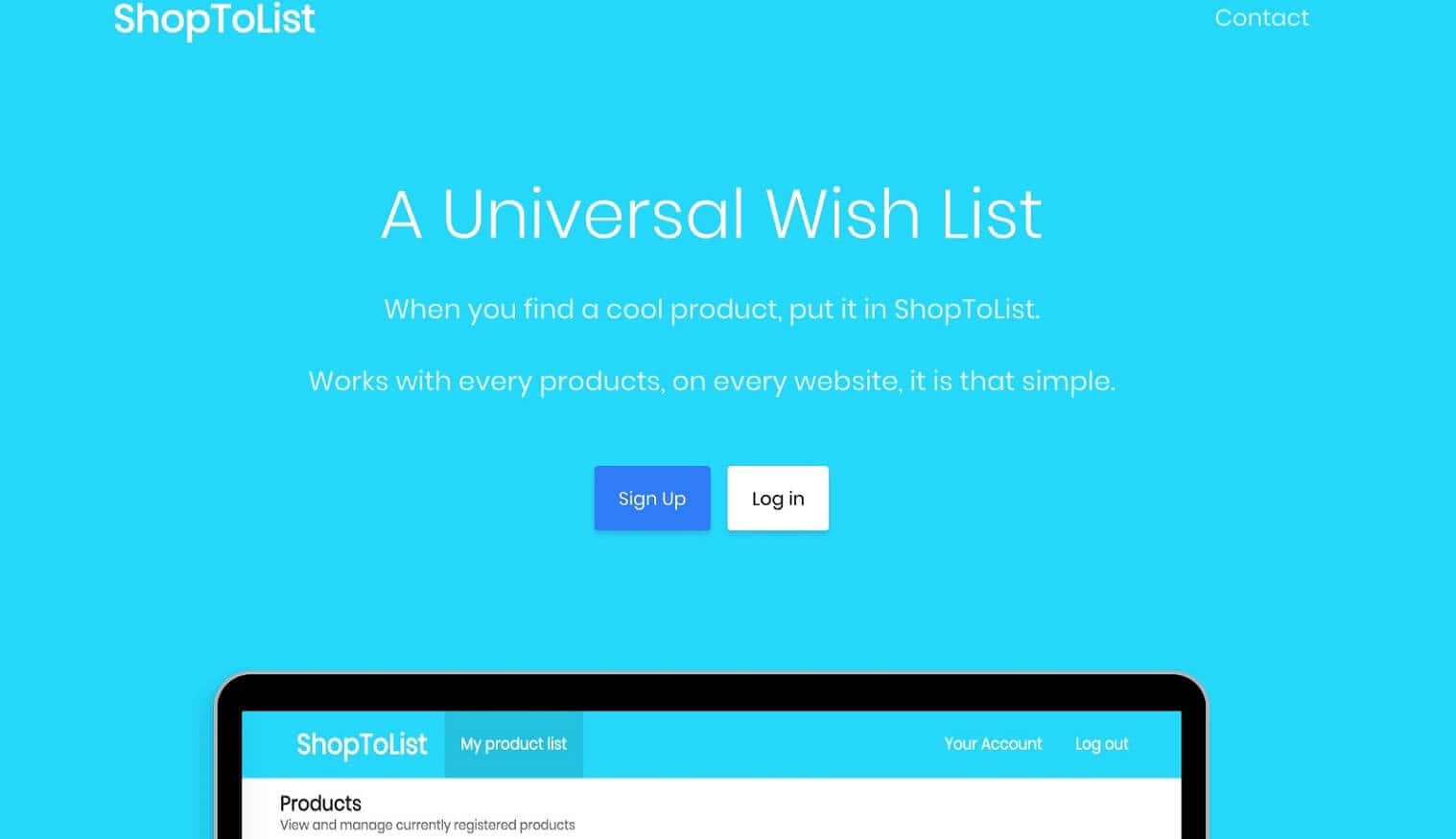 In the last few years, online shopping has become a common thing among people of all ages. Just take a look at this: in the year 2000, only around 22% of people shopped online, while these days, that number is closer to 80%.
While shopping online is easier than ever, keeping up with price drops is not as easy as it seems.
Of course, some sites send promotional emails that notify you about certain sales. However, more often than not, you fail to see these emails in time. By the time you check your inbox and visit the site, the item you were hoping to buy is already sold out or the flash sale is over.
But with ShopToList, you'll never have to frantically check your inbox ever again.
What exactly is ShopToList?
In short, ShopToList is a browser extension, which allows users to create their own wish lists and notifies them when the price of the products they are following drops. The ShopToList was designed by two computer engineers, Pierre de Wulf and Kevin de Sahin, who after a few failed projects have learned from their mistakes and have finally come up with a winning product.

Build software without devs. Blazingly fast. Trusted by 100,000+ teams worldwide. It's so easy, anyone can use it. Start building now.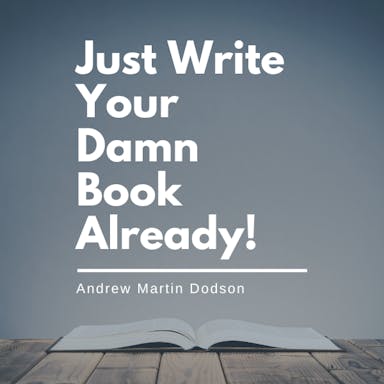 "Just Write Your Damn Book Already" is a printable guidebook that helps you turn ideas into manuscripts. It's affordable and perfect for aspiring authors
The browser extension will not only make your shopping hassle-free and your life easier, but it will also help you save a couple of bucks in the process. The extension is aimed at shoppers of all genders, ages, and from all walks of life. That means that you don't need any computing skills to use it. You just need to add the ShopToList to your browser and any time you see a product you like, click a simple button.
How do you use ShopToList?
The extension allows you to manage your product wish list on the account page and group them into different lists. ShopToList is compatible with all of the popular web browsers, including Firefox, Safari, and Google Chrome. Moreover, ShopToList works for every e-commerce website and product out there, whether it's eBay, Amazon, or a small online shop.
After you create a unique account on ShopToList's official website, you just need to download the extension and install it in your browser. The whole process won't take more than a few seconds.
When the installation is done, go and visit an online store of your choice, select the product you want to follow, and click the ShopToList button in your browser. That will add the product to your list automatically. You can view all of the products you added to your personal wish list by visiting ShopToList's site and checking out your profile.
And whenever the price drops on any of products you're eying, the extension will send you an email to your Primary Inbox. The software is so user-friendly that a child could use it without any trouble.
How much does it cost?
You're probably thinking that such a useful tool will probably cost you more than a few bucks. However, you couldn't be more wrong. The thing most people love about the ShopToList is that it's completely free without any ads whatsoever.
What's more, the team behind the extension has no plans to add any advertisements to their platform. Now, before you can install the extension in your browser, you need to visit the ShopToList website and create an account.
Help the Creators Shape the ShopToList
Last but not least, we have to mention that the site is still in beta mode. So if you have any suggestions for additional features or you want to comment on the already existing features, feel free to contact the creators. Pierre and Kevin welcome any feedback from their users.
And although you can only use the extension on desktop devices, that's about to change in a few months. According to TechPluto, the creators are currently working on a ShopToList mobile app that will be available to both iOS and Android users across the globe.
Therefore, make sure to install the extension, try it out, and let the creators know about your user experience. That way, you'll help them shape the absolutely best shopping wish list on the Internet.
Follow us on Flipboard, Google News, or Apple News