Apple's removing iOS apps that send location data to others
Why were they ever allowed on the platform in the first place?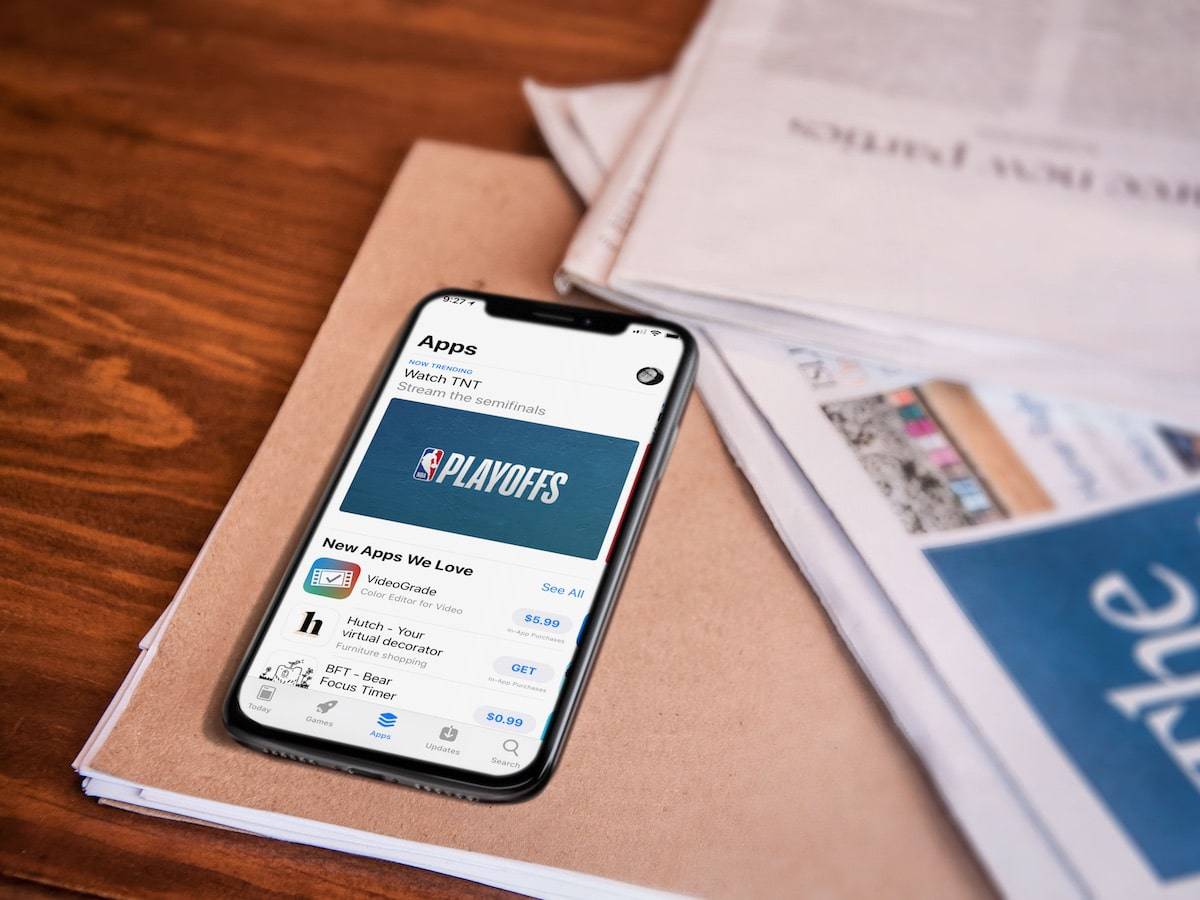 Apps that send location data to third-parties are no longer welcome in the Apple App Store. In instances like this, Cupertino is now removing the app and informing its developers that the app violates two parts of the App Store Review Guidelines, according to 9to5Mac.
"Upon re-evaluation" Apple is pointing developers to two sections in the guidelines, 5.1.1 and 5.1.2, which read:
Legal – 5.1.1 and Legal 5.1.2

The app transmits user location data to third parties without explicit consent from the user and for unapproved purposes.
Developers who are contacted by Apple are encouraged to remove any code, frameworks, or SDKs that relates to the violation before resubmitting the app for approval.
As 9to5Mac explains:
Apple's crackdown on these applications comes amid a growing industry shift due to General Data Protection Regulation, or GDPR, in the European Union. While Apple has always been a privacy-focused company, it is seemingly looking to ensure that developers take the same care of user data.

In the instances we've seen, the apps in question don't do enough to inform users about what happens with their data. In addition to simply asking for permission, Apple appears to want developers to explain what the data is used for and how it is shared.
Apple owns the App Store and can establish whatever rules for developers that they like. Nonetheless, it's frustrating to see the company pull apps that they have already approved with little notice. Perhaps in the future, Apple will wise up and not accept those apps in the first place, saving developers much time and aggravation.
Those are the rules, Apple.
Should Apple be cracking down on these types of apps or should Apple instead concentrate its efforts on making HomePod better or continuing its work on a foldable iPhone? Let us know your thoughts in the comments below.
Follow us on Flipboard, Google News, or Apple News