Amazon's selling this 128 microSD card for the Nintendo Switch for just $19
Seriously, you need this.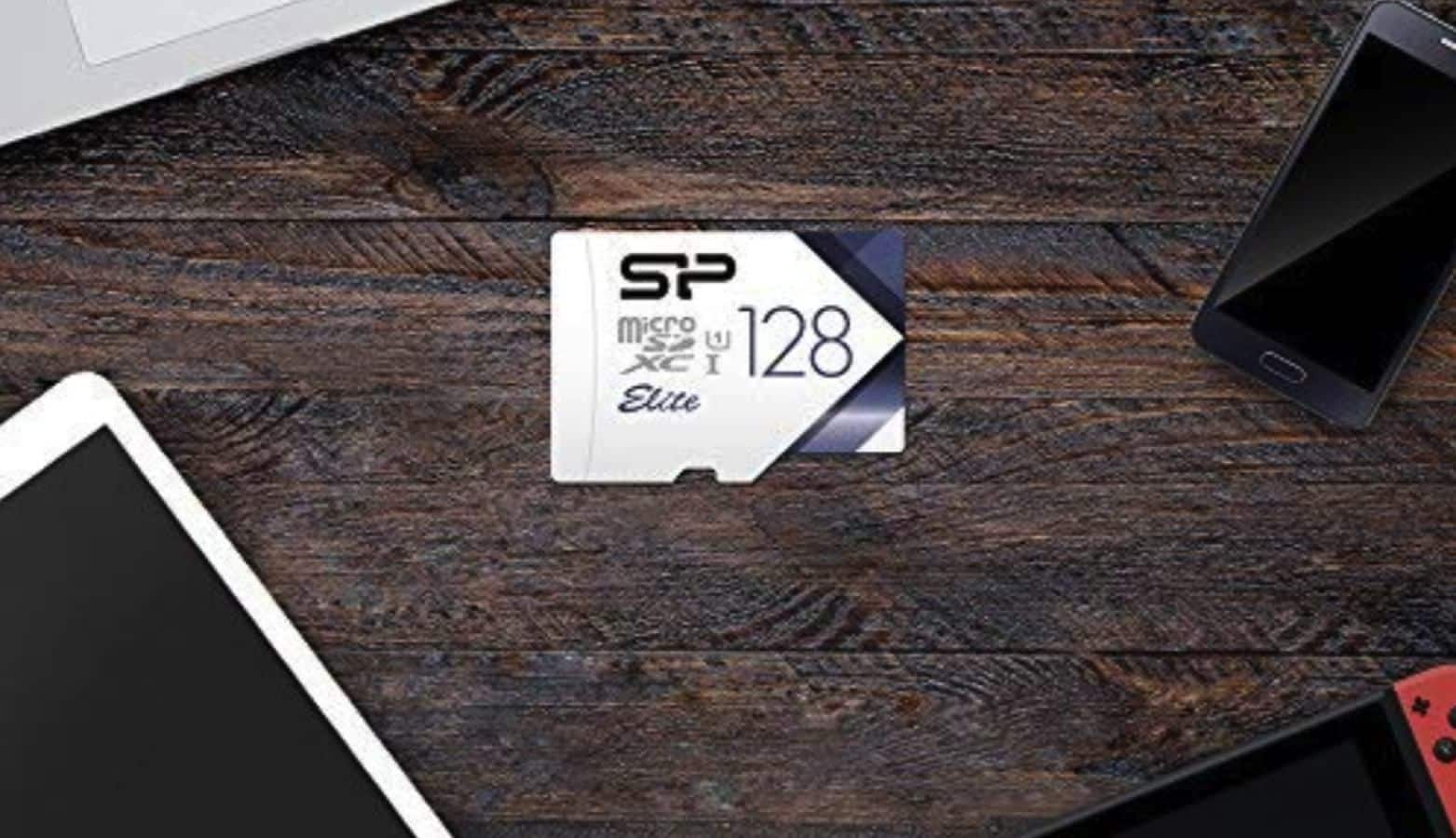 So, uh, we don't know how they're doing this, but Amazon is currently selling this Silicon Power 128GB mircoSD card for just a measly $19.
If you have a Nintendo Switch, you're absolutely going to need one of these – eventually. Heck, I just bought a newer Switch just a few months ago and I'm just about empty when it comes to more storage space.
Sure, this isn't something made from some of the bigger names like Samsung or Sandisk, but at just $19, there's really nothing to complain about. I mean, at prices like this, you could buy a few without it hurting your bank account.
Either way, they're available now up until today or when supplies run out. If I were you, I wouldn't stop to hesitate. These suckers will probably go fast.

Just a heads up, if you buy something through our links, we may get a small share of the sale. Click here for more.