One critical gameplay feature is being removed from Call of Duty: World War II
One but small noticeable gameplay feature is being removed from Call of Duty: World War II.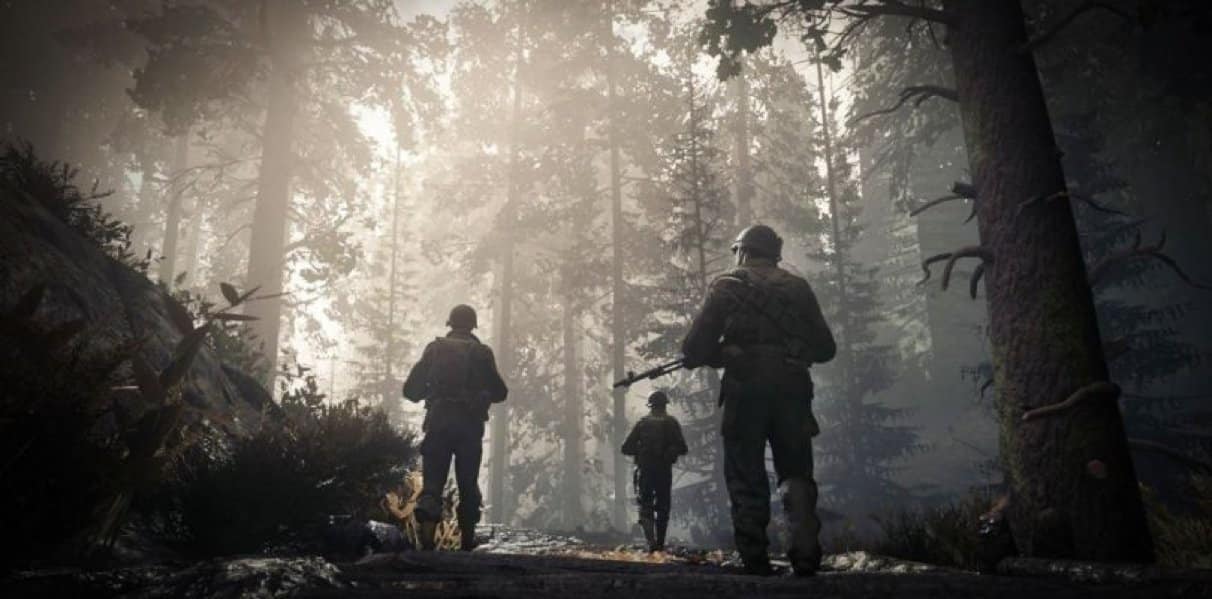 Call of Duty: World War II is going back to the series' roots with an array of changes. According to the developer, the latest significant change coming to the upcoming first-person shooter is the removal of unlimited sprinting.
Recently, a fan tweeted out to Michael Condrey asking whether or not infinite running would be available in CoD: WII, Condrey responded to the fan with one simple word, "no."
Nope

— Michael Condrey (@MichaelCondrey) May 24, 2017
What this means is that players will be unable to run around the map the entire match without running out of stamina. Additionally, the unlimited sprinting feature will be removed from the single-player campaign.
Sledgehammer Games has not announced why the unlimited sprint feature was deleted from the game entirely. However, it is plausible that this feature may be obtained by unlocking a particular perk in the game.
Regardless, it is important to note that the developer is trying to make the game as realistic as possible, so it makes sense why the game would offer limited sprinting and will certainly take some time to adjust.
Call of Duty World War II is set to launch on November 3rd on PC, PlayStation 4 and Xbox One.