SmartBuyGlasses has an app that lets you scan your glasses to get your prescription
Whatever happened to calling your optometrist?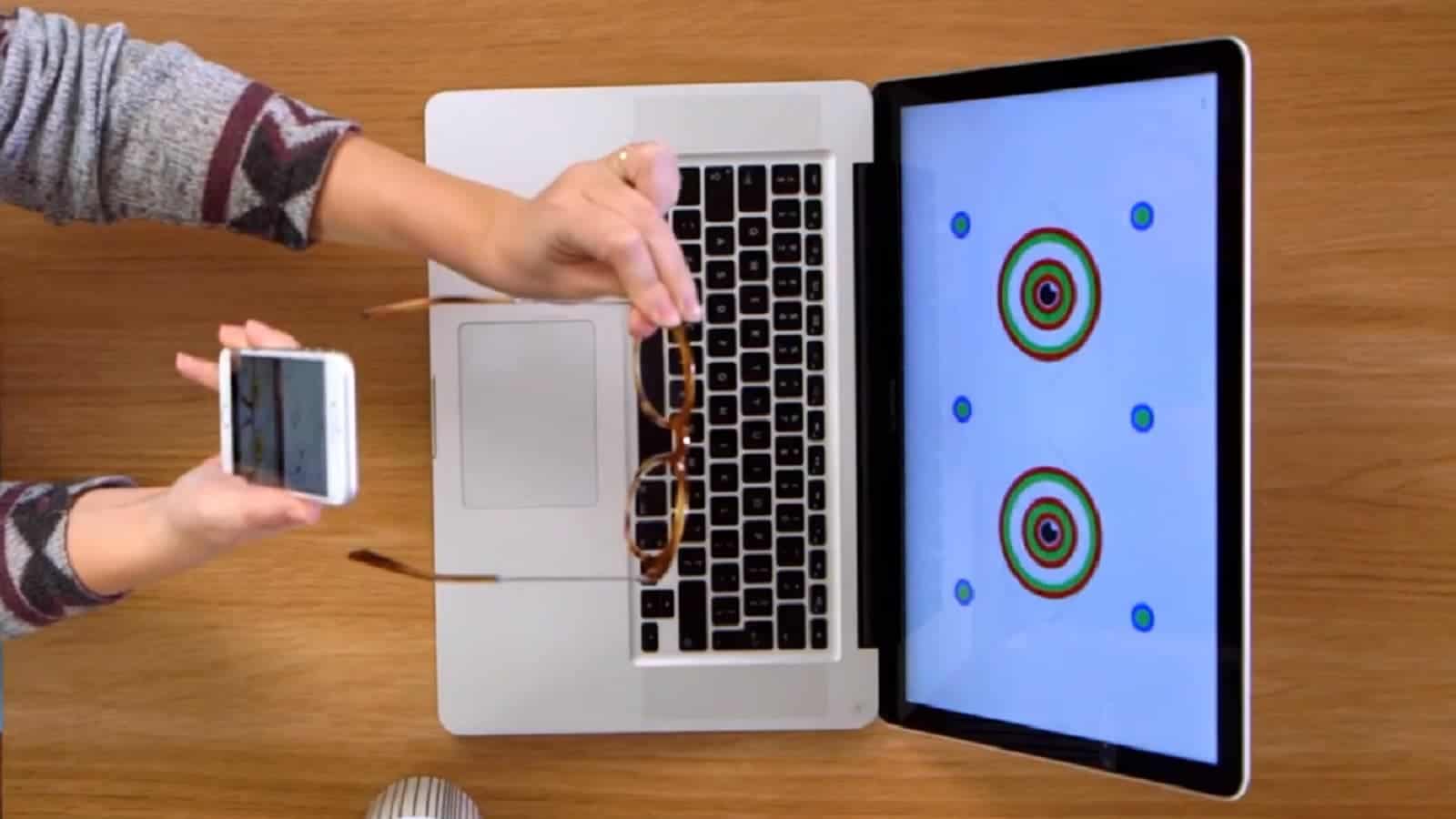 Ever needed a new pair of glasses only to find you don't have your prescription details handy? It's a pretty common occurrence, enough so that online glasses superstore SmartBuyGlasses USA has created a smartphone app that can scan your existing glasses and figure out your prescription details.
Then you can order a new set easily, with the details saved to your online account for when you want to buy.
Scan your glasses to find out your prescription
It's pretty simple to scan your existing glasses to find out your prescription, although you will need an intact pair, so you might want to call your existing optometrist if your existing glasses are broken. You'll also need a standard size magnetic card (like a store loyalty card or credit card), your smartphone, and a computer with a 12-inch screen or bigger.
Then it's just a case of syncing your PC to the app and following the instructions to get your prescription details. The whole process takes about ten minutes max, and that's it. It's probably quicker to call your optometrist but it's nice to have another option.
Here's an example of it in action
SmartBuyGlasses states that prescription measurements are in line with the standard range of deviation found at any doctor's office.
You can grab the computer program you need from SmartBuyGlasses, and the Lens Scanning app from the App Store or Google Play.
What do you think? Is this something you plan on trying out? Let us know down below in the comments or carry the discussion over to our Twitter or Facebook.
Editors' Recommendations:
Follow us on Flipboard, Google News, or Apple News