It's happened, smartphone usage has basically reached its peak
Everybody has a smartphone.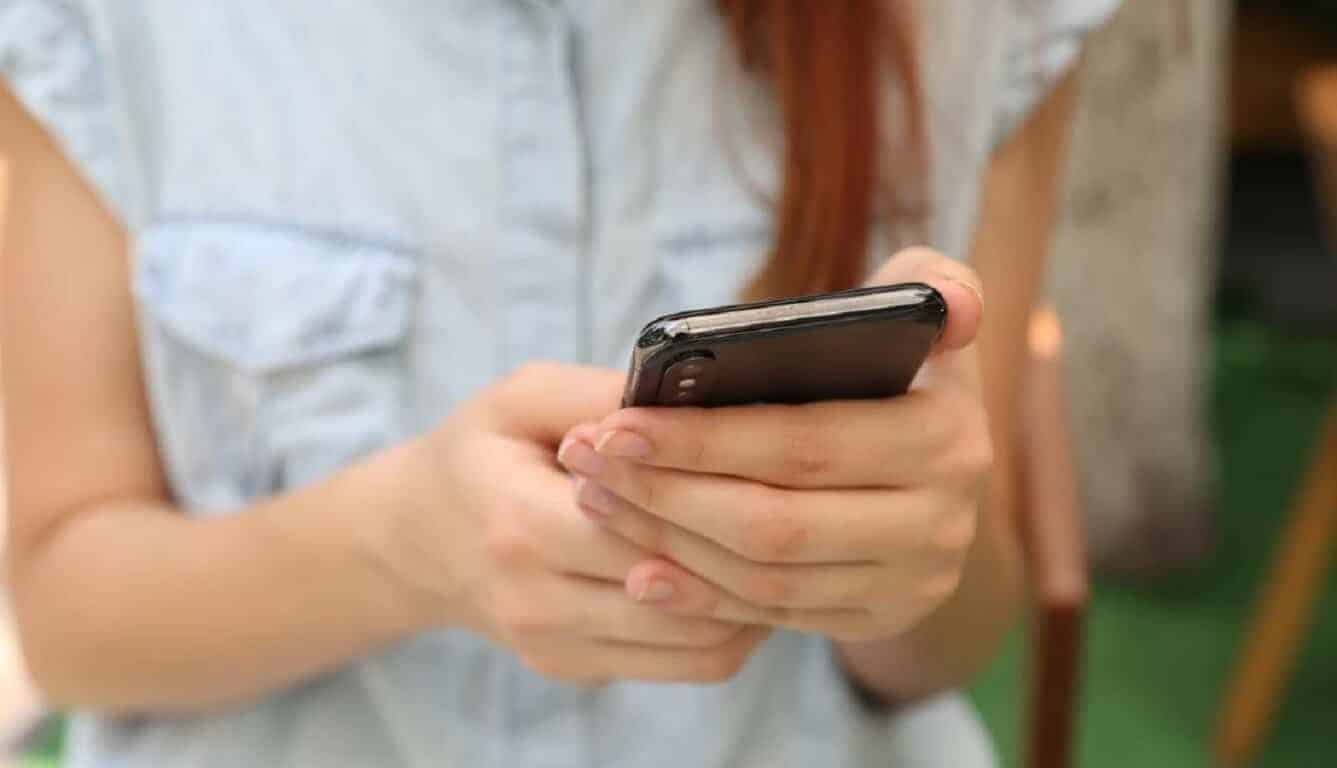 New data published by the Pew Research Center shows that the number of smartphone users has plateaued in the past two years. The percentage of Americans using smartphones (77 percent), the internet (88 percent to 89 percent), and social media (69 percent), has remained mostly unchanged during the last two years.
Pew Research Center says the contributing factor here is that parts of the population have now reached near-saturation levels.
Put simply, in some instances there just aren't many non-users left. For example, nine-in-ten or more adults younger than 50 say they go online or own a smartphone. And a similar share of those in higher-income households have laptops or desktops.
Those Americans who haven't taken advantage of technology improvements fall into three broad categories. There are those with financial restrictions, those who live in rural areas without high-speed internet, and there are non-users who don't see the value of learning how to use new technologies.
Some not-so-surprising information
In particular, Americans ages 65 and older are less likely to use electronic devices. Forty-eight percent of respondents in this age group agree with this statement:
When I get a new electronic device, I usually need someone else to set it up or show me how to use it.
As you can see above, those aged 18-49, college graduates, and households with income over $75,000 are those most likely to be using technology.
The results of these findings shouldn't come as much of a surprise and act as a roadmap on what could be done to increase these numbers.
First, increasing WiFi speeds in rural areas is essential to bringing more onboard, as are lower-priced smartphones. Finally, the number of Americans who fear new technology will almost certainly drop with the passage of time as these devices become ingrained in our daily life.
What do you think? Leave your comments below. 
Editors' Recommendations:
Follow us on Flipboard, Google News, or Apple News