Sprint admits its LTE network is bad, like, really bad
It's doing so as part of the regulatory process to approve Sprint's merger with T-Mobile.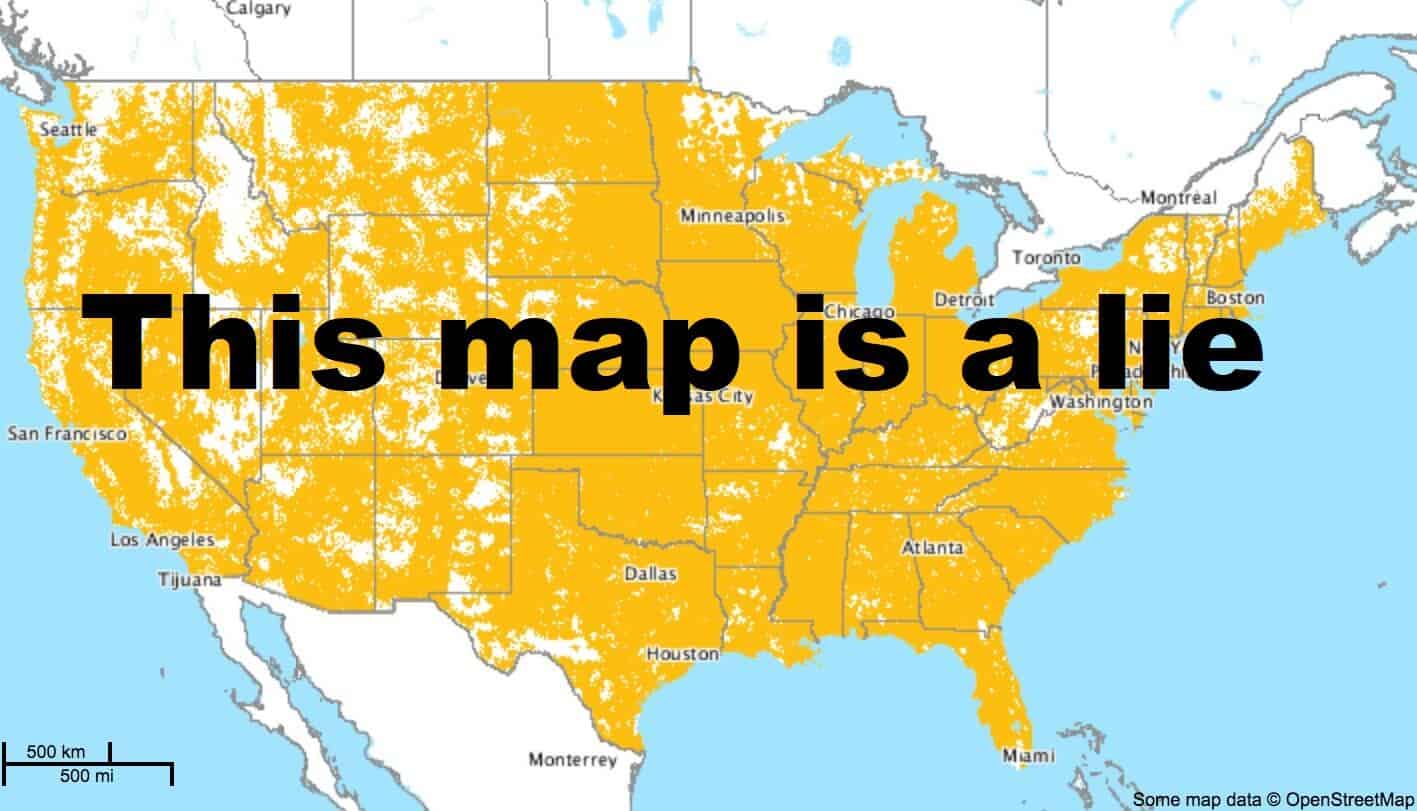 Sprint admits in a recent filing that its LTE network is dramatically worse than all of its competitors. It's doing so as part of the regulatory process to approve Sprint's merger with T-Mobile, according to analyst Walt Piecyk (via The Verge).
For years, Sprint has been criticized for having a less-than-stellar LTE network. Now, instead of convincing the public this isn't the case, it's move in the other direction.
The Verge rightly explains that Sprint is trying to convince regulators that the pending merger with T-Mobile is a good thing for the industry. In doing so, it's trying to say the merger wouldn't be a "harmful contraction of an extremely limited market that has badly needed competition."
By making its network look weak and unthreatening in the overall telecommunications landscape, the company is clearly hoping that regulators will be more likely to let the deal go through.
Sprint filing yesterday. $S pic.twitter.com/iWMWw5OEB9

— Walter Piecyk (@WaltLightShed) September 27, 2018
The Sprint and T-Mobile merger
In April, Sprint and T-Mobile announced plans to merge. The new company, valued at around $146 million, if approved, would give T-Mobile a 42 percent share with SoftBank (Sprint) having a 27 percent stake. Once the deal goes through, the new company will hold 127 million customers between them and will be competing directly with Verizon and AT&T.
The plan calls for T-Mobile CEO John Legere to be the leader of the new company. When announcing the merge, Legere said,
This combination will create a fierce competitor with the network scale to deliver more for consumers and businesses in the form of lower prices, more innovation, and a second-to-none network experience — and do it all so much faster than either company could on its own. We intend to bring this same competitive disruption as we look to build the world's best 5G network that will make the US a hotbed for innovation and will redefine the way consumers live and work across the US, including in rural America.
This looks like an interesting way to convince government regulators to approve the Sprint-T-Mobile merger. Will it work? Perhaps.
What do you think? Let us know your thoughts below. 
Editors' Recommendations:
Follow us on Flipboard, Google News, or Apple News