A hacker planned on livestreaming himself hacking Mark Zuckerberg's Facebook account
But backed down after getting too much attention.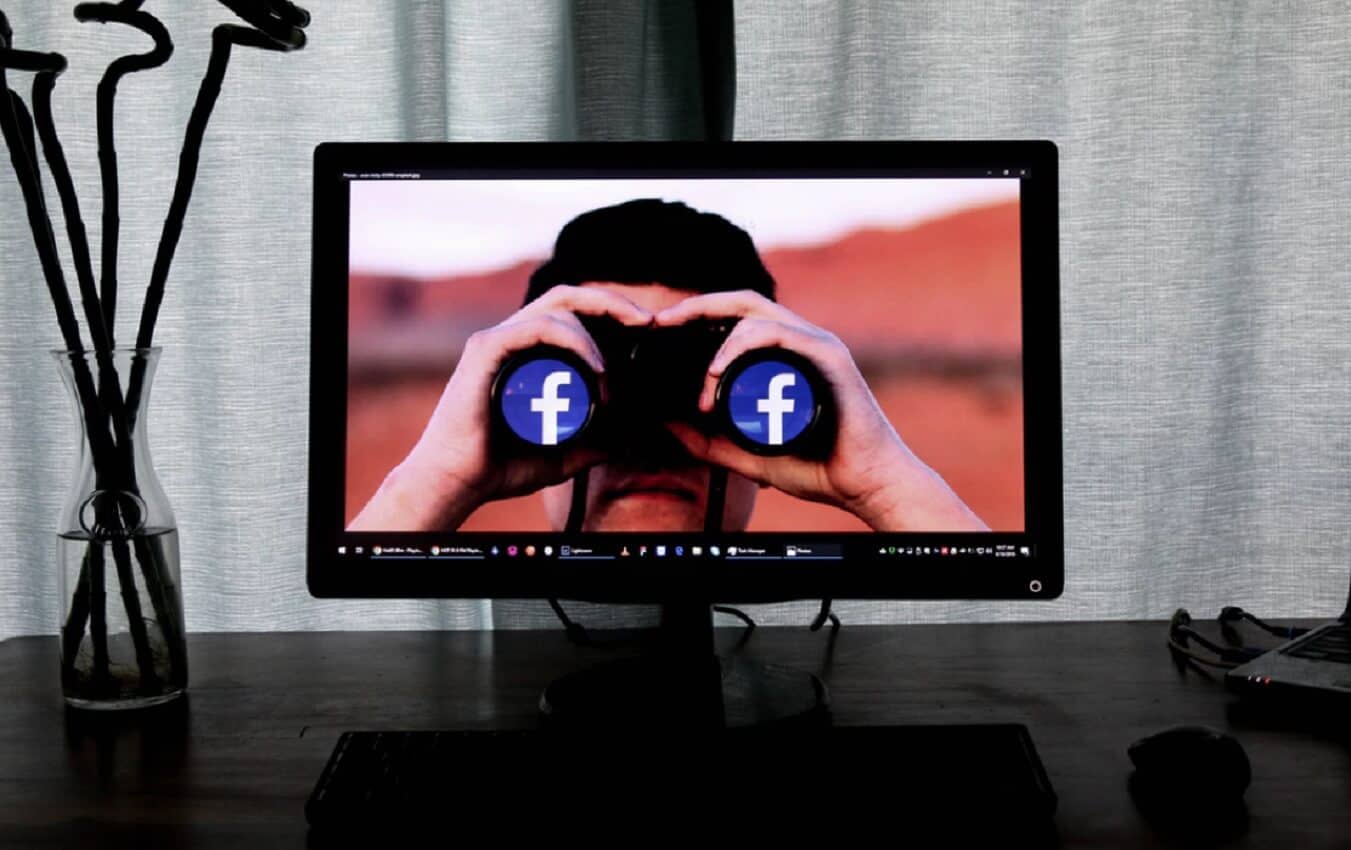 A Taiwanese hacker was claiming that he planned on hacking Mark Zuckerberg's Facebook page this Sunday, Sept. 30, and would broadcast the event live. Chang Chi-yuan, who makes a living by finding software flaws, would be attempting to delete the CEO's account at 6 p.m. local time, according to Bloomberg.
At first, the 24-year-old didn't offer details or respond to an online query on why he's doing this. Instead, he told his 26,000-plus followers on Facebook that:
Broadcasting the deletion of FB founder Zuck's account. Scheduled to go live.
Chi-yuan is considered a white-hat hacker who routinely exposes loopholes in corporate websites and software, thereby earning small financial rewards. He's regarded as a minor celebrity in Taiwan and has even gone on local talk shows to discuss what he does.
Change of plans
After quite a bit of attention, however, it looks like Chi-yuan will not be moving forward with the attack, telling Bloomberg, "I am canceling my live feed, I have reported the bug to Facebook and I will show proof when I get [the] bounty from Facebook."
Facebook, like other tech companies, runs a bug-bounty program which it uses to pay hackers when they discover flaws. Chi-yan and his Facebook are listed as a "Special Contributor" in Line Corp.'s bug bounty hall of fame for 2016, according to The Verge.
It explains that a local bus operator reportedly sued the hacker for hacking into its system and buying a ticket for a single Taiwanese dollar, which is around US$0.03.
To date, Facebook hasn't responded to Bloomberg's request for comment on this particular event. We'll let you know if it does respond.
This wouldn't have been the first time Zuckerberg's FB account was hacked. Seven years ago, a hacker was able to post a status update from Zuckerberg's account that encouraged the founder to let users invest in the social media network and turn it into a "social business."
What do you think? Leave your comments below.
Editors' Recommendations:
Follow us on Flipboard, Google News, or Apple News