Facebook doesn't care about you and is using your security phone number for ad targeting
This is honestly disgusting.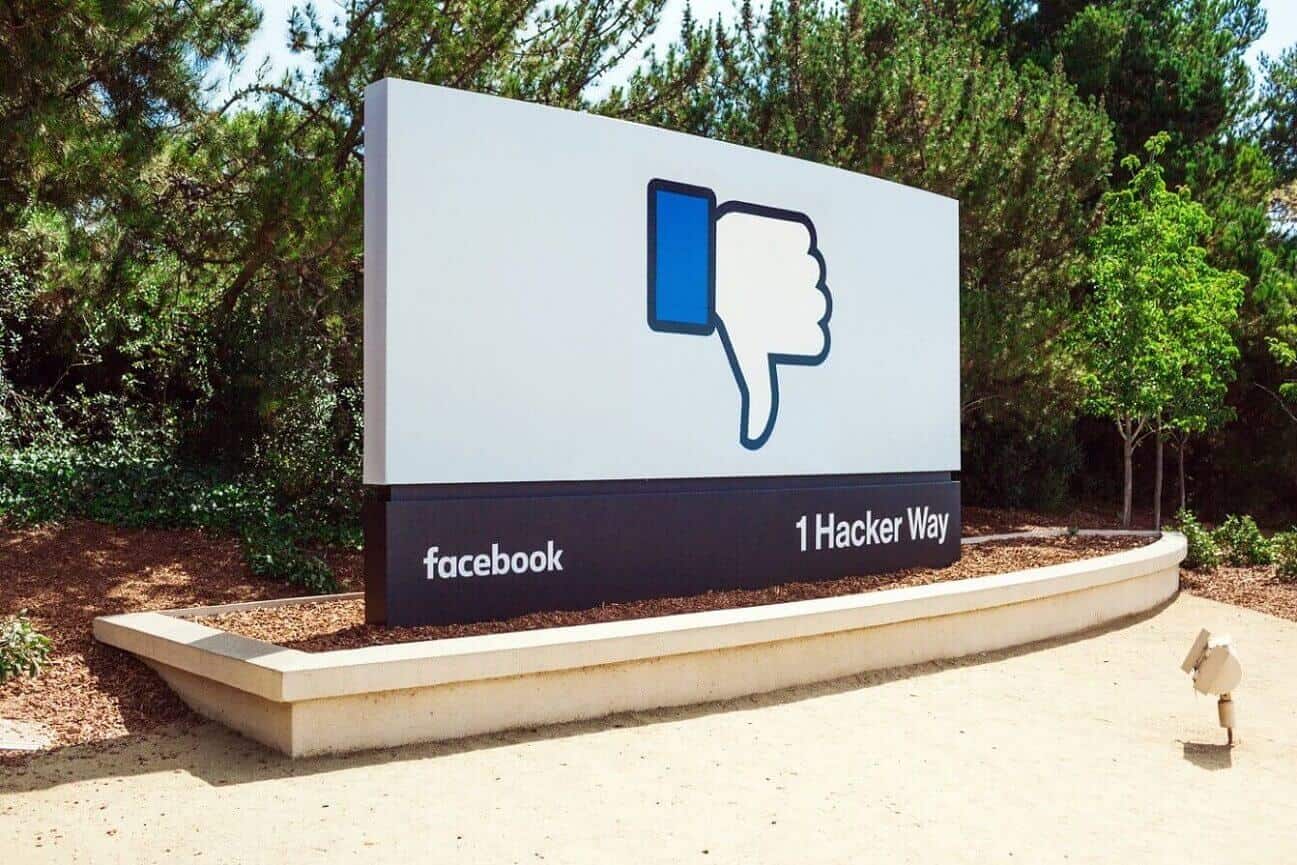 Facebook has been forced to admit that it uses phone numbers provided by users for two-factor authentication (2FA) for marketing purposes. The tactic was recently exposed by Gizmodo.
In a statement to TechCrunch, a spokesperson for FB explains:
We use the information people provide to offer a better, more personalized experience on Facebook, including ads. We are clear about how we use the information we collect, including the contact information that people upload or add to their own accounts. You can manage and delete the contact information you've uploaded at any time.
Say, what? Let's get this straight. With 2FA, Facebook offers users an extra layer of security to get into their accounts through the web or apps. That extra layer is being used to send targeted ads.
How does it work with Facebook ad targeting?
While it is a bit complicated, basically an advertiser can use their email lists, contact lists full of phone numbers, and various other methods that collect user data to target users. That data can then be targeted through Facebook ads.

Build software without devs. Blazingly fast. Trusted by 100,000+ teams worldwide. It's so easy, anyone can use it. Start building now.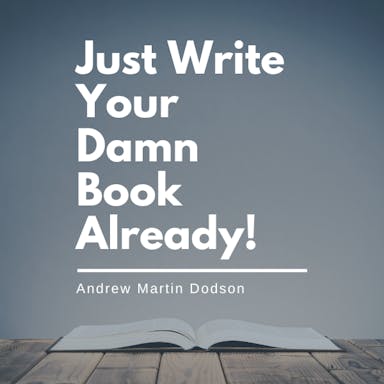 "Just Write Your Damn Book Already" is a printable guidebook that helps you turn ideas into manuscripts. It's affordable and perfect for aspiring authors
Most know this, but what isn't as obvious, is that Facebook will also target information you didn't make available on your profile – things like security emails and phone numbers used for 2FA.
In addition, information that is gathered through what Gizmodo calls "shadow contact information" can be used to target you. This information is gathered from others' contact books that might have info about you.
Just months ago, the company said some users were getting spammed with Facebook notifications to the number they provided for 2FA due to a bug. At the time Facebook's then-CSO Alex Stamos said, "The last thing we want is for people to avoid helpful security features because they fear they will receive unrelated notifications."
Naturally, this latest admission isn't sitting well. Among the comments:
"At this point I consider Facebook a criminal enterprise. Maybe not legally, but morally" https://t.co/BrZ7Yeq5Jw

— DHH (@dhh) September 27, 2018
https://twitter.com/FitzTechLawIE/status/1045055051792879616
How private is our information?
Facebook, like Google, continues to get caught over privacy issues. Each time, they say the actions lead to a more "personalized experience" Hogwash. These type of activities are all about lining the pockets of the company's executives and shareholders.
Increasingly, it looks like the government will need to step in and bring these companies down in size. Either that or they must force the companies to begin offering paid services that don't include data harvesting.
What do you think should happen to companies like Google and Facebook? Let us know below. 
Editors' Recommendations:
Follow us on Flipboard, Google News, or Apple News