Snag Dark Souls Remastered on the Nintendo Switch for just $25
Uh, this is a no-brainer.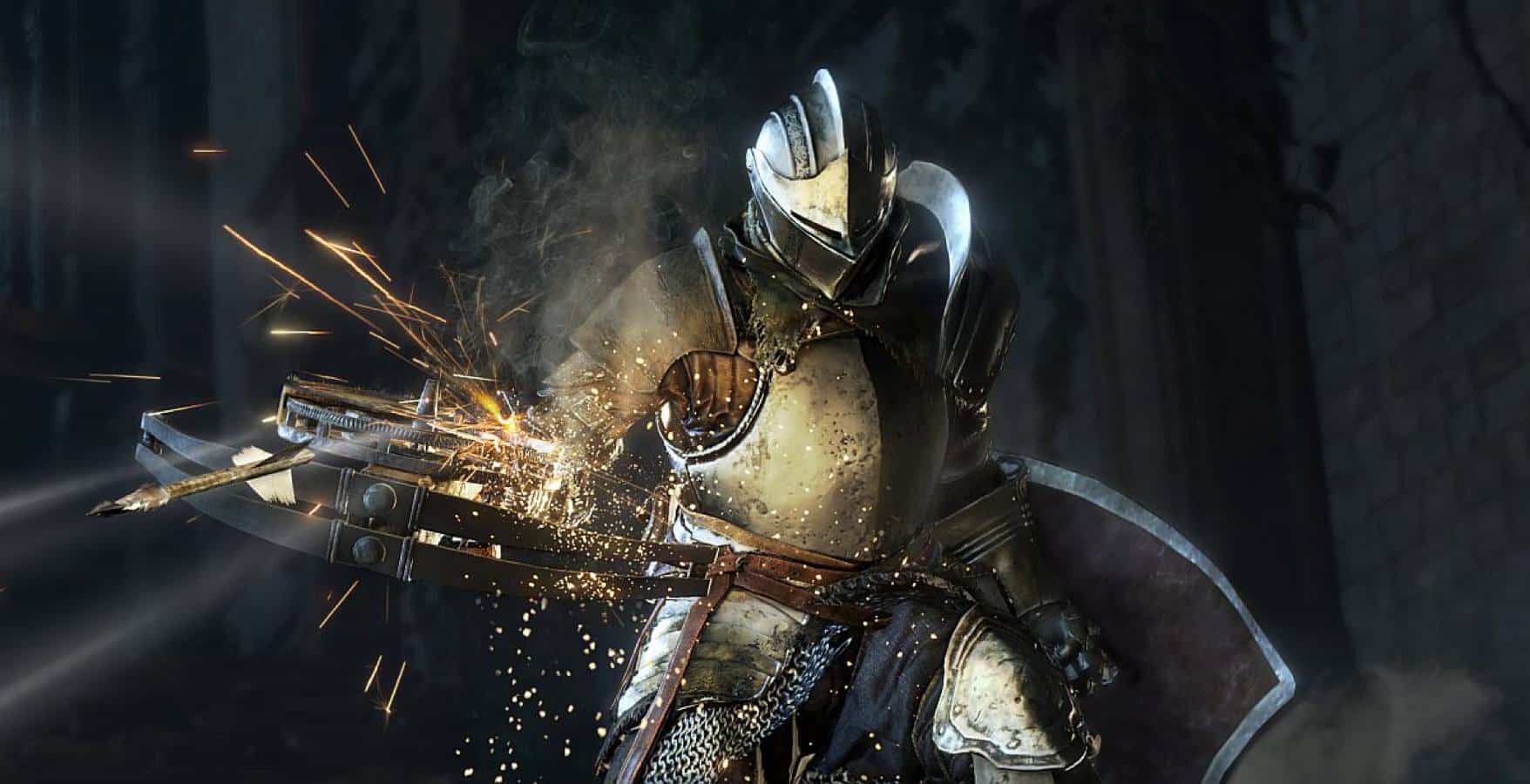 Regardless if you played the original or not, Dark Souls Remastered is a must have, and if you're a Nintendo Switch owner, you can score a copy of the game for just $25 from Walmart. This is the best price we have seen to date on this, so don't pass this up.
If you're looking for a reason to stop what you're doing and capitalize on this deal, here's a little excerpt from our review:
All and all, console players are absolutely in for a treat with this remastered version of Dark Souls. PC players, on the other hand, would probably do better and upgrade to the remaster when it's cheap on Steam because there's not much here that wasn't already fixed with stuff like DSFix or the HD Texture Pack. Either way, going back to where it started is definitely worth your time and even though this is a game that originally released in 2011, it's better than most of the games released in 2018.
Again, at just $25, they're practically giving this game away. If you've always been meaning to play it, $25 is the perfect excuse.
> Dark Souls Remastered – $25