A 15-year-old found code that indicates Snapchat might add a visual shopping tool for Amazon
Theoretically, users would be able to click on objects in Snapchat messages that would lead to Amazon for similar products.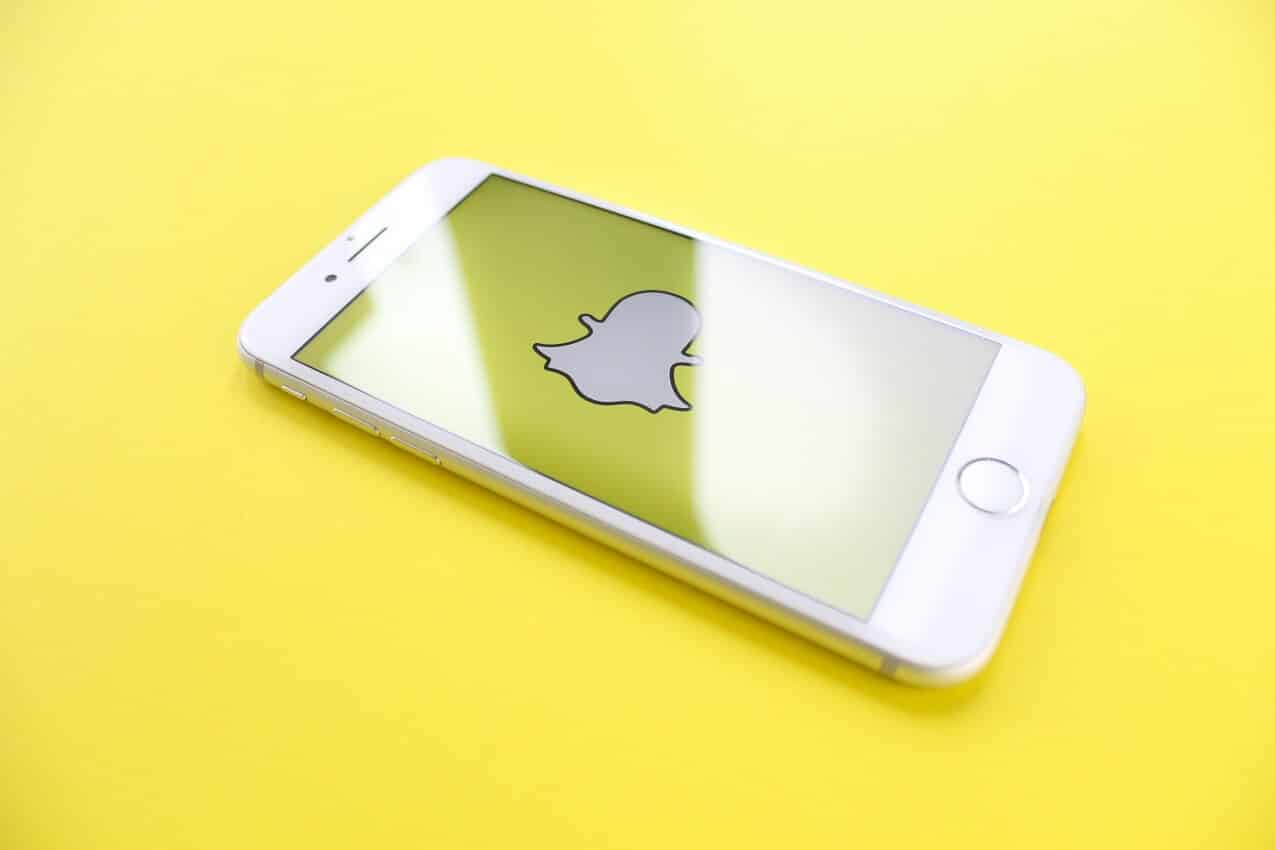 According to code recently discovered, Snapchat is readying a visual shopping tool feature and search for Amazon and other sites. The unreleased feature would allow you to "Press and hold to identify an object, song, barcode, and more!" In doing so, you would "See all results at Amazon," according to TechCrunch.
Assuming this product is real and is about to be released, it could give Snapchat's camera a more general purpose. It could also differentiate Snapchat from Instagram. Possible affiliate referrals wouldn't hurt either for influencers.
The hidden Snapchat code was found by 15-year-old app researcher Ishan Agarwal, whose code snooping has been featured on TechCrunch in the past.
As it explains,
His tips have previously led to TechCrunch scoops about Instagram's video calling, soundtracks, Focus portrait mode and QR Nametags features that were all later officially launched. Amazon didn't respond to a press inquiry before publishing time, and it's unclear if its actively involved in the development of Snapchat visual search or just a destination for its results. Snap already sells its Spetacles v2 camera glasses on Amazon — the only place beyond its own site. Snap Inc. gave TechCrunch a "no comment," about visual search but the company's code tells the story.
If Snapchat's going to make a move, it should happen soon. The all-important holiday shopping season is approaching, making September the most likely month when such a tool would be released. Of course, Snapchat could release the product on July 16, which is when Amazon's annual Prime Day kicks off.
The news today is so big that 15-year-old Agarwal's find in combination with the TechCrunch story has caused Snap shares to rise 3% today.
Would you like to see Snapchat's camera used for more than just social interaction? How do you feel about the potential visual shopping tool?  Let us know below. 
For more social and gaming news, see:
Follow us on Flipboard, Google News, or Apple News