Snappr's dating photo analyzer tells you how hot or not your picture is
If you're not getting any hits on your dating profile, it's probably worth a shot to give this a try.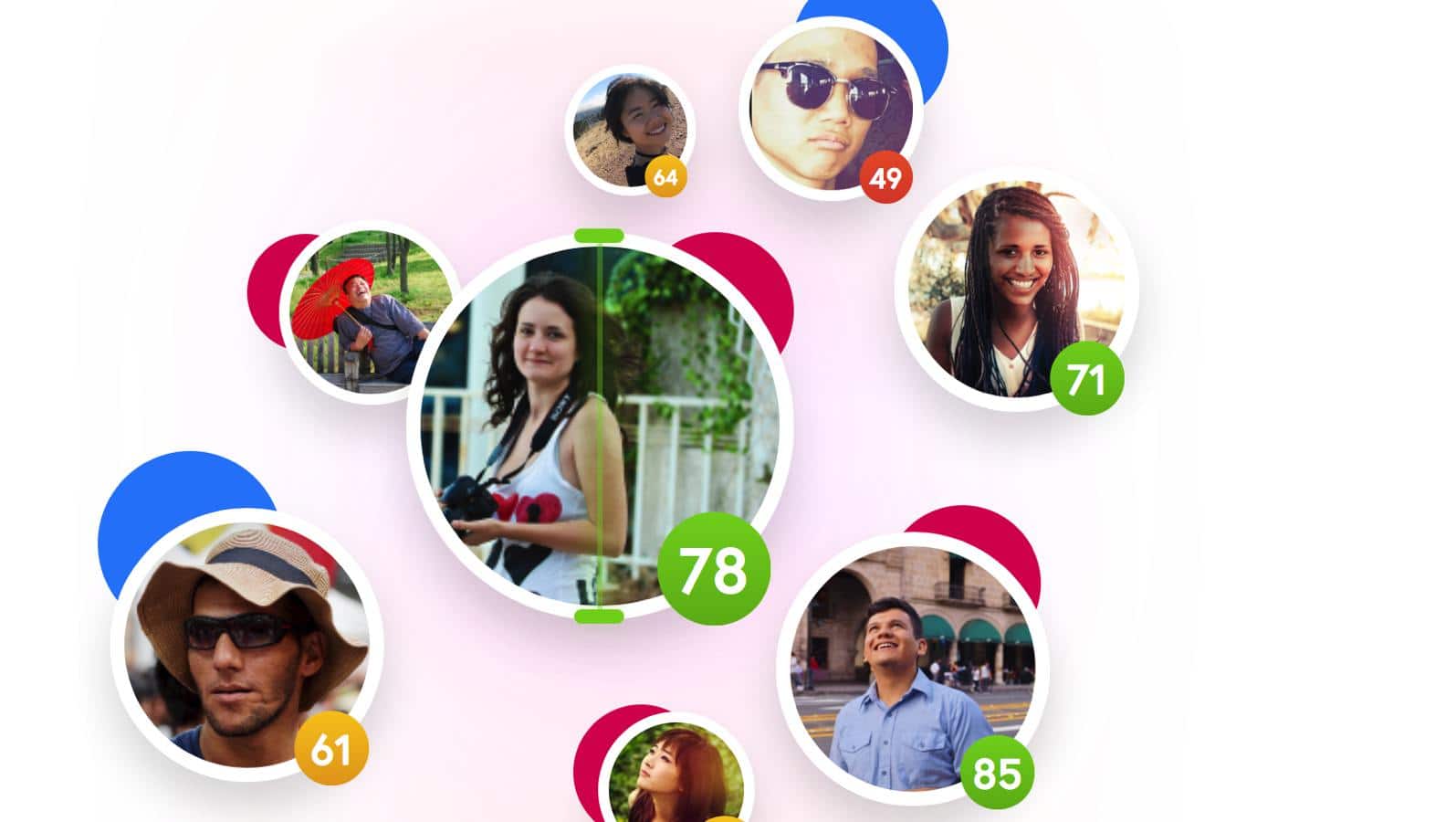 Snappr, the company that brings you photographers at the click of a button, has announced a new service that rates your dating profile picture. The new feature is simply called "dating photo simulator" and gives you a rating between 0-100. You can upload your profile picture from Facebook, LinkedIn, Twitter, or an image right from your device.
The team at Snappr personally analyzed thousands of photos and people's impressions to strengthen their algorithm system. Modern technology and machine learning methods allow the system to analyze your picture in seconds. Snappr has also used the best research available to aid their product including a study of 7,000 profiles by OkCupid in 2010, 4,000 profiles by Zoosk in 2014, and a similar survey by eHarmony in 2013.
Your initial score is displayed between 0-100, but there is also a break down of what could be improved, and what are the best parts. If you are on any dating sites and are looking for a date on Friday, give Snappr's dating photo analyzer a shot.
Follow us on Flipboard, Google News, or Apple News