Could the PS4 Pro's price drop to compete with Xbox Scorpio?
Analyst Michael Pachter has predicted that Sony may decrease the PlayStation 4 Pro's price to compete with Microsoft's Xbox Scorpio.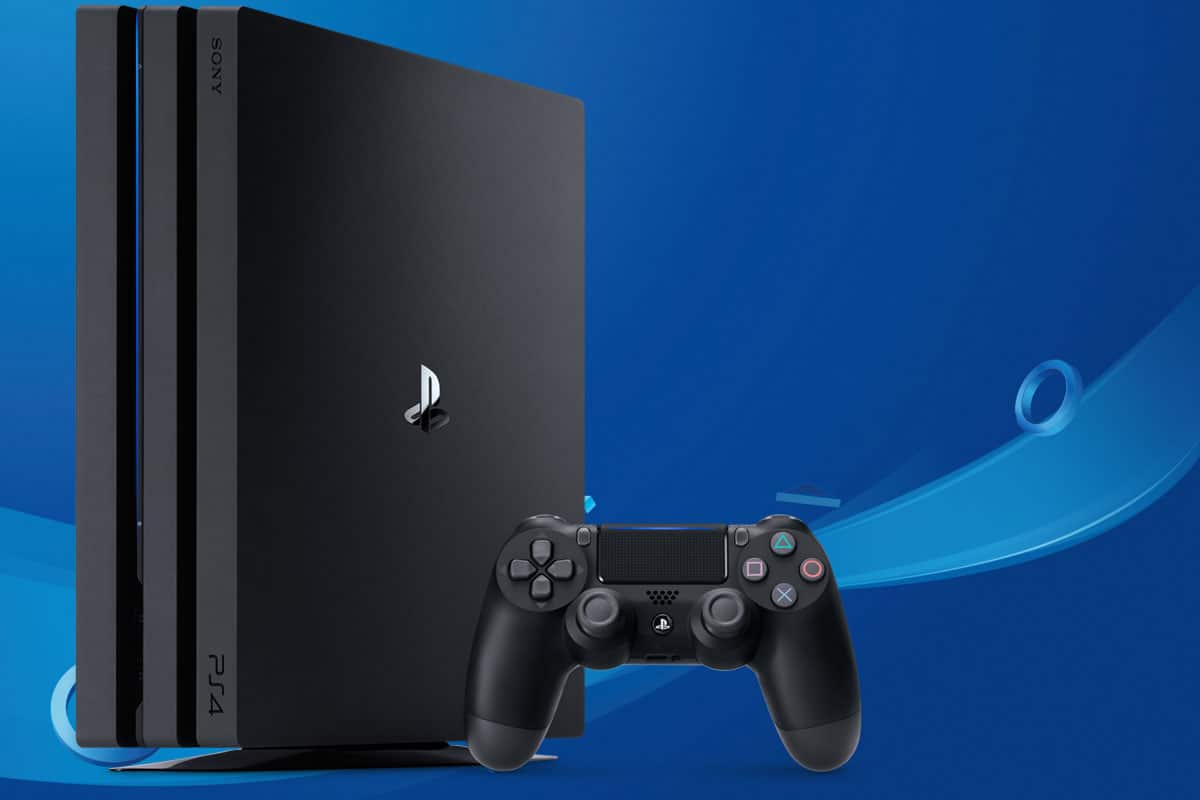 Recently, Wedbush Morgan analyst Michael Pachter has said that Sony will announce at this year's E3 that the PlayStation 4 Pro's price will drop. If Pachter is correct, then this will be Sony's response to competing with Microsoft's upcoming console, Xbox Scorpio.
Next Week, Microsoft will be proudly revealing more information on their updated Xbox One model, following an announcement made by the company last summer. According to Microsoft, Xbox Scorpio is anticipated to launch during the 2017 holiday season. However, it is unknown currently how much the system will cost.
Many are beginning to speculate and theorize that Microsoft will most likely price the console at $399 upon launch. Depending on the console's price, Pachter says that the price of Xbox Scorpio will determine whether or not Sony will have to modify the price to compete with Microsoft.
Currently, the PlayStation 4 Pro's retail price is $399, if Microsoft intends on matching the price, then both will cost $399 USD. "PS4 Pro's price will drop if Xbox Scorpio is $399. If Scorpio is more expensive, [then Sony will have] no reason to cut the Pro's price," Pachter explained to GamingBolt.
Sony has stated that one in every five PlayStation 4's have been sold since November 2016 have been PlayStation 4 Pros. Despite not confirming exactly how many units the system has sold, all three PlayStation 4 models (PS4, PS4 Slim, and PS4 Pro) have shipped 60 million units worldwide as of March 31st, 2017. Additionally, the PS4's VR headset has sold over one million units since its debut last October.
Since November 2013, the PlayStation 4 has outsold its competitor, Microsoft. Despite the specific units sold for each platform still not known, Sony has claimed that this week that their console has outsold the Xbox One three to one in Europe.
Follow us on Flipboard, Google News, or Apple News