Sony restricts sexual content to make people happy, makes people unhappy
I mean, I get it, but I also don't.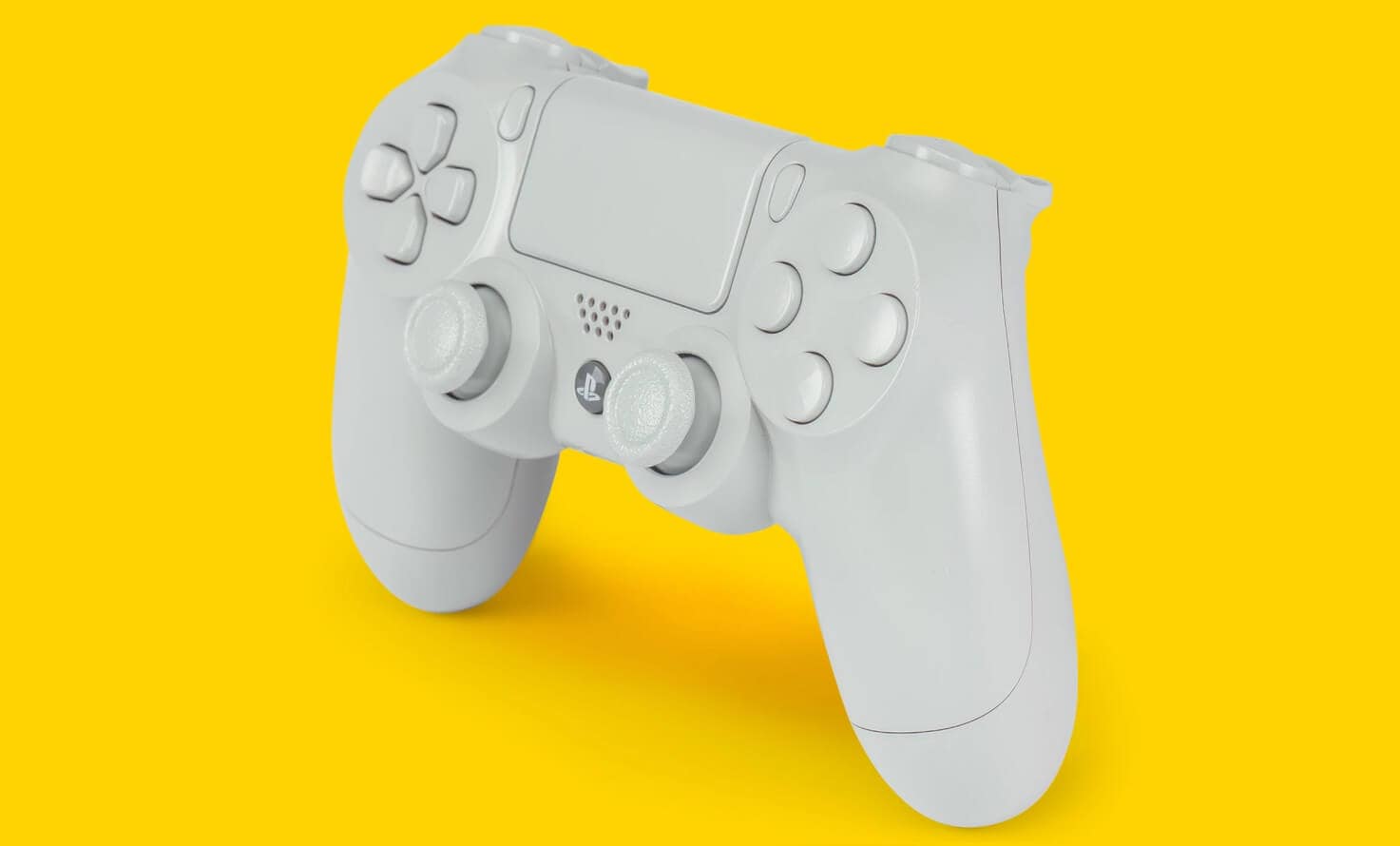 Even after what feels like an eternity of video games existing, it seems like everyone is still trying to figure out exactly what video games are. Are they fun things for kids? Are they interactive stories? Are they art? Can they be everything all at once?
Those questions also seem to inevitably bring up questions regarding violence and sexual content. Personally, I say that is literally the reason for the ESRB, to give consumers a more educated look at what a game may include and make the personal choice rather to buy it or not. Not to mention that the rating can help keep the game out of the hands of minors to limit exposure, but yet, here we are.
Sony has confirmed to the Wall Street Journal that it will be making its own set of rules and guidelines for sexual content in games.
The WSJ says that people that represent Sony say that in places like Japan, where views on sexuality, sexual content, as well as treatment of women if we're being honest, are different than the US, the content could cause backlash over here in the states and that Sony could be the "target of legal and social action". Sony is trying to avoid those things and feels the way to do that is censor content in titles on its platform.
Apparently, some games have already been censored in US markets, including a scene involving Trish in Devil May Cry 5.
While I do understand where Sony is coming from, just look at Steam (and even the Nintendo Switch to some extent) and the number of obvious money grabs that just use skin (typically female) to make sales, it can become a problem, but that is a curation issue, not an issue with the actual content.
What do you think? Is Sony making the right move? Let us know down below in the comments or carry the discussion over to our Twitter or Facebook.
Editors' Recommendations:
Follow us on Flipboard, Google News, or Apple News