Basement DJs get excited, SoundCloud will soon allow you to stream its huge catalog
Everybody wants to stream everything.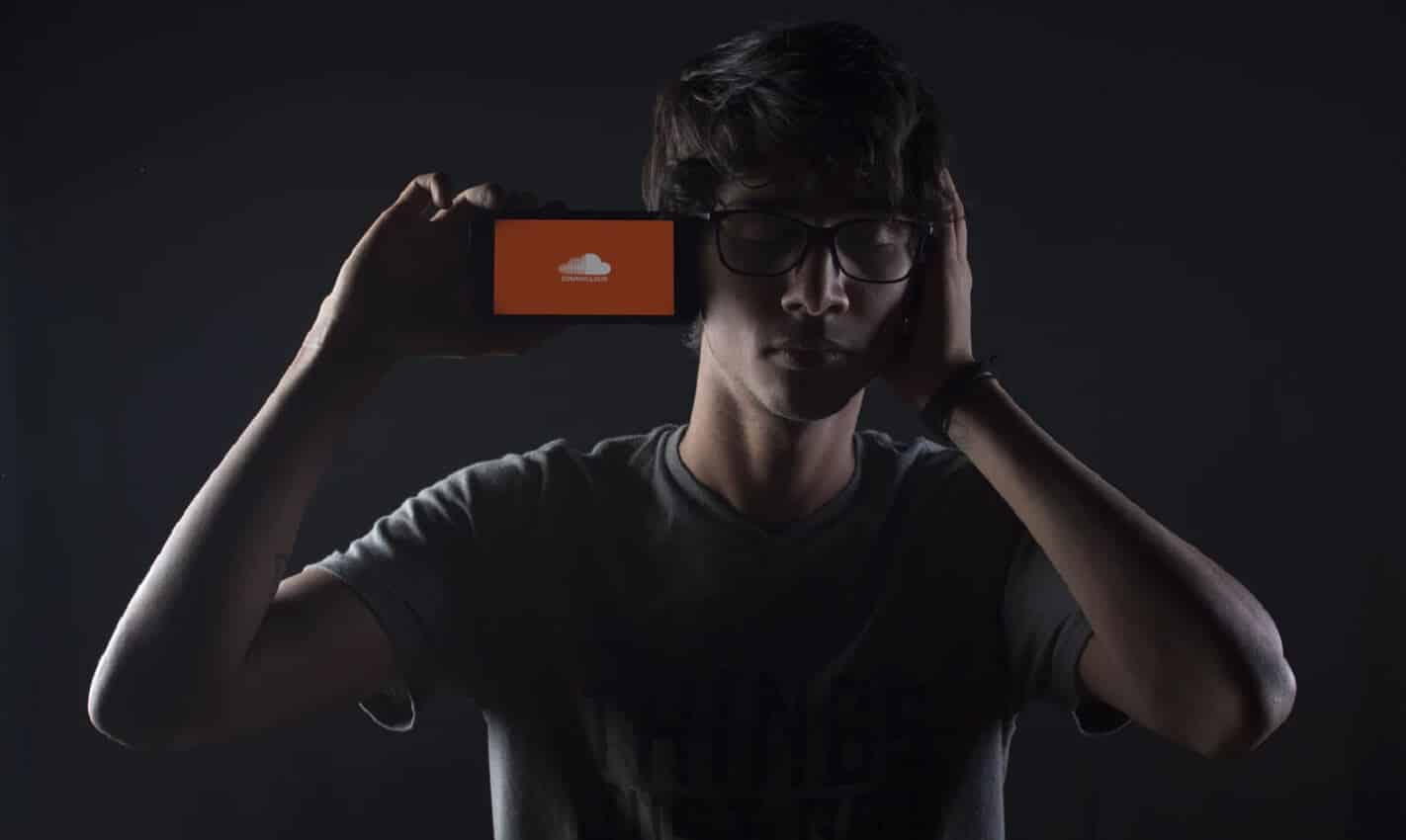 On Thursday, Soundcloud announced a great new way for DJs to access its catalog of nearly 200 million tracks. In the coming months, the service is partnering on integrations with six of the world's leading companies to bring streaming to DJ applications. These include Native Instruments, Serato, Virtual DJ, DEX3, Mixvibes, and DJuced/Hercules. This integration will give DJs and creators an almost instant way to access SoundCloud's huge library.
First announced at the Amsterdam Dance Event conference, the new partnership could one day see DJs replace high-quality WAV files that they typically use with streaming copies.
SoundCloud Chief Executive Officer Kerry Trainor notes, "Until recently, digital workflows for DJs were limited to downloads and physical media, but streaming workflows are the future."
Speaking to Variety, he continued, "What we are offering is an important first step [towards a lossless streaming future for high-quality audio files] and high-quality streaming access. It's a whole different level of convenience [for creators/DJs] as we look to the future, and this a first-of-its-kind offering."
A SoundCloud Pro+ account is required
Content uploaded to SoundCloud is available to stream in high quality at AAC 256 kbps with a Go+ subscription. For $9.99 per month, you get offline listening, no ads or previews, and more than 120 million tracks from established and emerging artists. New users can try to the service free for 30 days.
The integrations between SoundCloud and Native Instruments, Virtual DJ, DEX3, Mixvibes, and DJuced/Hercules are expected to begin next year. Serato integration is likely to debut one year later. Details on each integration will be announced at a later date.
If you're a DJ, today's news is undoubtedly significant. Hopefully, each integration works as expected and is more than just hype. What do you think?
Are you excited by this news? Let us know below. 
Editors' Recommendations:
Follow us on Flipboard, Google News, or Apple News