Spotify is cracking the whip on users who share their family plans
It was going to happen eventually.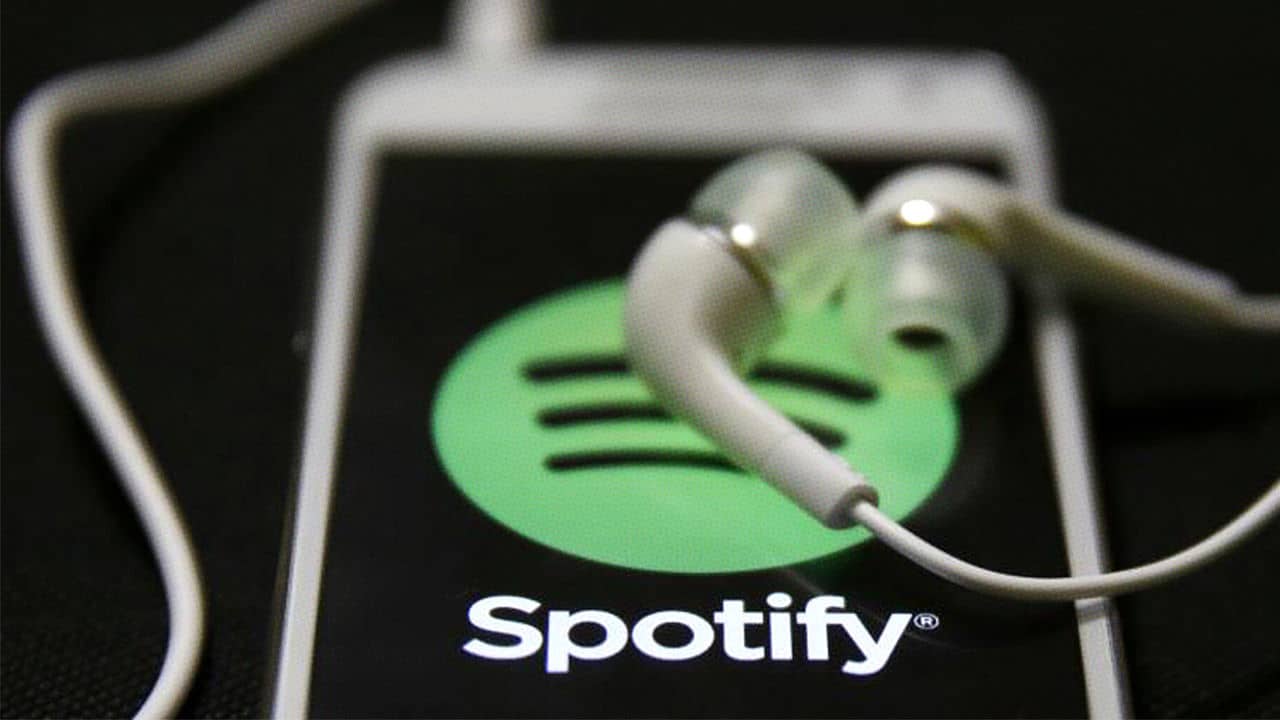 The glory days are over folks. Spotify is going to start cracking down on people who share their family plans with other people who are, um, not family.
According to Spiegel Online and Quartz, the company has been emailing users and asking them to verify their location via GPS to ensure users live in the same location. Subscribers who fail to confirm their home address are at risk of losing access to their accounts.
It's obvious they're doing this to recoup some of the lost revenue the company endures when groups of friends share their login info to score access to Spotify's premium plan. That and also taking advantage of lower-cost plans that are aimed at families instead of signing up for an individual subscription.
How long has Spotify been asking for verification?
Over the past couple of weeks, emails have been sent out to a small number of users who are signed on the "Premium for Family" plan in the US and Germany. As expected, folks are not happy about this. What does anyone with a brain do these days when they're not satisfied? Obviously, they complain about it on the internet.
@Spotify Why do you need my GPS location to continue offering me a "Premium discount"? I pay for the family plan and it should not matter where my family lives. Will you cancel my account if my family gets too far from each other? #wtf #fail pic.twitter.com/HauQtHXSUA

— suck (@unaligned) September 18, 2018
But here's the kicker, Spotify protects themselves in their terms of service stating that the family plan is available for "you and up to five people who reside at your same address."
What this means is that to capitalize on the family plan's pricing, you have to live at the same address where the account was purchased. Sure, it's lame, but it absolutely makes a lot of sense. At least for Spotify.
Like, think about it. People will go to great lengths to score a discount on streaming services. For example, Billboard recently reported on slipping revenue through Spotify's family plans, and The Verge paints it simply, "nearly half of global streaming subscribers (including Spotify's competitors) make use of family plans because they can reduce the cost of a Spotify subscription by as much as 75 percent with six people on one $14.99 Spotify family plan."
So obviously, this is hurting Spotify's bottom line.
When pressed for comment on this matter, a Spotify spokesperson told The Verge, "Spotify is currently testing improvements to the user experience of Premium for Family with small user groups in select markets. We are always testing new products and experiences at Spotify, but have no further news to share regarding this particular feature test at this time."
Ok, sure, whatever that means.
Do you share a family plan? What are your thoughts on this? Let us know in the comments below. 
Editors' Recommendations:
Follow us on Flipboard, Google News, or Apple News