Spotify opens the floodgates for all podcasters, finally
This is a good move by Spotify.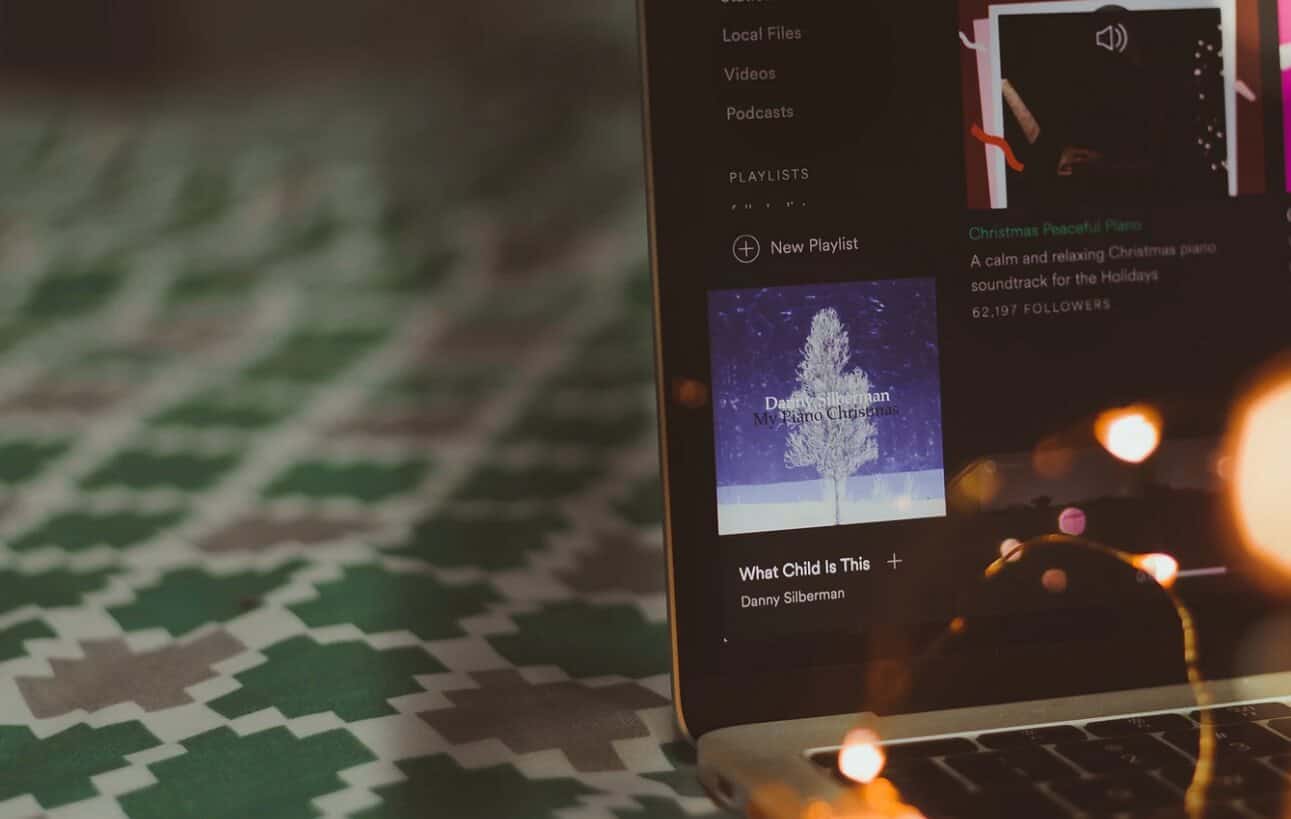 Spotify first launched podcasts in 2015. However, until now, not everyone with a podcast could link content on the music streaming service. With the all-new Spotify for Podcasters beta program, that's about to change.
The No. 1 music streaming service in the world is now allowing anyone with a podcast to reach its 180 million worldwide users. In doing so, podcast creators can gain access to important listener data such as demographics, location, and engagement.
Spotify isn't offering to host podcasts within the beta. Instead, end-users will see a link to podcast feeds. To get started, podcast creators will need to provide information about their shows. From there, current and future shows are linked automatically on the service.
Podcasts are still relevant
Podcasts usage continues to grow as the number of mobile devices in the world increases. In March, Nielsen found that podcast uses had grown 157 percent since 2014. In April, Fast Company said there are 525,000 active podcast shows and 18.5 million episodes.
According to Podcasts Insight, 49 percent of listening happens in the home compared to 22 percent who listen to programs in their car. In the U.S., 56 percent of listeners are men.
Apple is still on top
Apple iTunes continues to dominate podcasts, although its market share continues to drop as Android usage grows. Through the end of 2017, Apple's control 50 percent of the market, compared to Spotify's 36 percent.
Most podcasters aren't in the business to make a lot of money. Because of this, I celebrate Spotify's move. If this can bring more listeners to the podcasts medium, this is terrific news.
We'll continue to follow this story as it develops.
What's your favorite podcast? Let us know below. 
Editors' Recommendations:
Follow us on Flipboard, Google News, or Apple News