You can now dry-clean your laundry at a vending machine, sort of
It's neat, but I'm not sure I'd consider it a vending machine.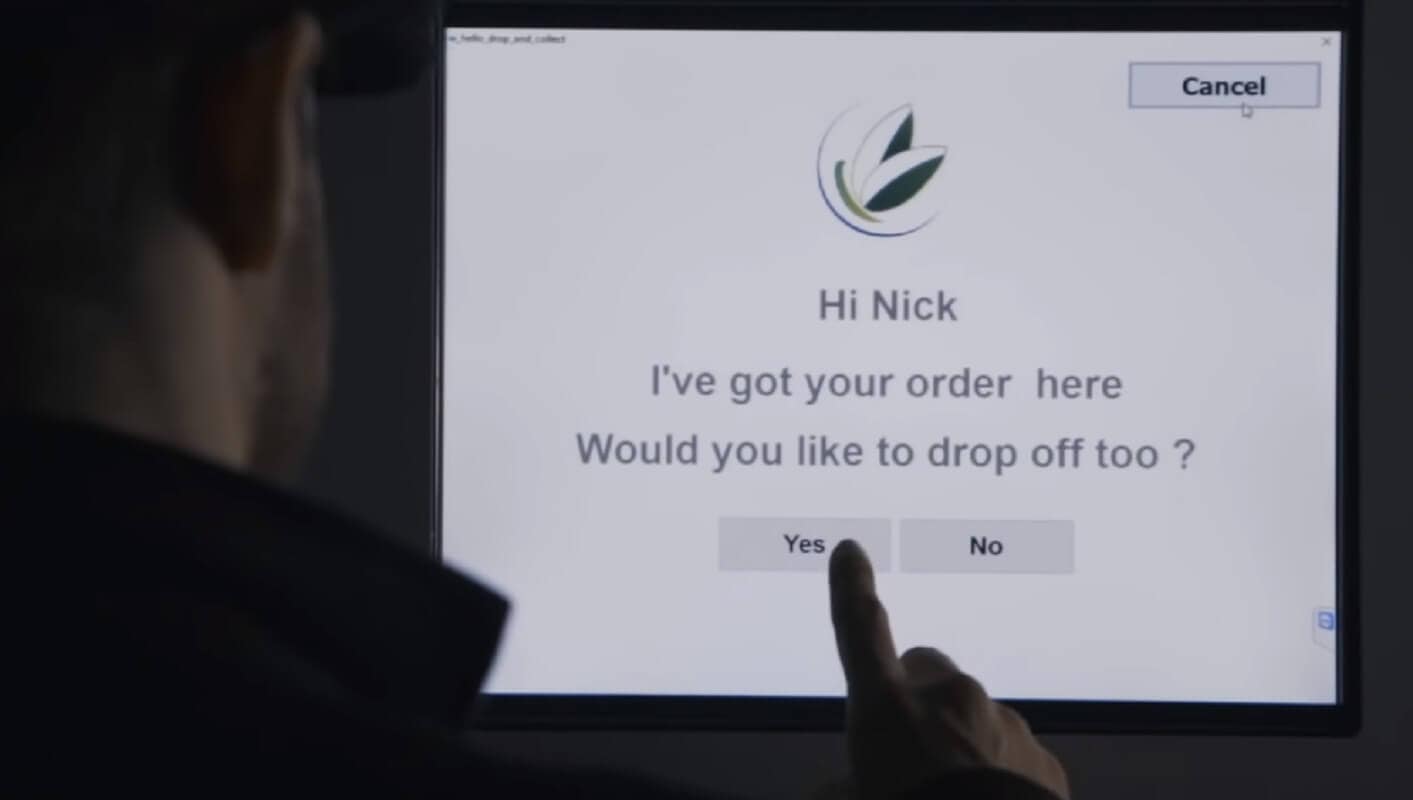 Londoners can now dry-clean their laundry using a vending machine. The brainchild of VClean Life, the first so-called "VDrop" machines are currently being installed across the capital city and getting ready to clean and fold clothes.
To use the VDrop, you'll need to first sign-up online. From there, you'll receive a QR code that's unique to you. From then on, you just need to flash your code each time you wish to use a machine. When you do, it will give you a bag to shove in your garments. You can also hang the ones that are more delicate.
How does the dry-cleaning process work?
Your clothes are then collected and taken to a separate location for cleaning using biodegradable detergent and conditioners. You can pick up your order where you dropped it off in 24 hours, once again by using the QR code that was provided.
Worried about your clothes? VClean Life also includes a tracking system so you can always know the status of your order.
At launch, the VDrop service costs about $3.90 for regular-sized garments and about double to dry-clean a suit.
In the beginning, VDrop machines are being placed in parking lots near subway stations. More vending machines will soon be found at gyms, shopping locations, and offices.
According to VClean Life's Nick Harris:
There is nothing else like (the VDrop) on the market. In just 24 hours, customers will receive a premium service at ridiculously cheap prices, with 200 machines being rolled out across London in the coming months, before going national.
In the city like London, this type of service almost certainly will fill a need. Still, it's probably a stretch to call these vending machines.
Each VDrop is just that, a place you can drop off your dirty clothes. From there, they are picked up and cleaned off-site, then returned to the original location. This is not exactly an automated process, in my humble opinion.
What do you think? You know what to do below. 
Editors' Recommendations:
Follow us on Flipboard, Google News, or Apple News