Square Enix announces Final Fantasy fighting game for PlayStation 4
A fighting game with Final Fantasy characters? Sign me up.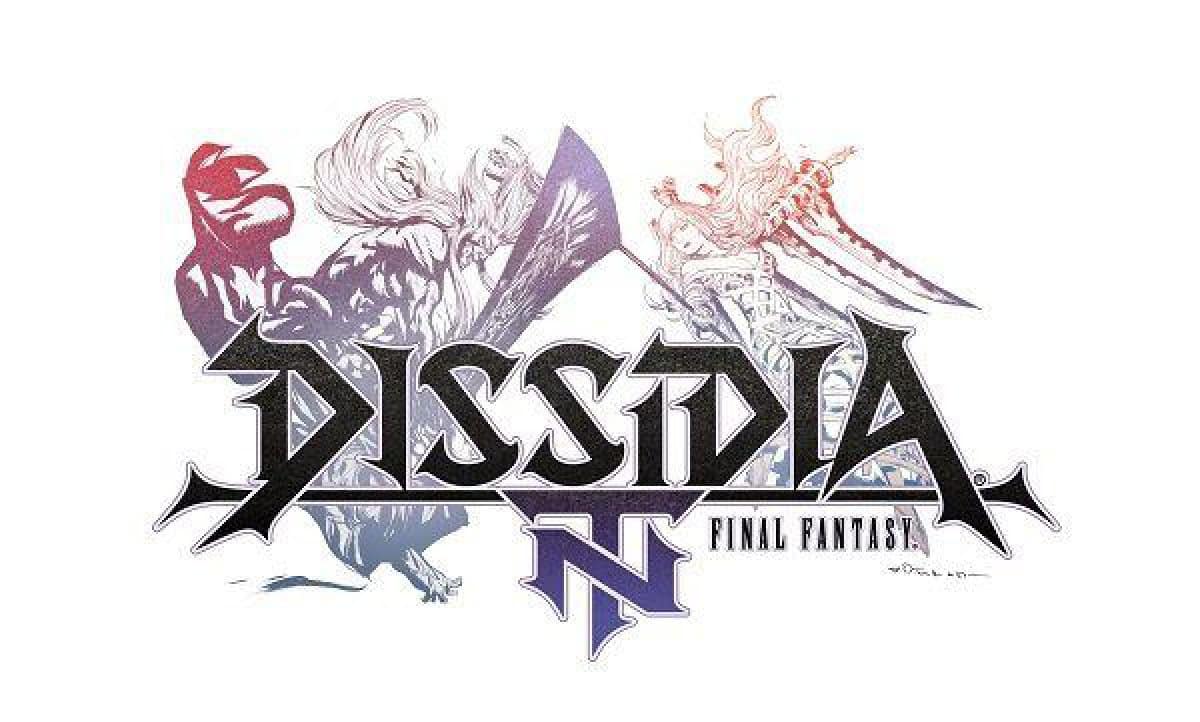 Japanese publisher, Square Enix has just announced that Dissidia Final Fantasy NT will be localized to North America. The upcoming brawler is anticipated to launch in retail stores within the next year.
Dissidia Final Fantasy NT is an upcoming brawler game that the publisher predicts will redefine "the brawler genre." The game is currently being developed by Koei Tecmo Games' subsidiary and veteran of the fighting game genre, Team Ninja.
Dissidia Final Fantasy NT's gameplay will consist of team-based brawling and will feature notable heroes as well as villains from the Final Fantasy series. Players will have the opportunity to control their favorite Final Fantasy characters in intriguing and epic team battles.
"Offering strategic online and offline play, players can select from over 20 legendary characters and familiar summons, including Ifrit, Shiva, and Odin, to bring into three vs. three battle " the publisher explains. "The game also brings back the DISSIDIA series' unique "bravery combat system," alongside unparalleled visuals and seamless gameplay."
Despite not having a release date now, Square Enix has confirmed that the game's producer Ichiro Hazamo, the game's director Takei Kujiraoka, Justin Wong of Echo Fox and K-Brad will be announcing new information on the game next week during their E3 2017 conference next week.
Their panel regarding the game is scheduled to kickoff on Tuesday, June 13th at 3:15 pm PST/6:15 pm EST. If you are not attending E3 this year, the conference will be streaming on Twitch and YouTube.
You can check out the game's announcement trailer down below. Square Enix is anticipating to launch Dissidia Final Fantasy NT on the PlayStation 4 in early 2018. Watch the full trailer below.
Follow us on Flipboard, Google News, or Apple News