This modular camera from SUB2r is perfect for content creators
Because webcams suck.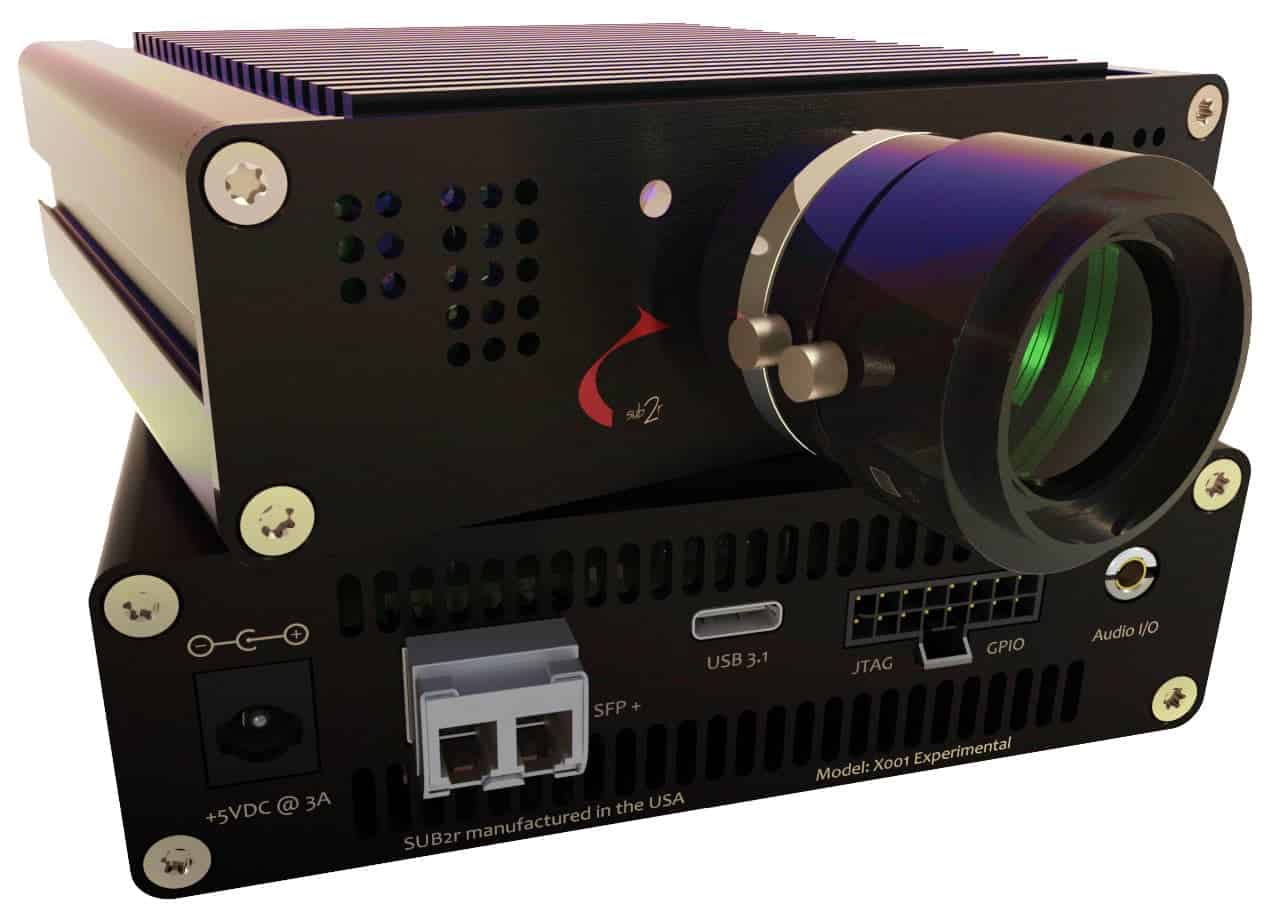 Currently, if you're a content creator, livestreamer, or another creative type that needs a camera for their broadcasting, you're stuck with a realistic choice between a low-quality, small-sensor USB webcam or a high-cost standalone DSLR that requires other expensive equipment to connect to your PC.
That's without thinking about camcorders or expensive, broadcast quality cinema cameras. They're also locked down for the most part, so while you might be able to do things like change settings and lenses, if you want anything more, it means more cost.
Enter SUB2r, with its broadcast-quality, modular, programmable camera which aims to give the ease-of-use of USB webcams while allowing the creator the freedom of more expensive rigs. It's been in the works for a while and is now finally working up to a production run of the $795.00 camera.
Now, what makes SUB2r unique in cameras, isn't the 4K @ 30UFPS and 1080p @ 60UFPS output, or the dual-outputs, a primary that outputs over USB3.0 from a USB-C connector, and a secondary which has an SFP+ cage that enables modularity for things like HDMI, GigE or SDI. It's not even the FPGA based processing that enables the user to literally reprogram their camera. Going further, it's not even the swappable camera boards, enabling the use of different sensors, like infrared, or the C-mount for the lens, enabling a huge range of glass to be used.

Build software without devs. Blazingly fast. Trusted by 100,000+ teams worldwide. It's so easy, anyone can use it. Start building now.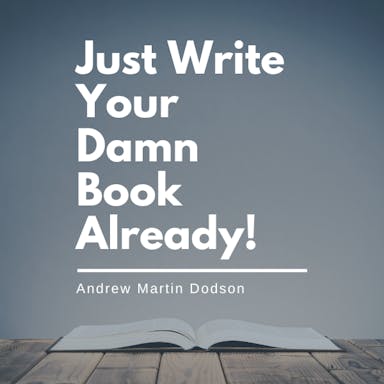 "Just Write Your Damn Book Already" is a printable guidebook that helps you turn ideas into manuscripts. It's affordable and perfect for aspiring authors
No, what really makes the SUB2r unique is that it does all of that while being completely open to the user to modify. Camera gear is usually locked down tight. Once you buy a camera, that's it. For the most part, you're stuck with the firmware the manufacturer puts out, the accessories they make and what features it comes with from the factory. Then there's the release cycle – by the time you've mastered the features on your camera, it's already obsolete with the new model out.
More about the SUB2r camera
Need a specific lens? Swap one in. Tired of the 4K sensor and want one geared for high-speed photography? Swap one in. Change the onboard mics for one that suits your voice better, or even use those inputs for other sensors if you prefer. Program the LED next to the lens to do something other than just show if the camera is on, maybe like "in-focus" or "streaming live." The list of optional customizations goes on and on.
Feel like tinkering? There are 20 user-configurable I/O pins that could be programmed to run powered optics, a gimbal, maybe even a teleprompter. I've not even gotten to the software yet and there's still more hardware-level customization that can happen. The software is just as customizable, with any new tools created by the team available to users to use.
The video above was created with two SUB2r cameras, one normal vision and the other customized to view infrared light. This is just a taste of the innovation and creativity that a truly open platform can enable.
What do you think? Interested in the SUB2r camera? Let us know down below in the comments or carry the discussion over to our Twitter or Facebook.
Editors' Recommendations:
Follow us on Flipboard, Google News, or Apple News