T-Mobile wants to put a new iPhone 6S in your hands for $5 a month
Want to get your hands on a all new iPhone 6S? T-Mobile has just the plan for you.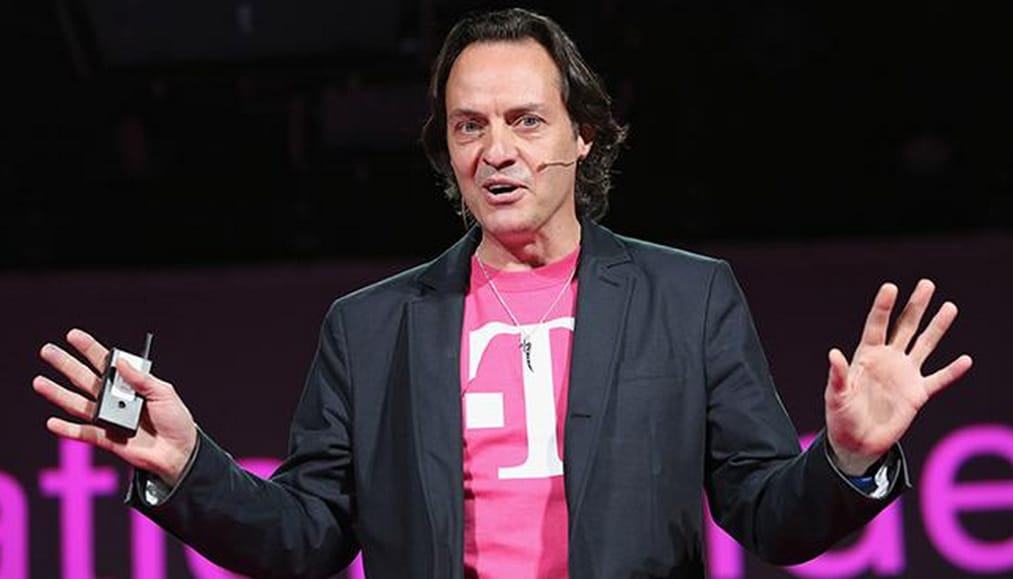 With all the financing options available for the iPhone 6S, T-Mobile seems to have the best deal in town. It's simple: trade in an iPhone 6, and you'll get a 6S for $5 a month.
To take advantage of this deal, you'll have to trade in an iPhone and be enlisted in the company's JumpOnDemand plan. If this is your first iPhone, then it normally costs $20 a month. However, if you trade in a 5S, it's $10 a month, while older versions of the phone will be $15.
6/ YES – you read it right! Trade-in an iPhone6 & get a new #iPhone6s for $5/mth or trade-in your iPhone5s & get a new one for $10/mth!

— John Legere (@JohnLegere) September 22, 2015
There's no doubt that T-Mobile wants to be the flagship carrier for the iPhone 6S, and with offerings like these, there's no doubt that a lot of people will be jumping ship to capitalize on this amazing deal.
Follow us on Flipboard, Google News, or Apple News