How technology has made moving tolerable
It's no secret, technology is making everything in easier, even moving.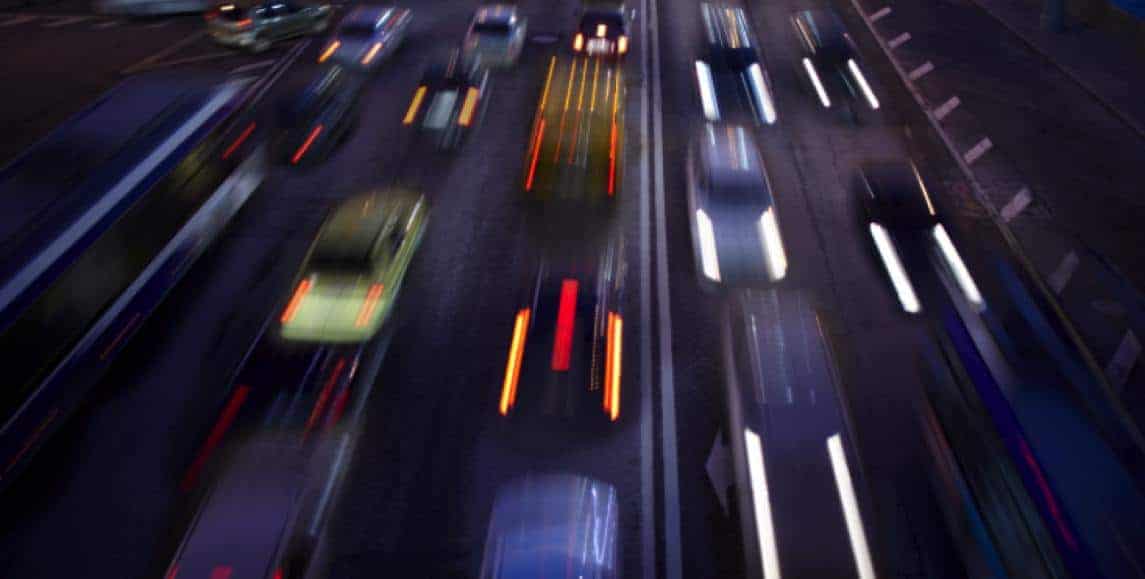 It's no secret, technology is making everything in easier, even moving.
---
Technology has made an endless amount of activities easier, quicker and more convenient. It's amplified and revolutionized our means of communication, transportation, dining and entertainment, and aside from the day-to-day, it's also made life-changing moves like moving, efficient and tolerable.
The Preparation
Before making a move, a lot of research comes into play. Thanks to internet technology and connection everywhere we go, we're able to access endless amounts of information. Internet gives people the ability to make informed decisions as they look for their new place of residence. You can get a feel for different neighborhoods through shared images and blogs and can find out just how long the daily work commute would be, which will need to be factored in; or if you haven't found a job yet in your new city, the internet is the first place to start the hunt. Relevant info from crime stats in a particular area to school reviews and ratings have been made avail to the public thanks to technology. Additionally, internet technology enables an easier transition of personal data, paving a way for users to digitally update bank account addresses, healthcare providers and mailing addresses in just a few short clicks.
In terms of the actual house hunt, apartment finder tools such as ForRent come very handy. Users can simply type in their housing requirements and the site filters various options of places to live. Furthermore, advanced technology leveraging cameras and virtual reality enables people to take virtual tours of units online. So for instance, if you're looking for Los Angeles apartments but live in Boston, many resources give you the option to digitally walk through a place—thus, saving time and money that would have been spent to physically fly out and see it.
The Process
Technology has alleviated the process of moving in multiple facets. The act of actually securing a home can now be done digitally. Credit checks are submitted and run online and applications like DocuSign and Dotloop let you view paperwork via computer or mobile device, adopt a virtual signature and sign important leasing documents directly on screen.
The boom of mobile apps has also aided in the process of moving. These days there's essentially an app for everything, spanning from ordering food and tracking fitness to moving-specific apps. Moving Day, for example, is a mobile app that helps people get all their ducks in a row, organizing packing and moving checklists all within a smartphone—essentially taking inventory so nothing is left behind or forgotten during what can be a very high-stress situation. There are apps to hire movers, find furniture, level a picture frame using your smartphone once you start to settle in—the possibilities are endless.
The Convenience
Most significantly, technology has enabled major convenience for people moving. Ordering little but crucial items like packing supplies can be done instantly through e-commerce technology. Digital retail platforms such as Amazon have grown immensely popular in most recent years. Plus, the emerging advancement in information technology fueling add-ons like Amazon Prime lets people get orders sooner than ever before, alleviating the stress of having to go out to a physical store, ultimately saving energy to put towards the move.
Once moved in, technology has also made it easier to adjust to a new setting. Following certain publications like Thrillist whether it's subscribing to emails or going on the mobile app, let's you find out things to do in a new city. To add, social media technology has assisted in putting people together. Facebook, Snapchat and even dating applications like Bumble are digital social platforms that can essentially act as "hand holders" for people that might not know anyone in town, instigating friendships and relationships and setting a solid foundation to spring off of in the new life you've entered.
Technology has made leaps and bounds in the past couple decades which has created a positive impact on many facets of life. For the huge transition of moving, it's made the process better and more tolerable from the moment a decision has been made to move all the way to when you settle into to your new home and adjust to your new life, and it will continue to improve and optimize moving in ways formally thought unimaginable.
Follow us on Flipboard, Google News, or Apple News