Telegram's new Passport feature lets you keep your real-life IDs in the clouds
The new feature will be available to both Android and iOS users.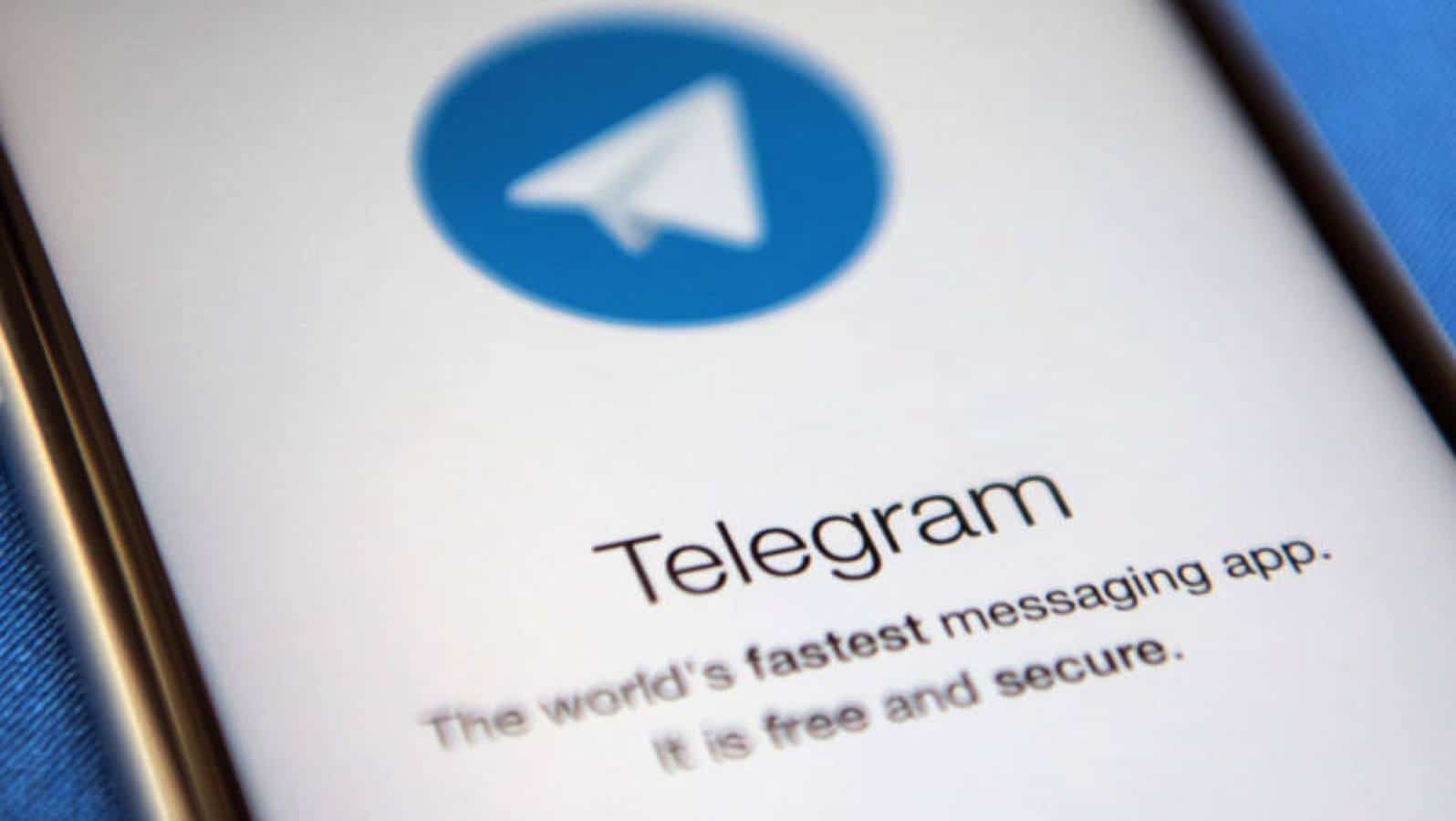 The Telegram app now gives you the ability to store copies of your real-life IDs in the cloud. Appropriately called Passport, the new feature lets you share your identification with other apps and services when needed.
In a blog post announcing Passport, Telegram describes it as "a unified authorization method for services that require personal identification. Upload your documents once, then instantly share your data with services that require real-world ID (finance, ICOs, etc.)."
To protect your data, Telegram is using end-to-end encryption, which means it can't read the data. Additionally, the company plans on moving all Passport data to a decentralized cloud in the future.
To see the feature in operation, Telegram advises,
If you'd like to see a real-life implementation of Telegram Passport, head over to ePayments.com – the first electronic payments system to support registration and verification with Telegram Passport.

You can also try out how Telegram Passport works using this page to request data.

Please note that you need the latest version of Telegram to access this feature. Once you've uploaded some documents, you will see your data in Settings > Privacy & Security > Telegram Passport (on iOS: Settings > Telegram Passport).
Telegram is available for iOS and Android devices and the new feature is arriving on both platforms at the same time. Earlier this year, Apple temporarily blocked a Telegram update after it was banned in Russia, although it did eventually launch.
The new feature could fast become a useful service for those looking for a way to store IDs. Still, it does come with risks. Whenever personal data is collected and stored on an outside server, there's always a chance the information could fall into someone else's hands. You'll have to decide whether the convenience provided is worth that risk.
Is this a feature you would use? Let us know below.
For more tech news, see:
Follow us on Flipboard, Google News, or Apple News