EA's Origin Access Premier launches next week and could be EA's best subscription service yet
Still over here just patiently waiting for Anthem to release.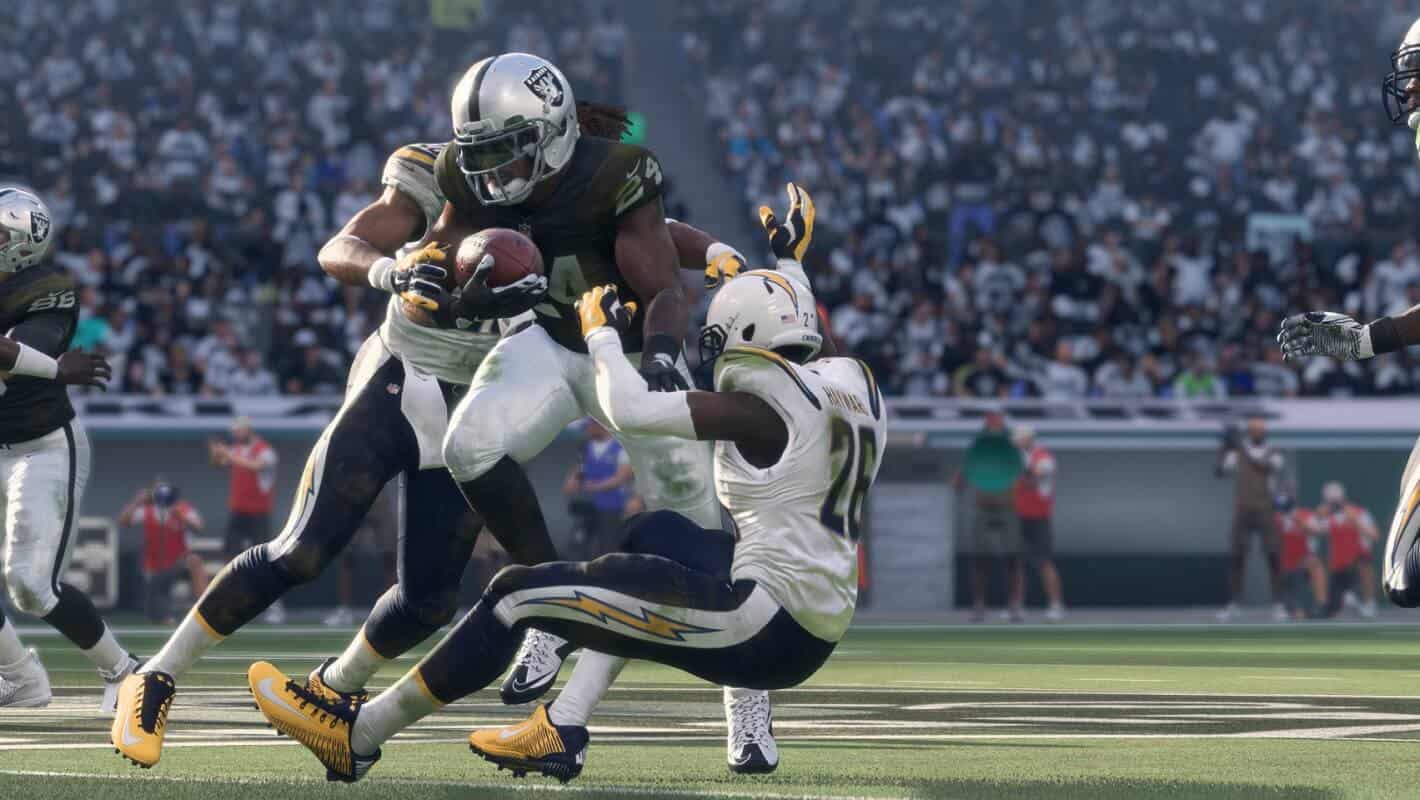 Next week, EA is launching their new Origin Access Premier service for PC users. This will give gamers the chance to play much of EA's library of games, and will even give gamers the ability to play new releases five days before the general launch.
This new service will run you $14.99 per month, or $99 per year and will be another option for gamers looking for a subscription service through EA. Their other service, just plain Origin Access, is still a thing, but there is one drastic difference.
With Origin Access (now being referred to as 'Basic'), there is a multi-month wait for new releases, as they have to transfer to EA's 'Vault' before being able to play. So, if you're all about playing EA's sports titles like Madden and FIFA during their real-world seasons, you wouldn't have the chance with Origin Access Basic (which runs $29.99 per year).
Both Premier and Basic also offer 10% off on new games, pre-orders, expansions, and stuff like FIFA points. The discount is actually pretty nice, as it gives you a chance to buy the games at a discount if you plan on cutting the service off after a couple months. For $14.99 a month, it honestly offers a pretty great way to just test games before buying them, so even if you don't plan on diving into Anthem when it releases, you can always try it out to see if you'd want it down the road and not through the Premiere service.
Origin Access Premier goes live on July 30.
Is this something you'd sign up for? Let us know below.
For more tech and gaming news, check out:
Follow us on Flipboard, Google News, or Apple News