How to change your EA/Origin username
Sometimes you just need to switch it up a bit.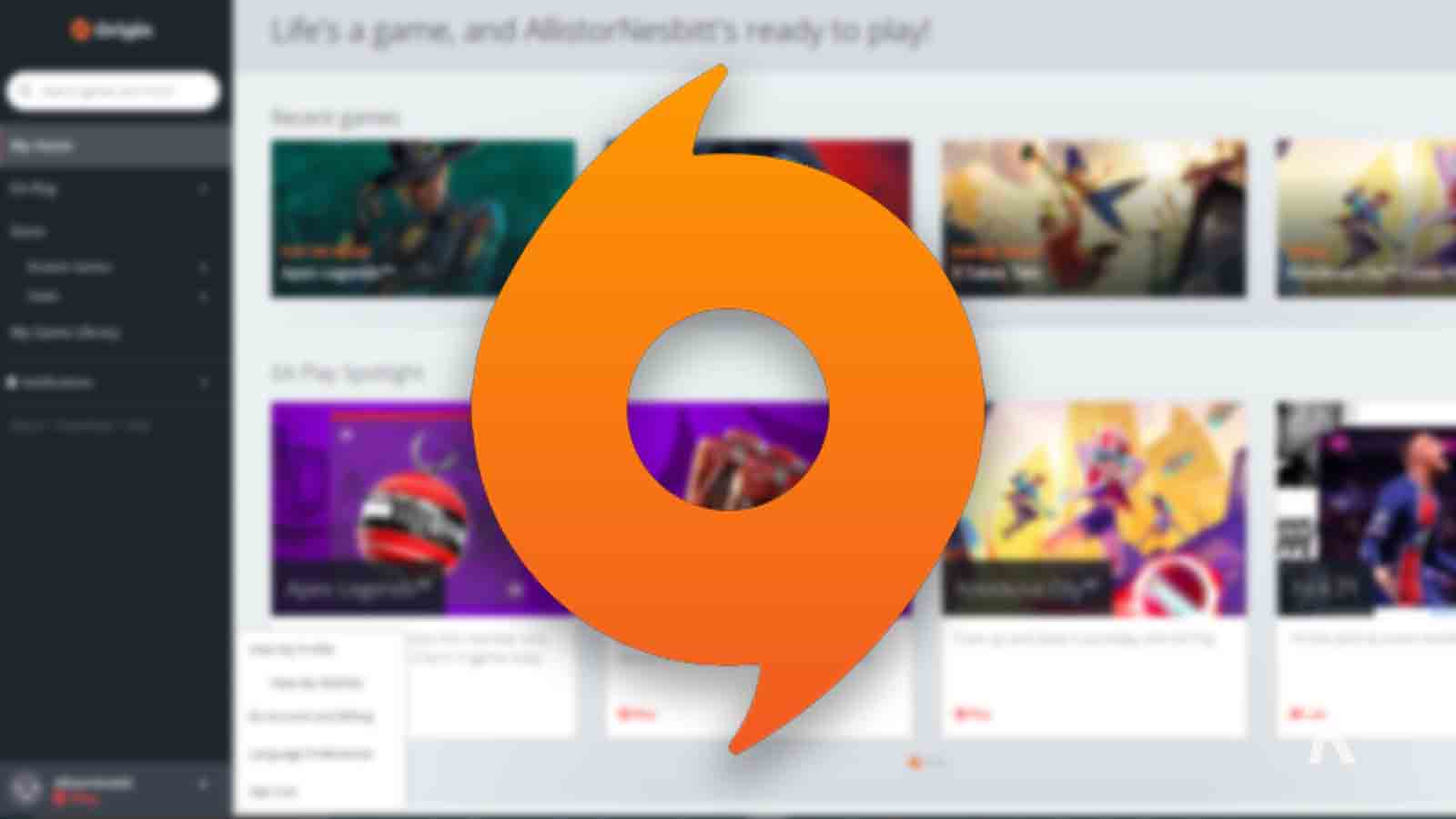 UPDATE 2/16/2023: EA has officially ended support for the Origin app and is now pushing people towards the new EA app.
Your username is how you identify yourself in-game. Most gaming platforms let you set up your own account name prior to gaming. But what if you wanted to change your username on a platform like EA/Origin?
I've, personally, had the same gamertag since I was about 10 years old, and sometimes I hate seeing it (if you see AllistorNesbitt out there whiffing shots in Rocket League, I promise it's not me).
You may get tired of having the same username for long periods of time, so you might want to switch it up every once in a while.
Fortunately, most gaming platforms understand this, and they'll let you switch up your account name. Today, we're going to take a look at how to change your Origin username.
How to change your username on EA/Origin
If you are ready for a new name on Origin, we've got you covered. Here's how you can change your username on Origin.
Here's how you can change your username on Origin:
Head to Origin.com and sign in to your account

Hover over your name in the bottom left and choose EA Account and Billing

Click Edit next to Basic Information in the About Me tab

Verify your identity via email

Enter your new Username and click Save
And there you go. That's all you need to do to change your Origin username.
Now you can update your Origin profile to get rid of that way-outdated username that you've been using for way too long. I'm not projecting, I promise.
How often can you change your EA/Origin account name?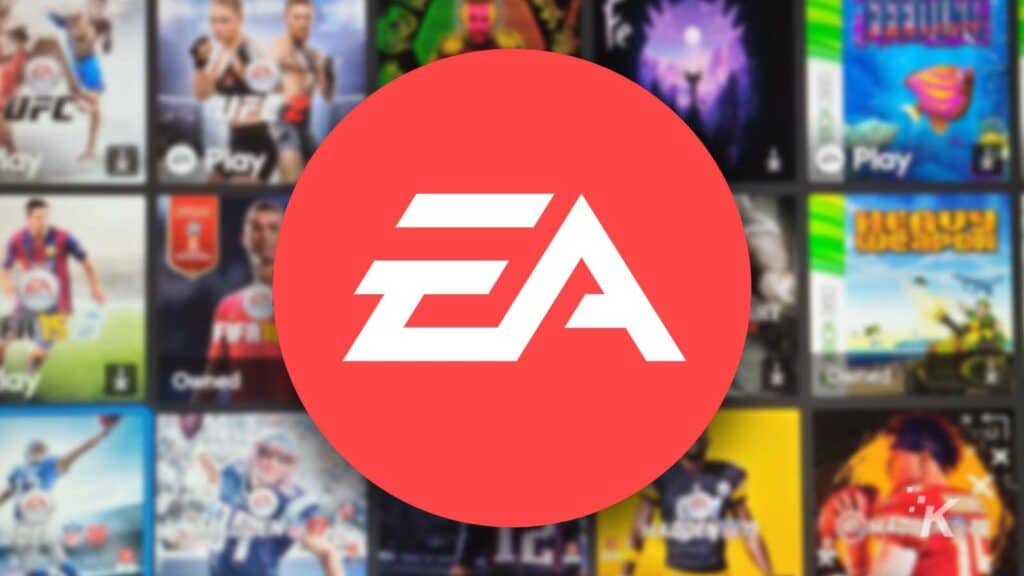 EA is a giant game publisher, and Origin is the platform that the publisher uses to distribute its games. Whether playing EA games on PC or console, you may be required to create an EA account that has its own, unique name.
And fortunately, EA lets you change that username as many times as you want. Don't like the new name you chose last week? You can always change it again, as long as your new name isn't already taken.
However, Origin says that you will have to wait 72 hours to change your account name again after changing it the first time.
Now, I tested this out and I was able to change my username several times, one right after the other. So in my case, there was no 72-hour limit, but the company says that there is. Just keep that in mind when deciding on a new name.
Origin lets you keep things fresh
It's nice to see that Origin is so lenient with its name changes. Most platforms will let you change your username, but there are typically more limitations.
You may have to wait a while between changing names. Or in some instances, the platform might even charge you if you want to change your username.
But Origin doesn't have those kinds of rules. The company only says that you may have to wait 72 hours after you change your username before you can change it again.
Nonetheless, Origin does a good job of letting you keep your username fresh and updated.
Editors' Recommendations:
Follow us on Flipboard, Google News, or Apple News