The Segway Drift W1 eSkates are now available for pre-order
Here's how much it'll cost you to look cool while you crash.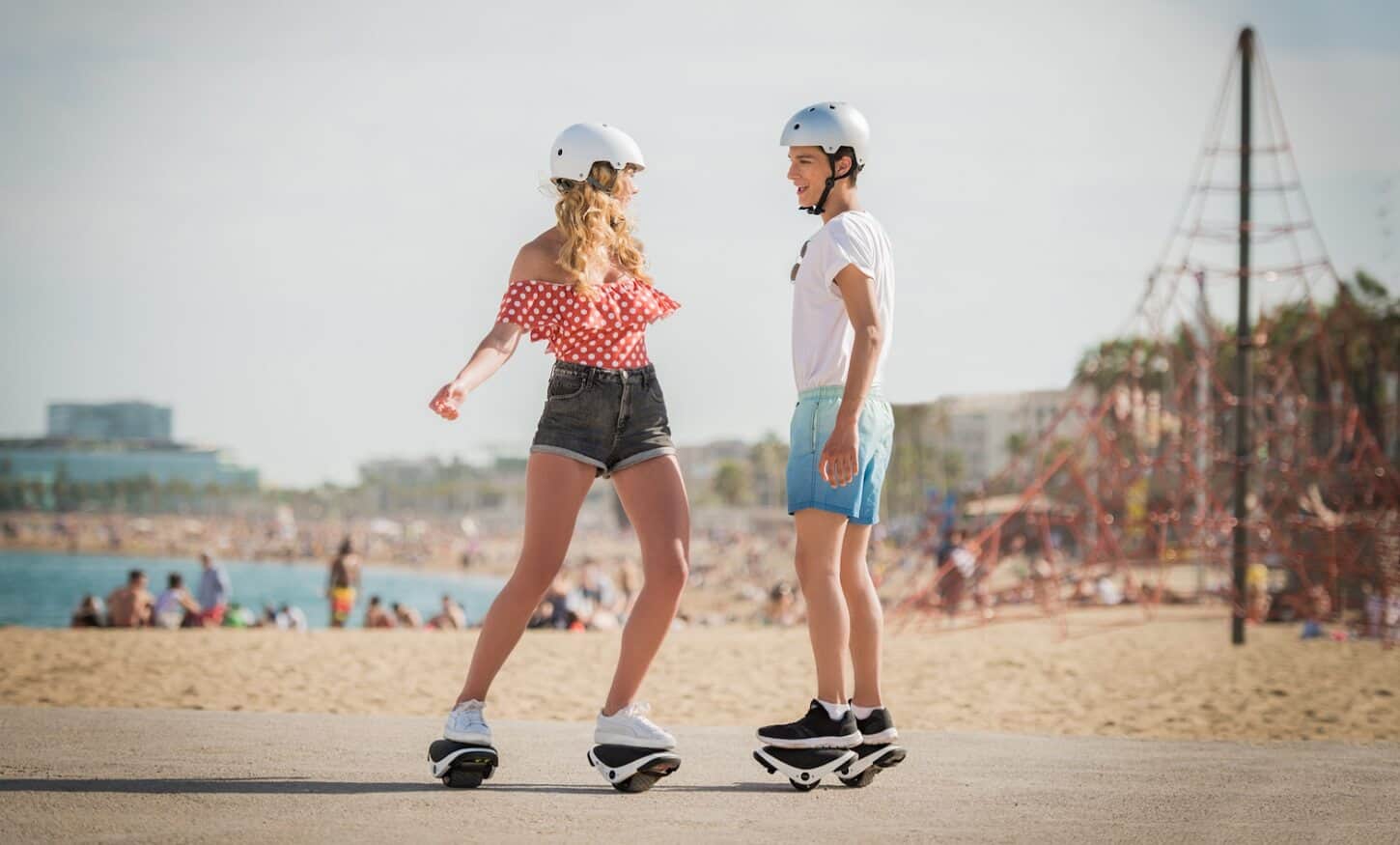 Segway is well-known for their personal transportation products like the PT that use gyroscopes to balance as if by magic. They're widely used by police forces instead of bikes and for city-tours. They also started the now infamous 'hoverboard' trend, but we'll not hold that against them.
Now they want to turn their stabilization tech into a less serious product, the Drift W1 electric roller skates. For a total price of $399 ($99 for a deposit and the rest upon shipping), you can pre-order the easiest way to break a leg since the pogoball.
Unlike traditional rollerskates, there's no straps or boot to keep you attached to the Drift W1's. It uses the same patented self-balancing technology as their other products, so you stand a good chance of staying on. They're also electric and have a 45-min running time. Speed is controlled via a smartphone app.
In a nice nod to safety, Segway will be giving everyone who orders a pair of the Drift W1's a free helmet. That might take some of the sting out of the $399 sticker price. They'll be shipping out sometime next month for anyone who does purchase one.
Interested in Segway's new product? Let us know below.
For more tech and gadget news, check out:
Follow us on Flipboard, Google News, or Apple News