Tesla accused of rigging software for range figures
When Tesla owners booked service appointments to figure out what was going on? Cancelled. All of them. By Tesla's special "diversion team."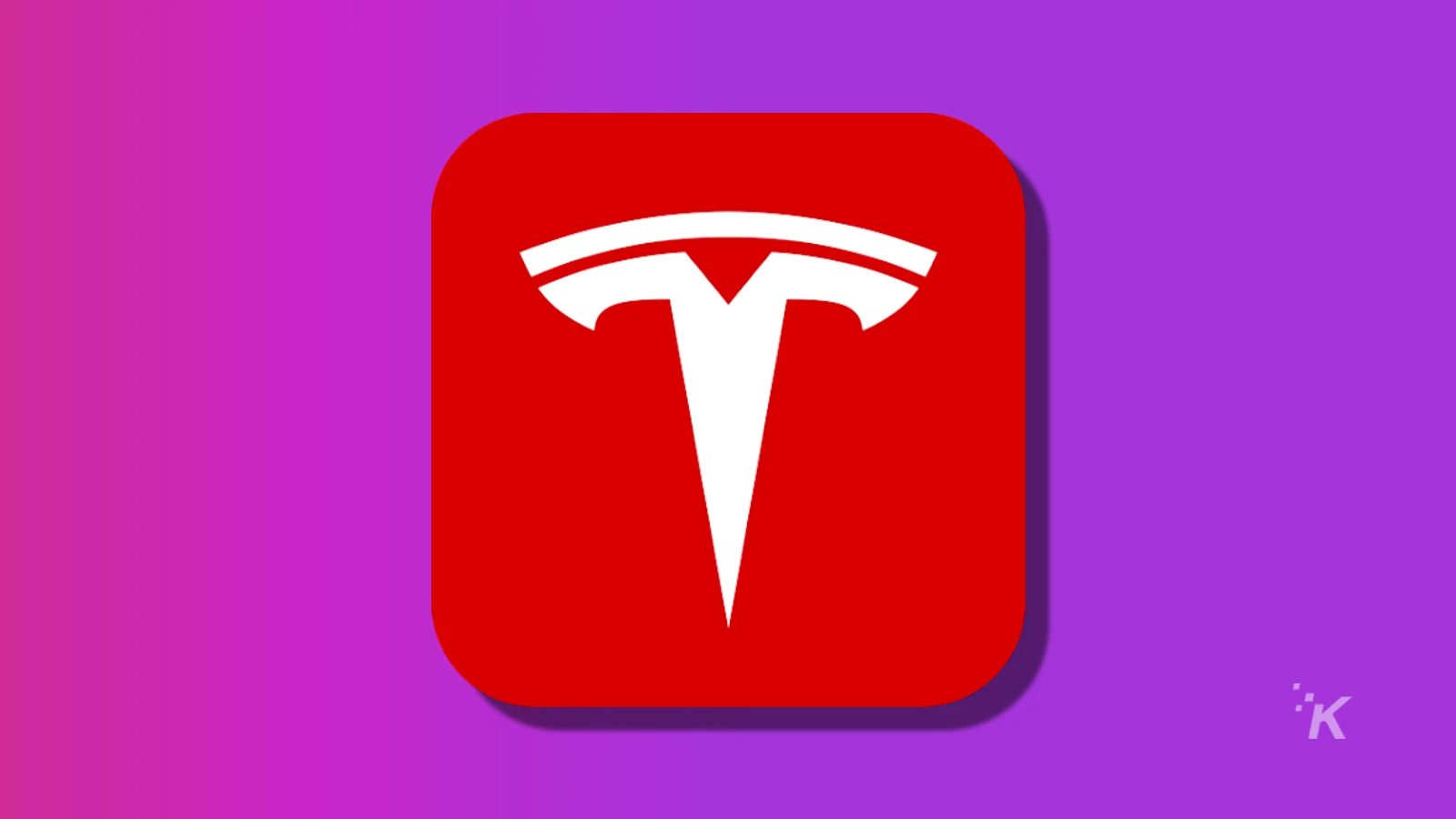 Well, folks, it seems like Tesla's got some 'splainin to do. The US Department of Justice (DOJ) is now poking around the electric vehicle giant's garage, looking into allegations that Tesla's been playing fast and loose with its range estimates.
You see, a bunch of Tesla owners have been kicking up quite the storm. They claim their electric vehicles aren't covering nearly as many miles as promised on a full charge. Some even allege their Teslas are only hitting half the advertised range.
Now, instead of taking these complaints on the chin, Tesla apparently decided to play a game of digital smoke and mirrors. They're accused of rigging software to paint a rosier picture of their vehicles' driving ranges.
And when the Tesla owners booked service appointments to figure out what was going on? Cancelled. All of them. By Tesla's special "diversion team," reports Reuters.
It's no secret that Tesla likes to aim high with its range estimates. But when other automakers are playing it safe and often exceeding their own estimates, Tesla's numbers seem more like a wish upon a star.
This isn't the first time Tesla's been in hot water over its range figures. They've had run-ins with the Environmental Protection Agency, paid out to Norwegian customers for throttling battery charging speed, and even faced a hefty fine in South Korea for range exaggerations.
Representatives for Tesla did not immediately respond to a request for comment. But one thing's for sure – this story is going the distance, even if Tesla's cars might not be.
Have any thoughts on this? Drop us a line below in the comments, or carry the discussion to our Twitter or Facebook.
Editors' Recommendations:
Follow us on Flipboard, Google News, or Apple News