How to use a Tesla Supercharger
Tesla's Supercharger network promises ultra-fast recharging of your EV, but how do you use one?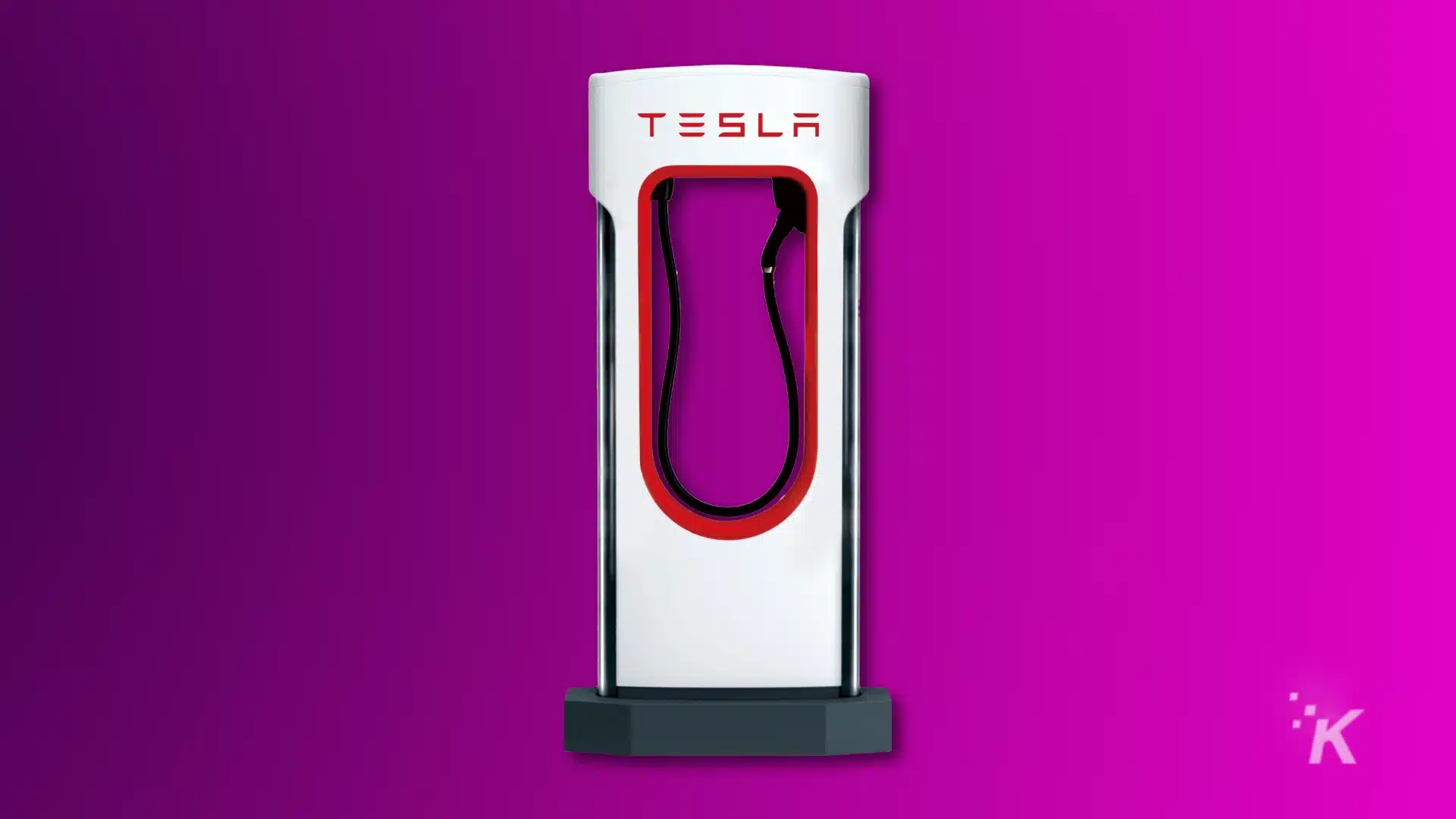 Quick Answer: To charge your Tesla, find the nearest charging station on the map, and once there, plug the charger into your car's charging port. From the app on your phone, you'll be able to check the battery level, remaining mileage, and how much battery you will need to reach the next supercharger station and pay for the charging services.
Have you jumped on the hype train and purchased a Tesla electric vehicle (EV) only to realize that long-distance travel can be complicated due to a lack of charging options?
Enter the Tesla Supercharger, a quick and powerful way to charge your Tesla car while on the road. With over 40,000 stations worldwide, a little careful planning on your next road trip will go a long way.
How do you use one, though? Let's find out.
How to use a Tesla Supercharger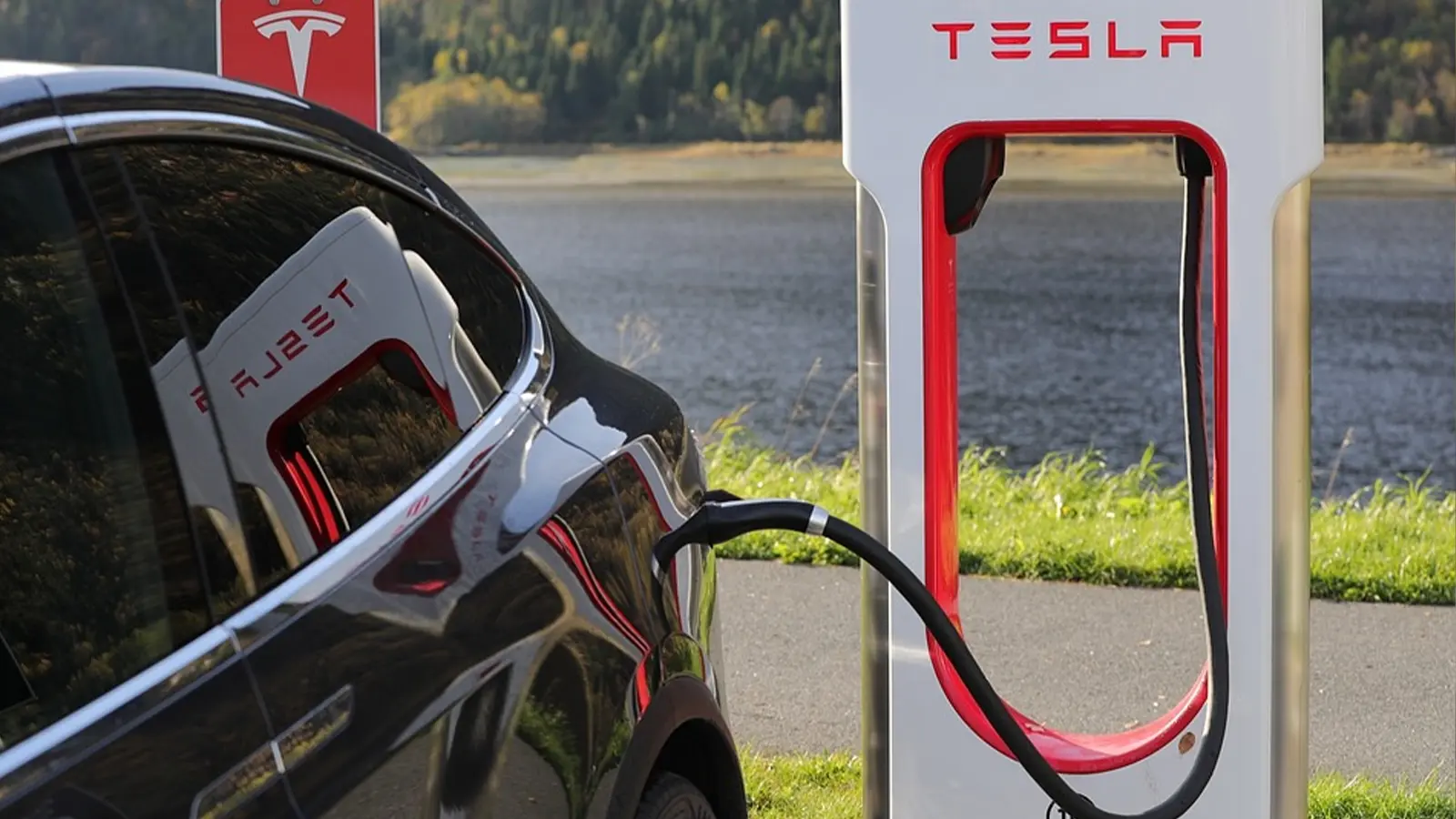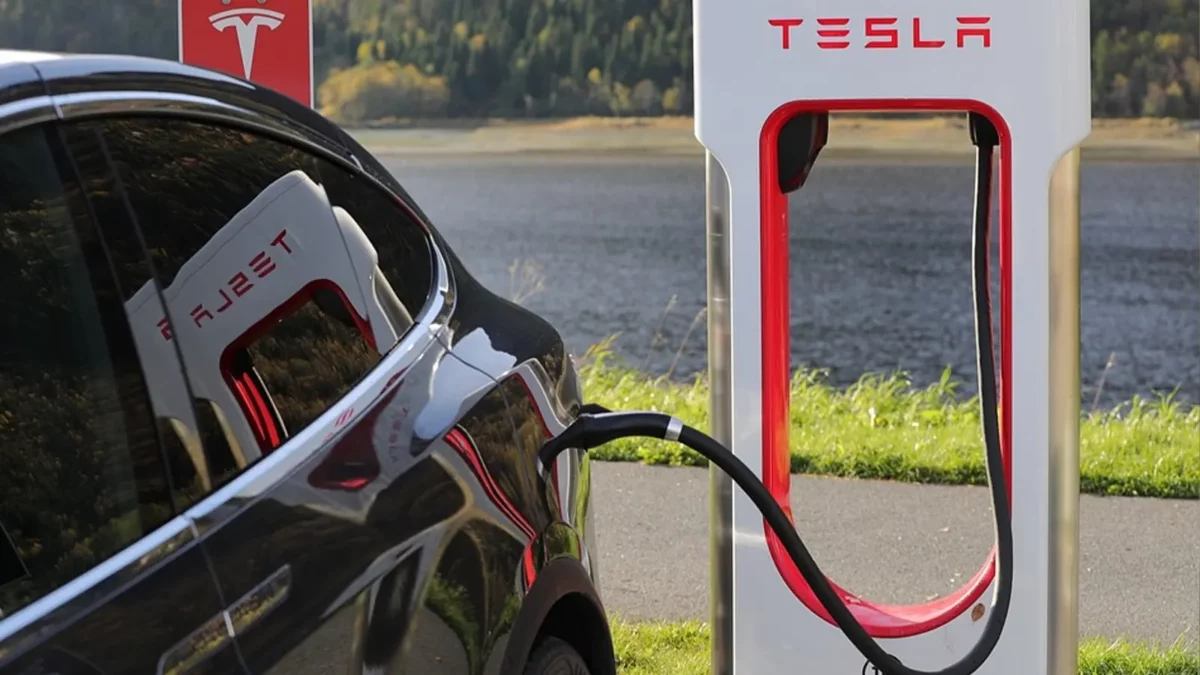 Using a Tesla Supercharger station is as simple as filling a traditional gasoline or diesel car tank without the stink or the need for exposing your credit cards to skimmers.
How can you find a Supercharger station
As Tesla vehicles are equipped with a trip planner and a GPS, finding a Supercharger is as simple as typing your request in the search bar. The car's navigation will do the rest for you.
You can also find a Supercharger from Tesla's map, or search on Google Maps for "Tesla Supercharger" and ask Google to route you to the nearest one.
Most of these stations are open 24/7, no matter where they are.
That being said, there certainly are exceptions to this rule. However, such exceptions will be listed in the app, allowing you to choose a different charger if the one you're looking for isn't working.
What to do once you reach it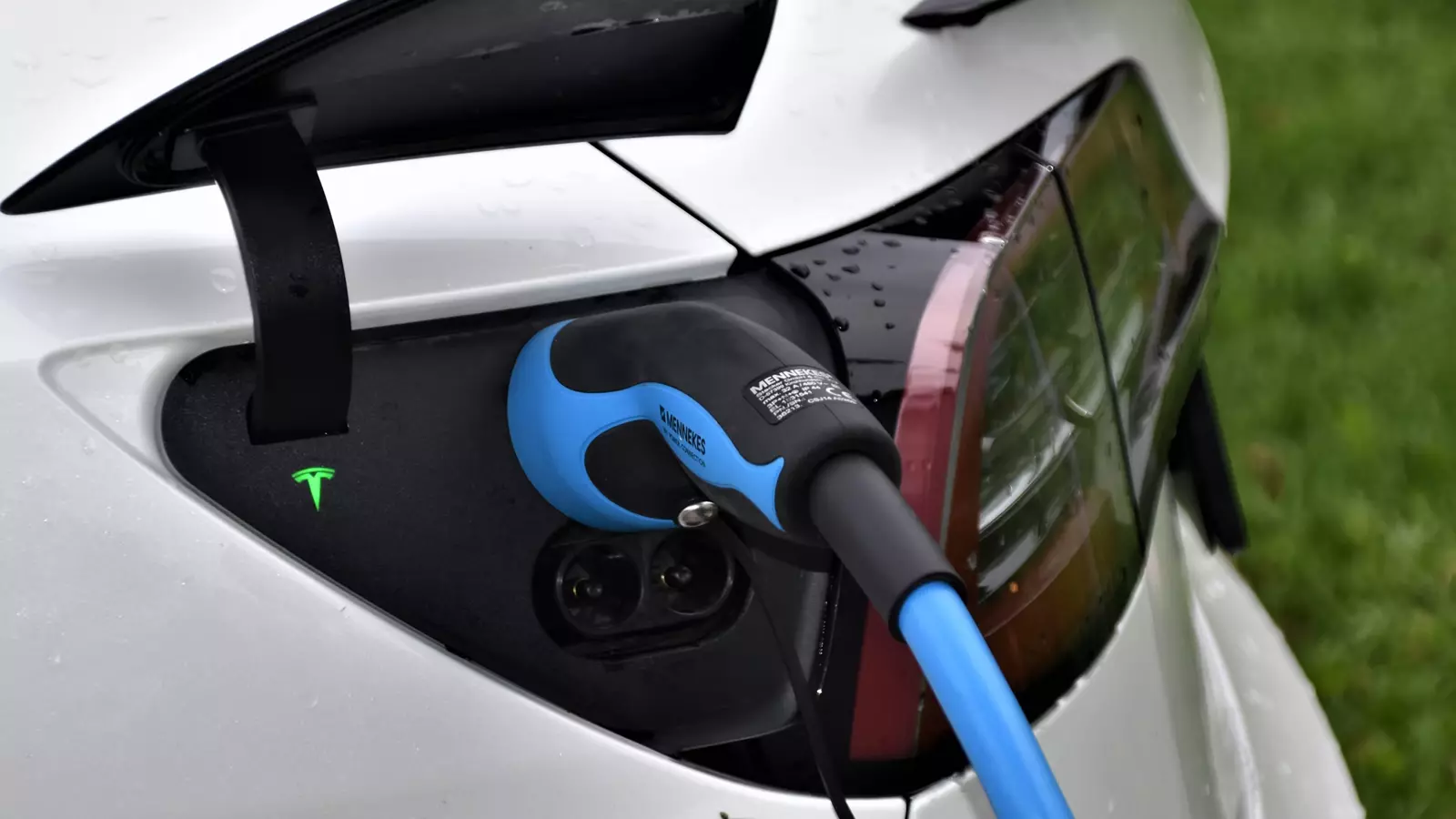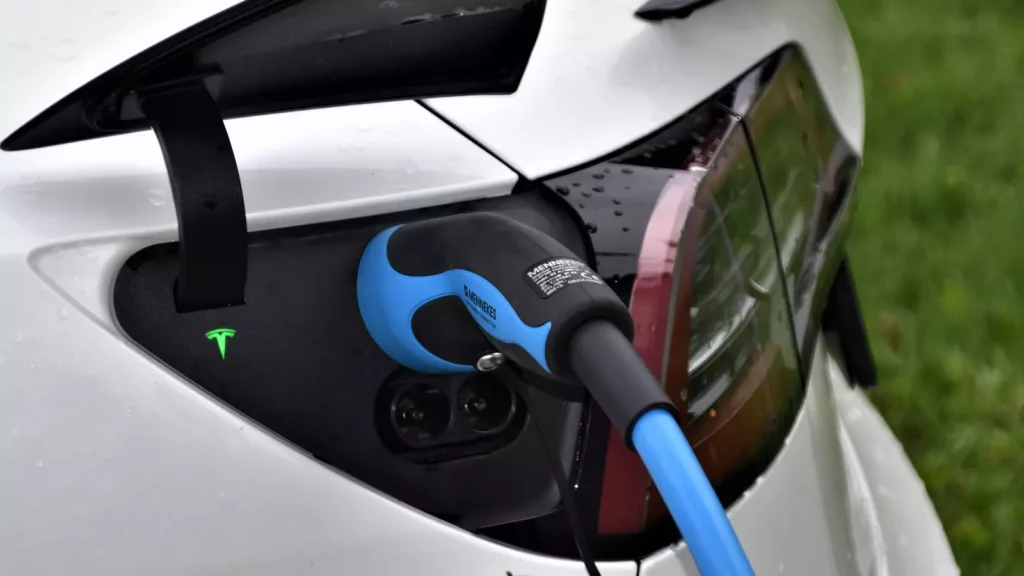 When you arrive at the Supercharger location, you can use the app to find the nearest entrance and drive to it.
Look for the black plug on the charger and plug it into your car's charge port. After that, open the Tesla mobile app on your Android or iOS device. The app will flash green to show that your vehicle is now being charged.
The app allows Tesla owners to control the charging. It will tell you the battery level of your car, its remaining mileage, and how much battery you will need to reach the next Supercharger station.
Once plugged, wait until your vehicle is charged to capacity, and unplug the charger. The maximum battery level will change depending on your settings, but the default is 80%.
The chargers will show the cost of your most recent recharge, which you can pay from your Tesla account in the mobile app.
How long does a charging session take?
One of the main benefits of using a Tesla Supercharger is the (super) fast charging. Depending on the model of your vehicle, you can get up to 200 miles (322km) worth of battery in 15 minutes.
Even the more budget Model X can charge up to 162 miles (260km) per one 15-minute charging session. This makes Tesla cars much more road-friendly than before.
Of course, nothing is stopping you from unplugging the charger before your battery is fully charged. However, please ensure you have enough power to reach your destination or another Supercharger or charging station before you do so.
Pricing and payment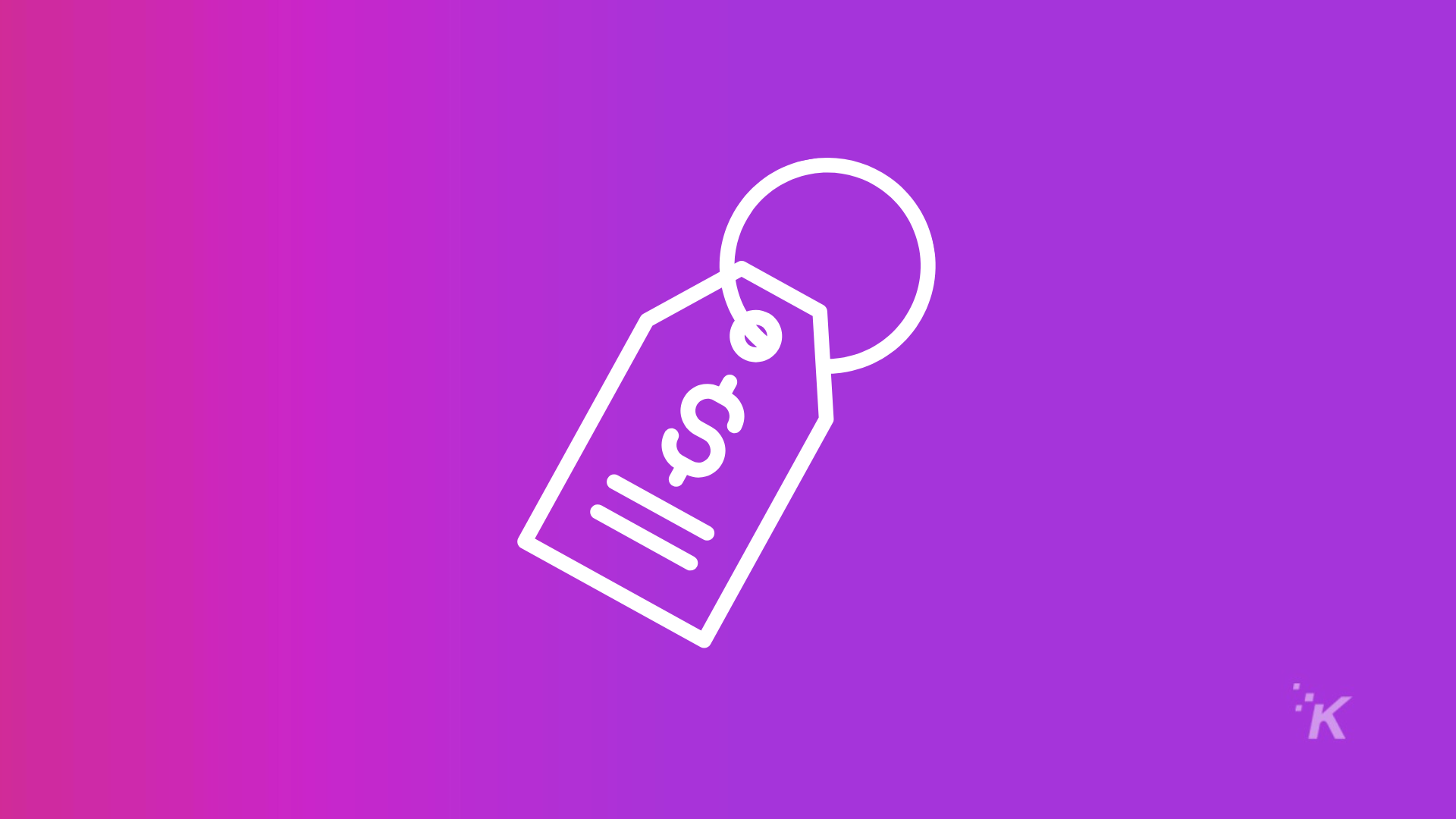 Another factor that will undoubtedly influence your willingness to use Supercharger stations instead of your regular wall connector at home is the cost of this service.
Here is all you need to know about the costs involved.
How much does it cost?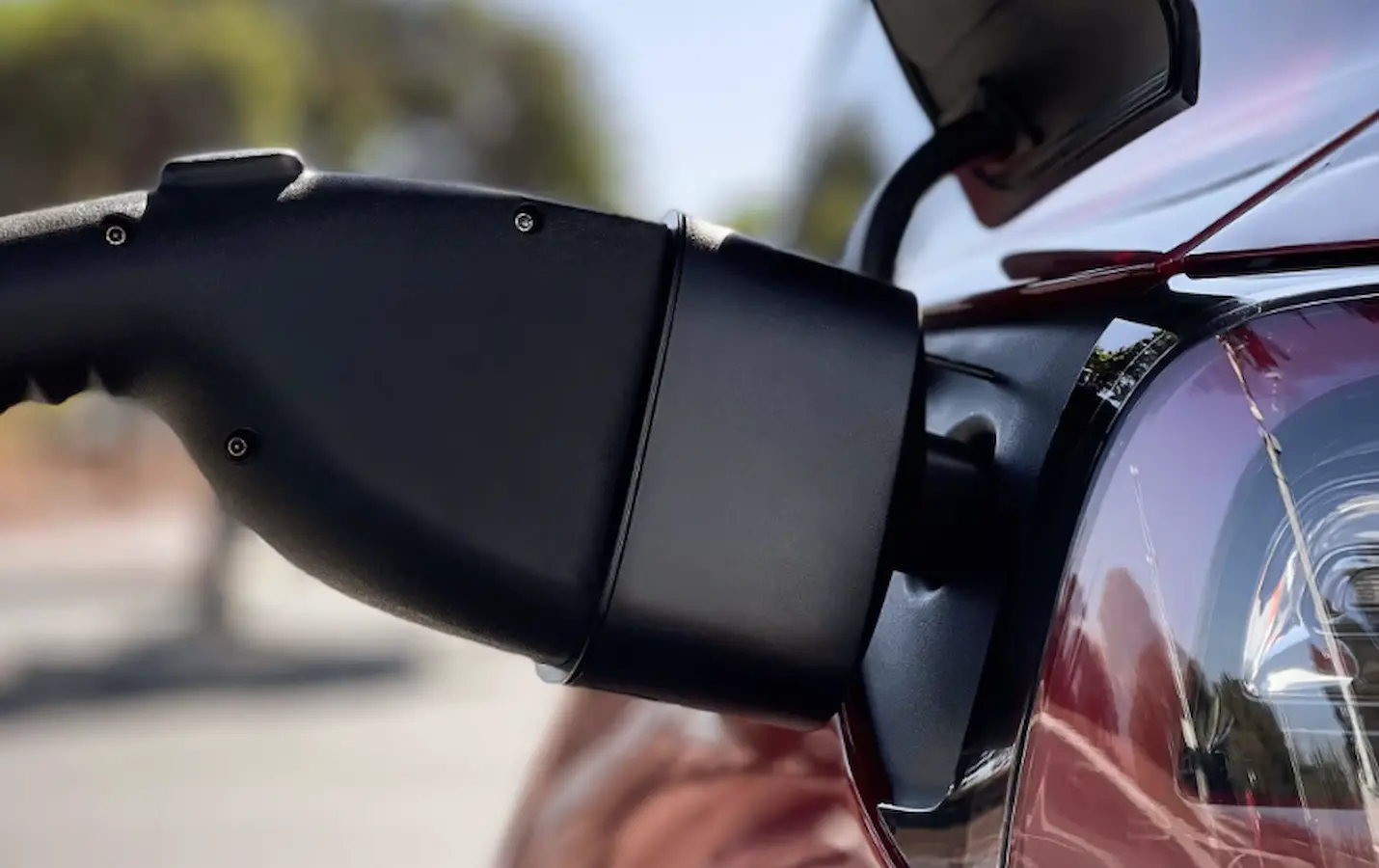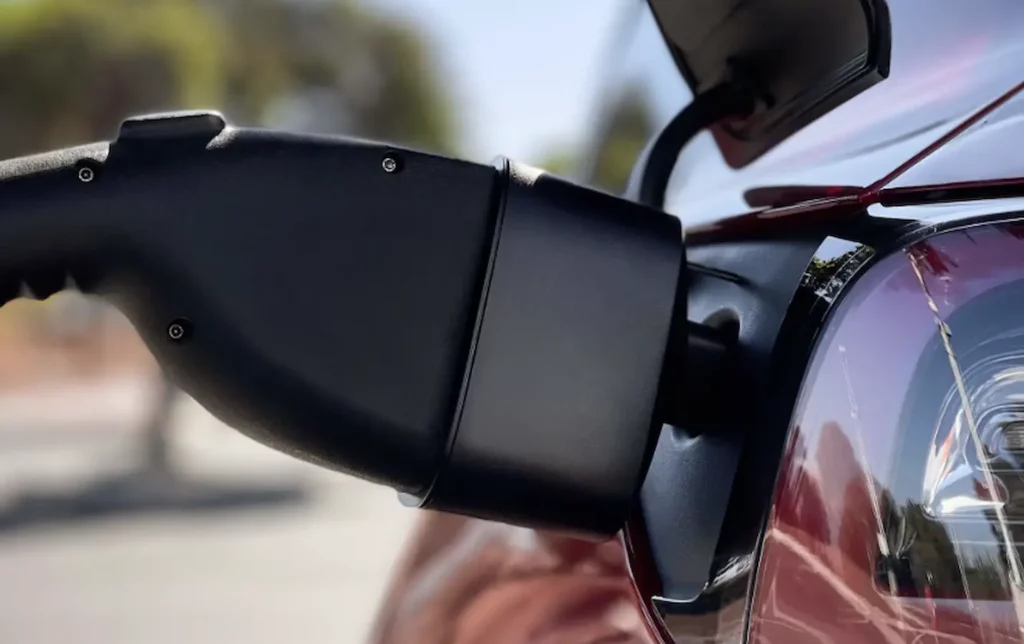 Most Supercharger stations bill you in kilowatts per hour (kWh), but sometimes you will also be charged per minute spent at the charger. Both prices will change slightly depending on the local cost of electricity.
Remember that pricing per minute takes into account the faster charging speeds, so while it might seem high before you plug in, it's comparable to kWh pricing once charged.
In addition, there is an idle fee to look out for.
If you leave your vehicle connected to a Tesla Supercharger after it has been fully charged, you will become subject to an additional idle fee.
This is done to prevent people from hogging the charger all to themselves. Tesla Supercharger stations can become very busy, especially during peak hours.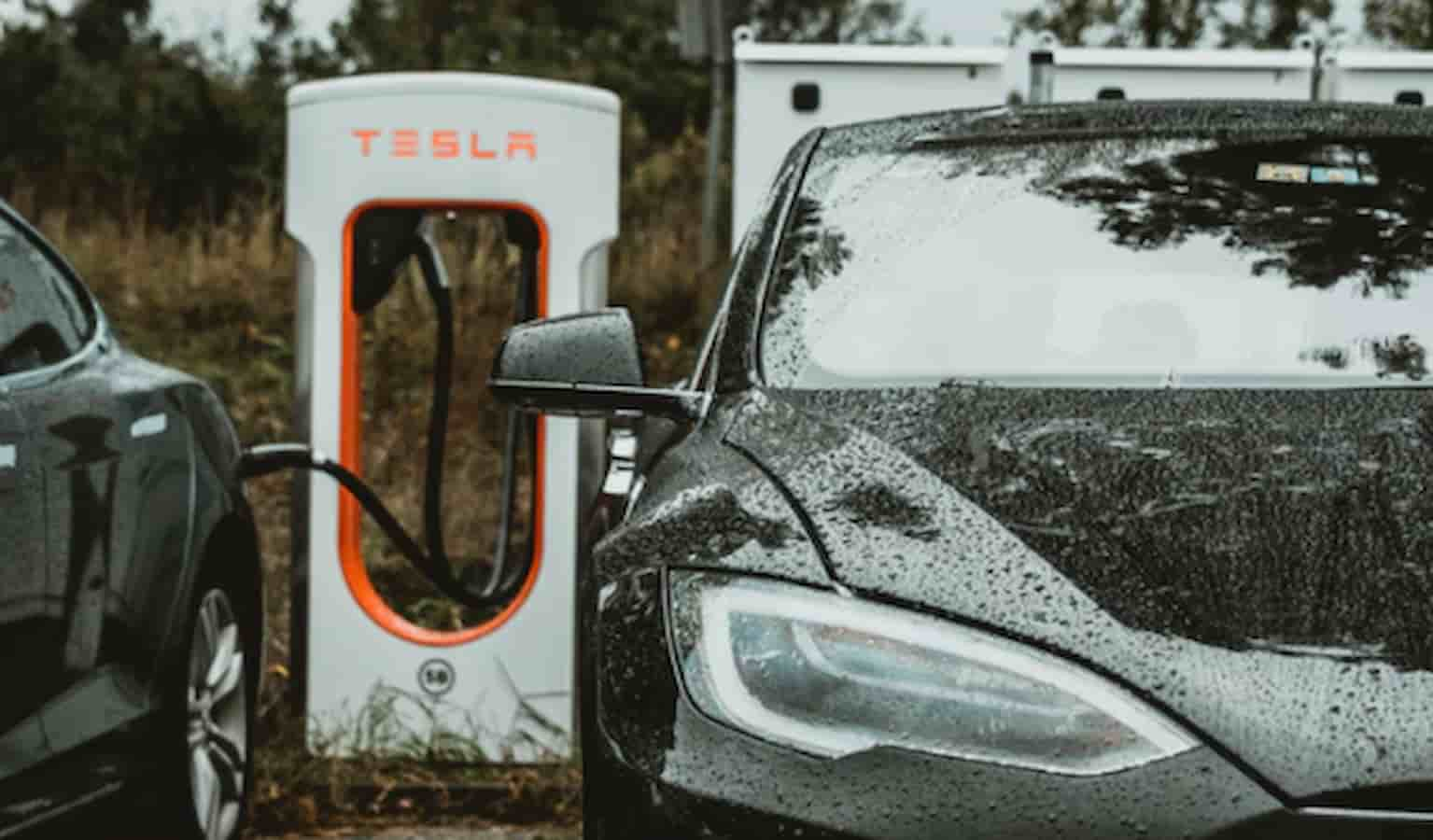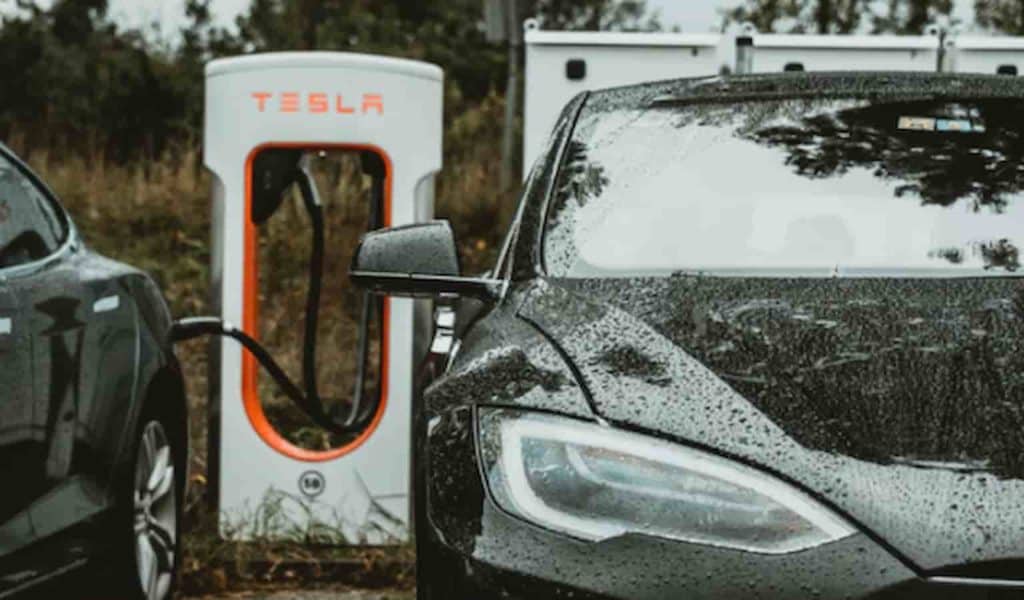 Thus, each minute you spend connected to a Supercharger without actually using it prevents someone else from charging their car.
There is, however, a silver lining to this. If you remove your vehicle from the charging spot within five minutes of charging it, any accumulated idle fees from that charging are deducted from your balance.
This means that while fees encourage you to be more efficient when using a supercharging station, they will not bankrupt you should you leave your car for a short period.
For example, you can grab a cup of coffee or take a quick bathroom break while your car is charging without increasing your bill.
How do you pay Supercharger fees?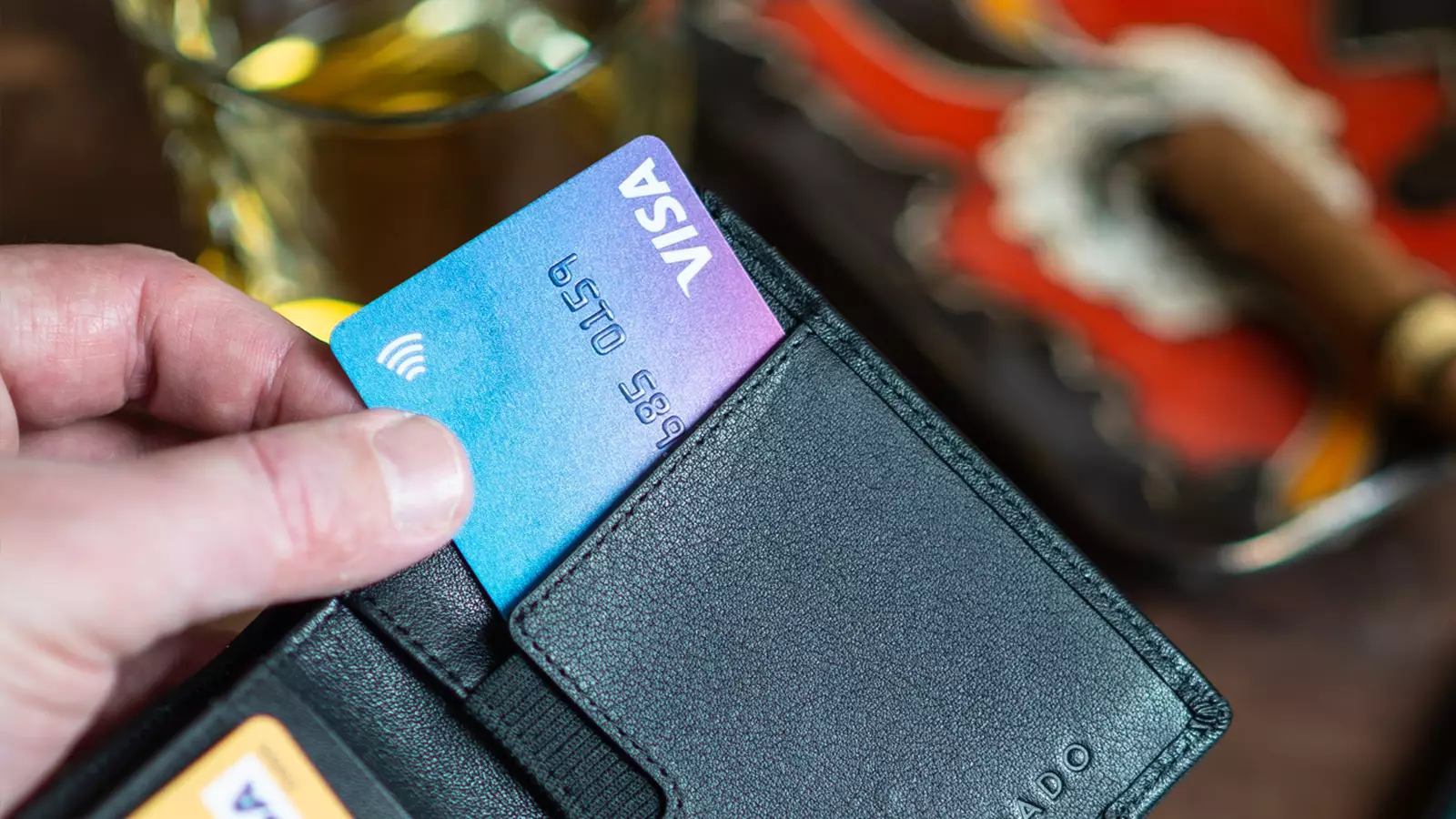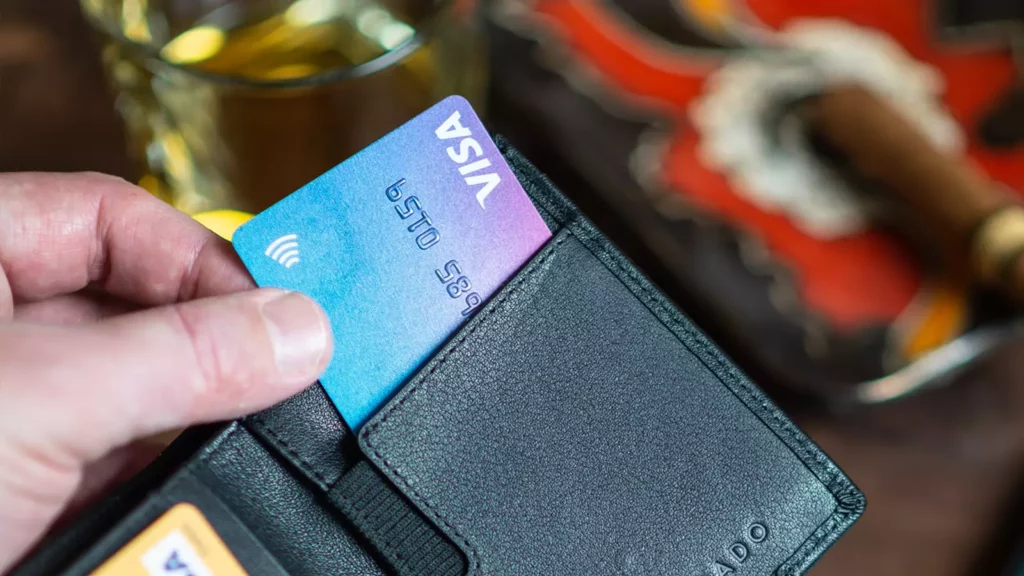 A significant advantage of Tesla Superchargers over traditional gas stations is that you don't have to pay your bill on the spot. Instead, the amount will be reflected in your Tesla app, which is connected to your credit or debit card.
The app supports most major credit and debit cards, including MasterCard, Visa, JCB, Discover, American Express, and Diners Card.
Just remember that late payments could affect your ability to access the Supercharger network.
Setting up and changing your payment method
Before you can use a Tesla Supercharger, you must first set up a primary payment method the app will use to bill your charging sessions.
Log in to your Tesla account on the app.
Look for the Add Card option and tap on it.
Enter the necessary credit or debit card information.
Save any changes you have made. The card will now be available to use.
Paying from the app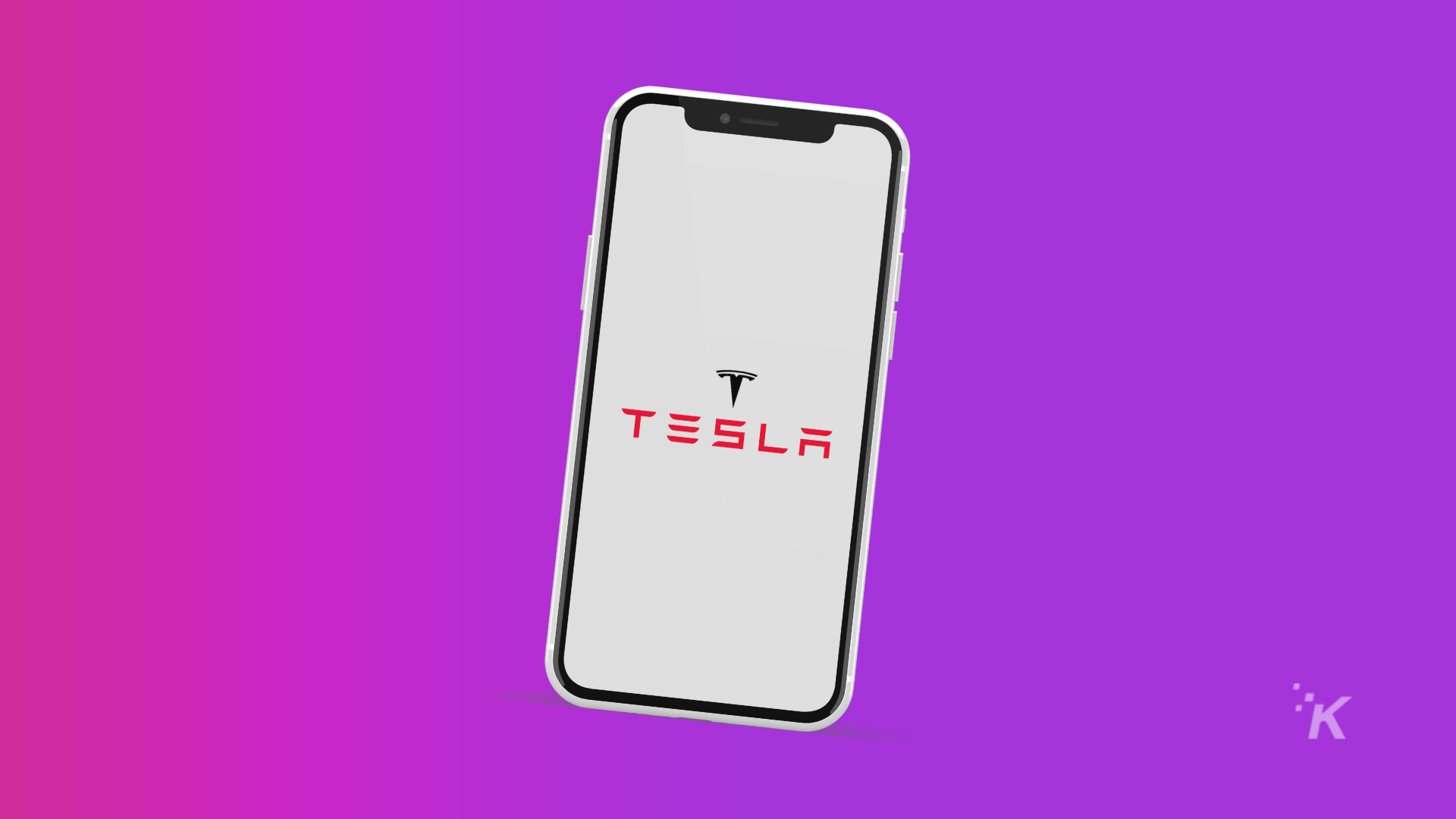 When you are ready to pay the bill made at charging stations, you can open the Tesla app and look for the notification letting you knowof an unpaid balance.
Look for the "Pay Now" button and tap it. Your Tesla charges will be automatically paid for if your connected card has sufficient balance.
What is the free Supercharging program?
Tesla's referral program can reward you with free Supercharging miles. These miles will be added to your account, and you can look them up at any time by using the "Manage" section of your account settings.
After you use up all your free miles, the system will revert you to your previous pay-per-use plan.
Supercharging is the future
Tesla Supercharger stations are present worldwide and are, by far, the fastest way to charge Tesla vehicles.
They are generally more expensive than slower charging stations. But, they are one of the most reliable ways to charge your Tesla car, especially on long trips.
FAQ
Do you have to pay to use a Tesla Supercharger?
Unless you have a Free unlimited package or free miles from a referral program, you must pay for the power you get from one of these Superchargers. You can see your plan, as well as any pending invoices, in your Tesla app.
Do I need an account to use a Tesla Supercharger?
Yes, to use one of these Superchargers, you will need a Tesla account. Also, you'll need a credit or debit card connected to it. Finally, you will need the Tesla app to control the charging and to pay the bill from it.
Are Tesla Superchargers available in my country?
If you go to the Tesla website, you will find a map showing the locations of the entire Supercharger network. These are mainly in North America, Europe, Japan, and China, but other regions have some access.
Have any thoughts on this? Drop us a line below in the comments, or carry the discussion to our Twitter or Facebook.
Editors' Recommendations:
Follow us on Flipboard, Google News, or Apple News