How much does a Tesla cost to charge
If you want to know how much it costs to charge a Tesla, here's a complete breakdown of the charging costs you should expect!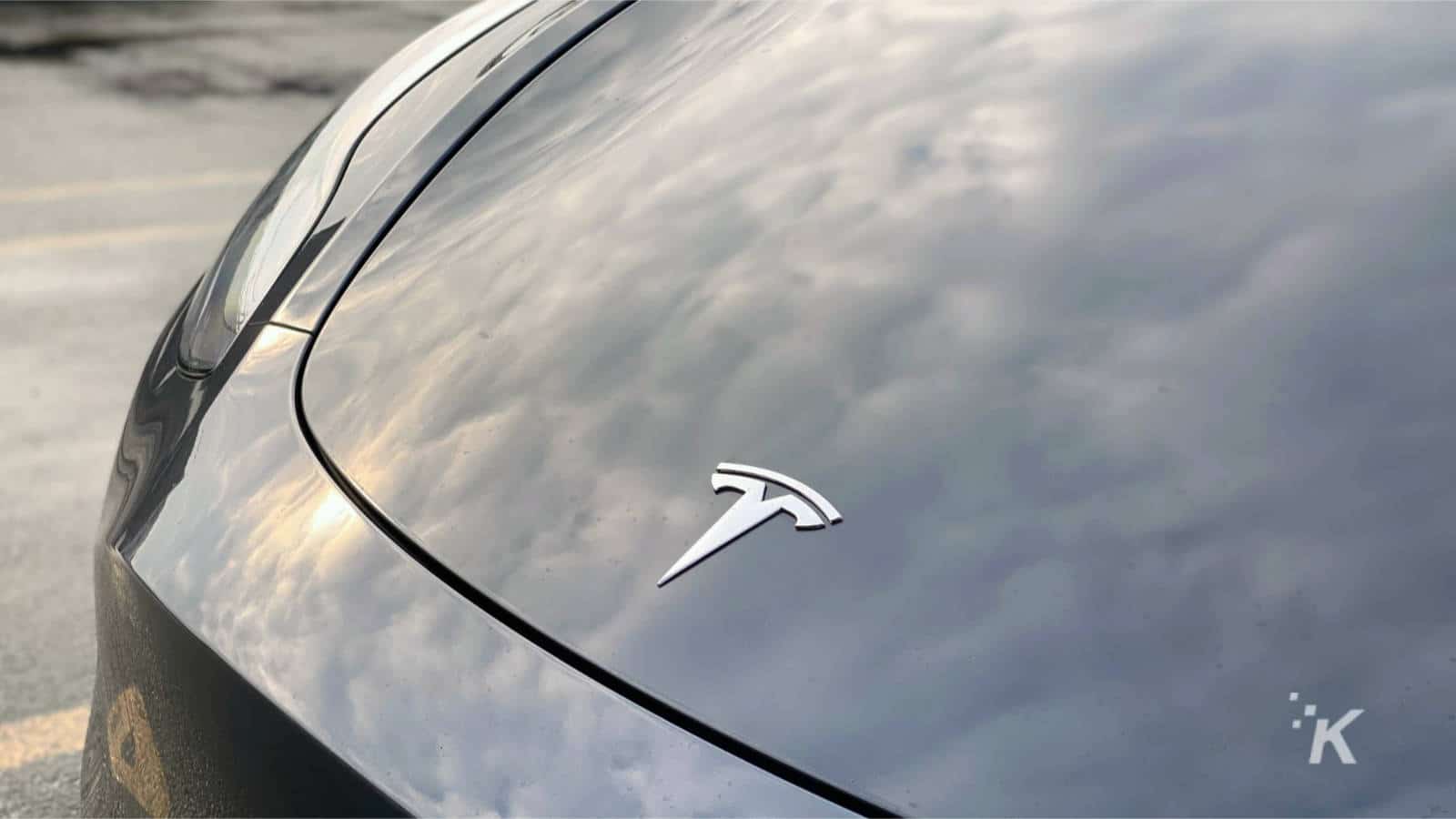 Quick Answer: The cost to charge a Tesla can vary based on a number factors, including the model of the Tesla, the size of the battery, and the cost of electricity in your area.
Have you ever considered buying a Tesla but gave up as you were unsure about the charging costs? Have you been wondering if owning an electric vehicle is worth it in the long run?
Here is everything you need to know about charging your Tesla and its costs depending on your car's model and location.
How much does it cost to charge a Tesla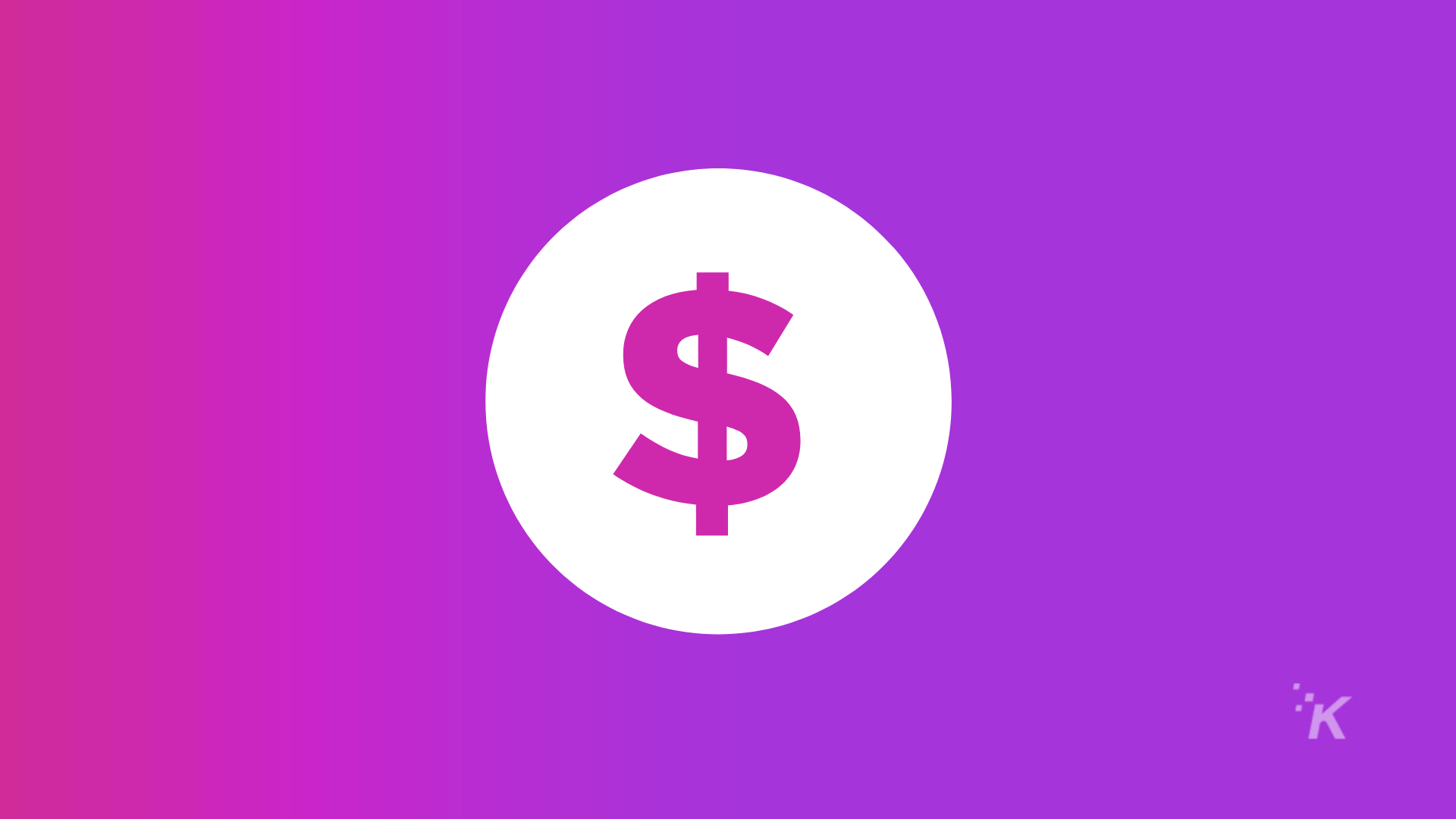 The cost of charging your electric vehicle will depend on a number of factors, such as the Tesla model and charging speed, as well as whether you are charging it at home or using a public Tesla supercharger.
Another important factor is the overall electricity prices in your area. Despite what you might think, the total battery capacity of your Tesla model will have little influence on its range or charging costs.
While each Tesla model features some improvements to the battery, they were more oriented towards DC fast charging efficiency than anything else. As a result, the charging cost per mile remains largely the same across the board.
That being said, depending on where you live, the actual cost to charge a Tesla may vary drastically.
Let's take a deeper dive into the individual charging methods and their cost per mile.
Charging your Tesla at home (Standard EV charger)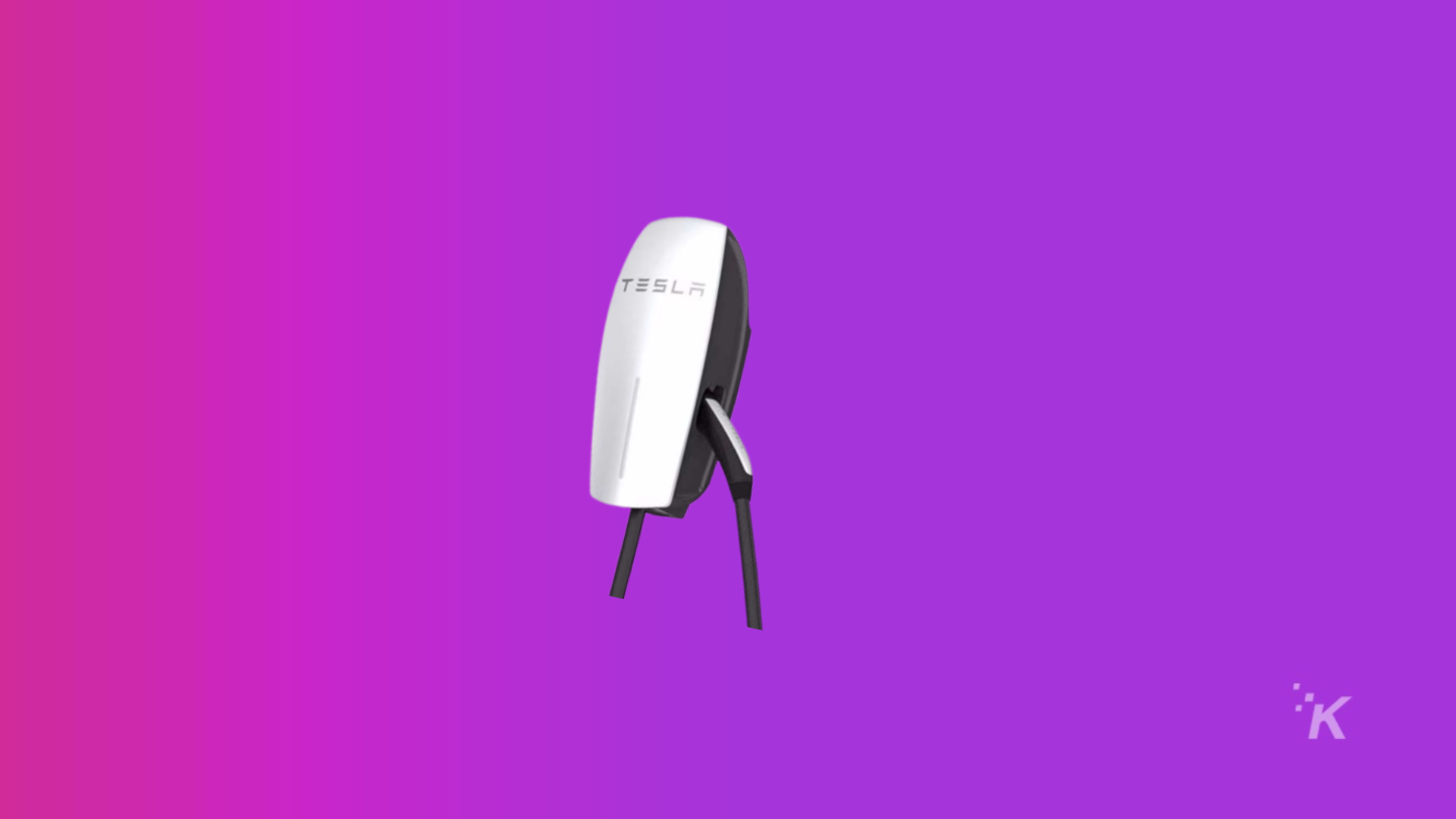 If you are looking to charge your Tesla at home, your costs will depend on the base price of residential electricity. Furthermore, if your electricity prices rise with consumption, then using this renewable energy might not be worth it.
For example, a basic EV charging method available in every home in the US, will charge a Tesla very slowly, sometimes taking over a day to complete.
However, it is quite cheap, costing between $15 and $18 per charge.
Keep in mind that this is the national average cost and that it might change depending on your local electricity costs.
Charging your Tesla at home (Fast EV charger)
You can install a 240-volt charger into your home if you want to. Such a unit will recharge your Tesla much faster, taking no less than 6 hours, even for the newest Tesla model X.
The only downside is the additional cost of installing such a charger, as it must be done by a professional.
Additionally, these are the most common public chargers available in the States.
Using a Tesla supercharger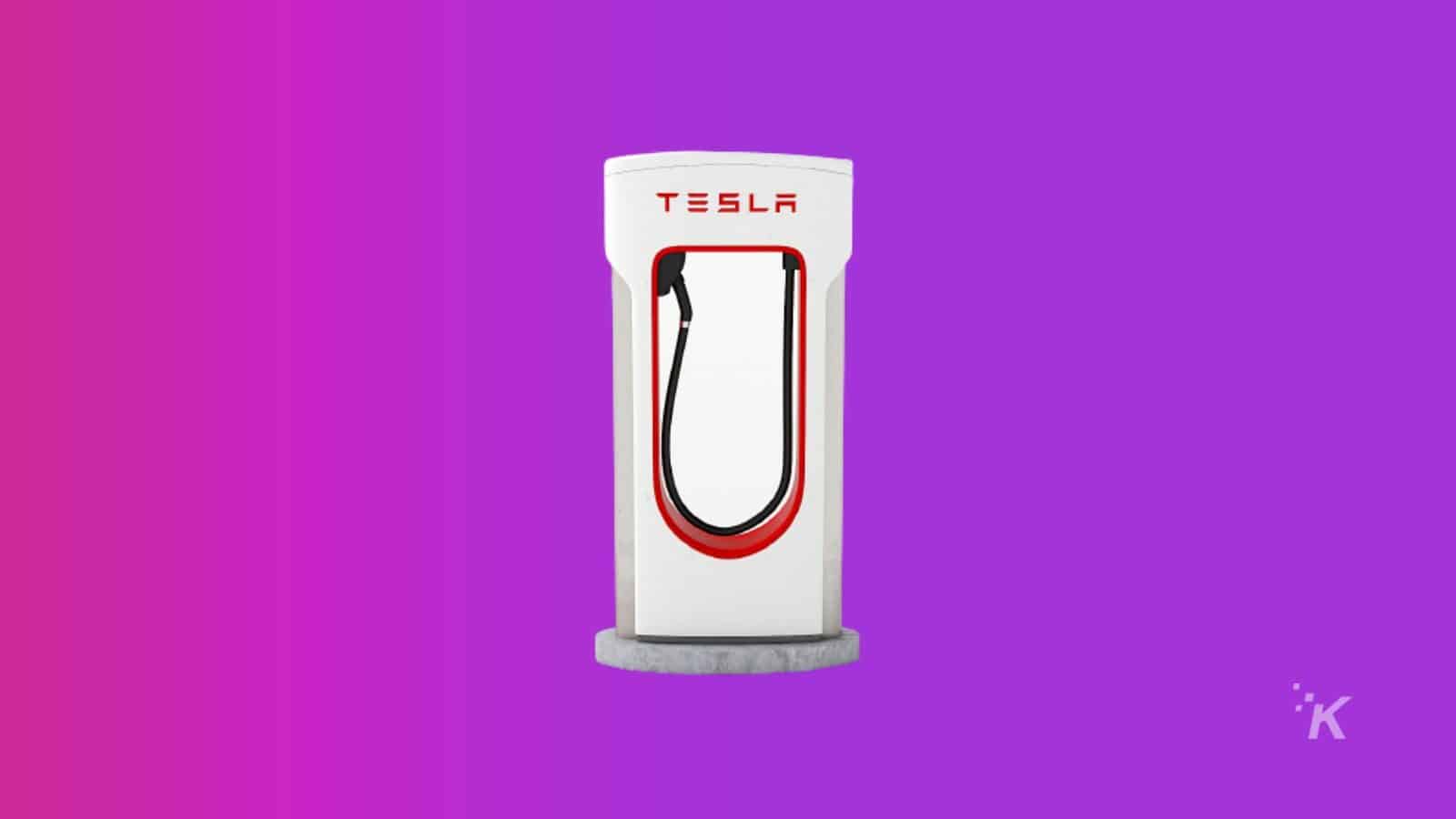 Finally, the least economical but fastest way to recharge your Tesla is by making use of Tesla's supercharger network.
These chargers are specifically designed for electric vehicles and will work with any Tesla model.
The additional cost per mile comes from the fee Tesla charges for the use of its supercharger.
That being said, this upfront cost is offset by the fact you are able to charge a Tesla quickly and efficiently and that gas stations come with many additional amenities that may be useful to you when on the road.
Here is a breakdown of Tesla charging costs:
13 cents per minute (when charging at a power below 60 kWh)
26 cents per minute (when charging at a power above 50kWh)
28 cents per kWh (when charging per mile)
In total, it will cost you around $15 to fully charge Tesla when using Tesla superchargers.
This will vary slightly depending on the battery size and performance, with the Model X Long Range being the most expensive to charge due to its larger battery capacity.
How do Tesla electric cars' fuel costs compare to those of a gas car?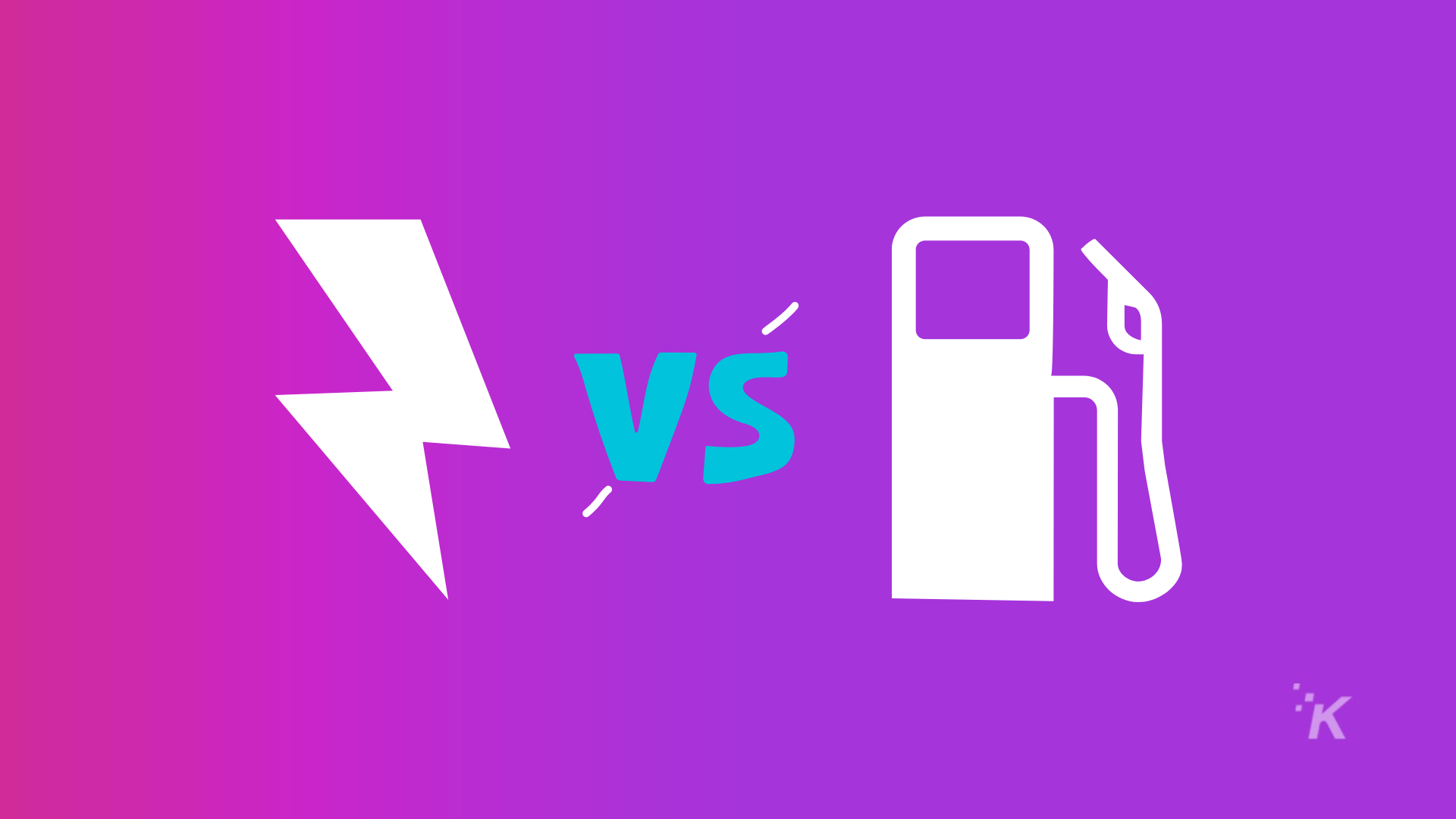 While the upfront cost of buying Tesla cars is much higher than that of most gas vehicles, in the end, a Tesla car is far cheaper to charge.
This is because gas costs more per mile on average and because Tesla electric cars are designed to be as economical as possible, needing less fuel to cover the same distance as gasoline cars.
Overall, the reduced fuel costs of Tesla vehicles will make your Tesla cheaper than a traditional car once you factor in all the extra expenses the internal combustion engine car accrued over its lifetime.
How can you save money when charging a Tesla?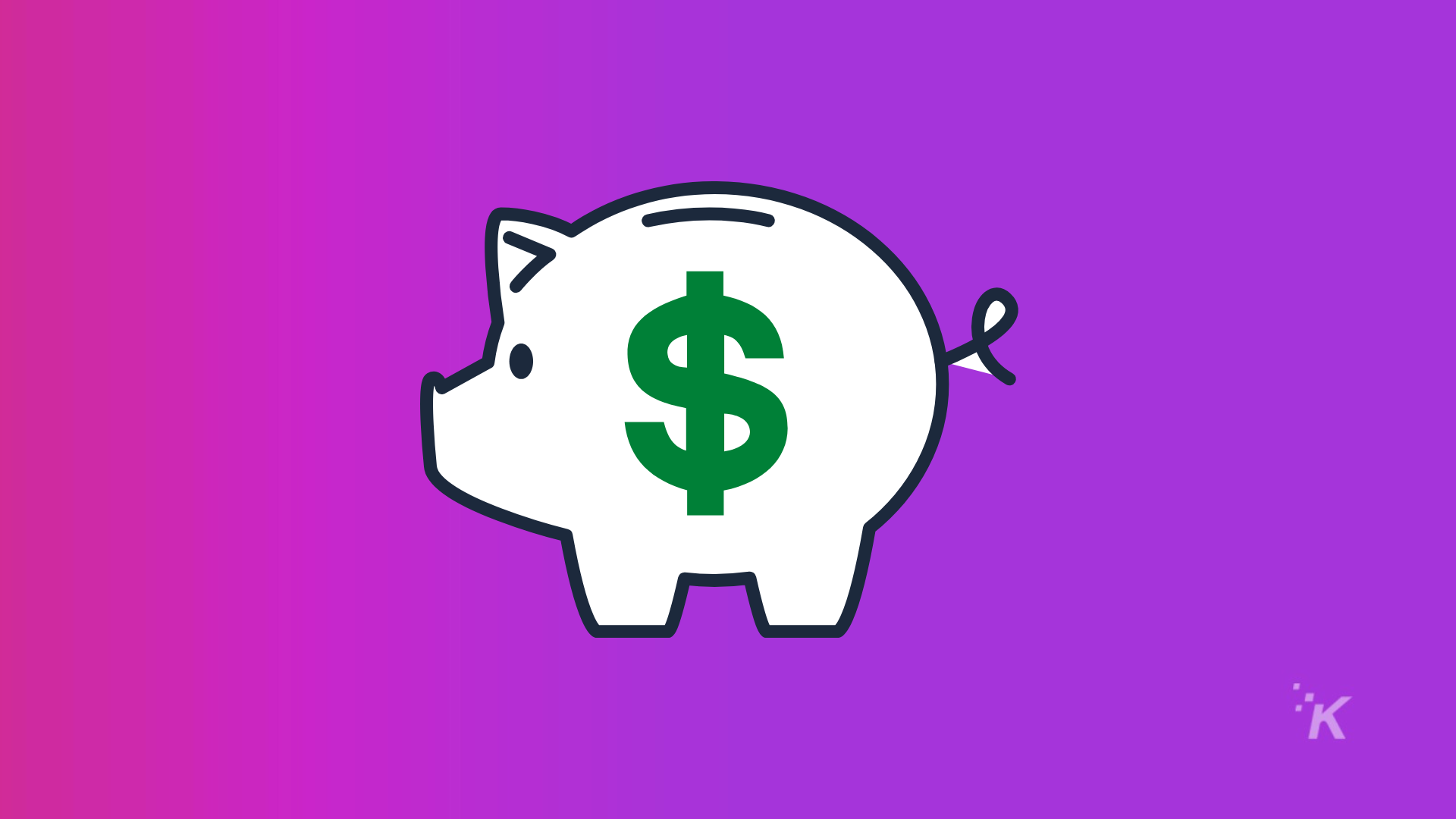 With the high upfront cost of purchasing a new Tesla electric vehicle, many people look into ways to save money on charging them. One popular solution is by investing in a home solar power system.
Installing solar panels will provide you with a much lower kilowatt-hour cost, saving you even more money over time despite the initial installation cost.
Furthermore, depending on where in the world you live, you may even receive government support for their installation.
Now you know roughly how much it costs to charge a Tesla
There are many criteria factoring into the final charging cost of a Tesla electric vehicle.
Still, with the average cost of charging being between $15 and $20 to charge the battery fully, Tesla owners can be certain that their electric vehicles are far more economical to use than any popular gas-powered cars.
FAQs
Have any thoughts on this? Drop us a line below in the comments, or carry the discussion to our Twitter or Facebook.
Editors' Recommendations:
Follow us on Flipboard, Google News, or Apple News