How much is the cheapest Tesla?
The Model 3 launched in 2019 for $35,000. What is the price today?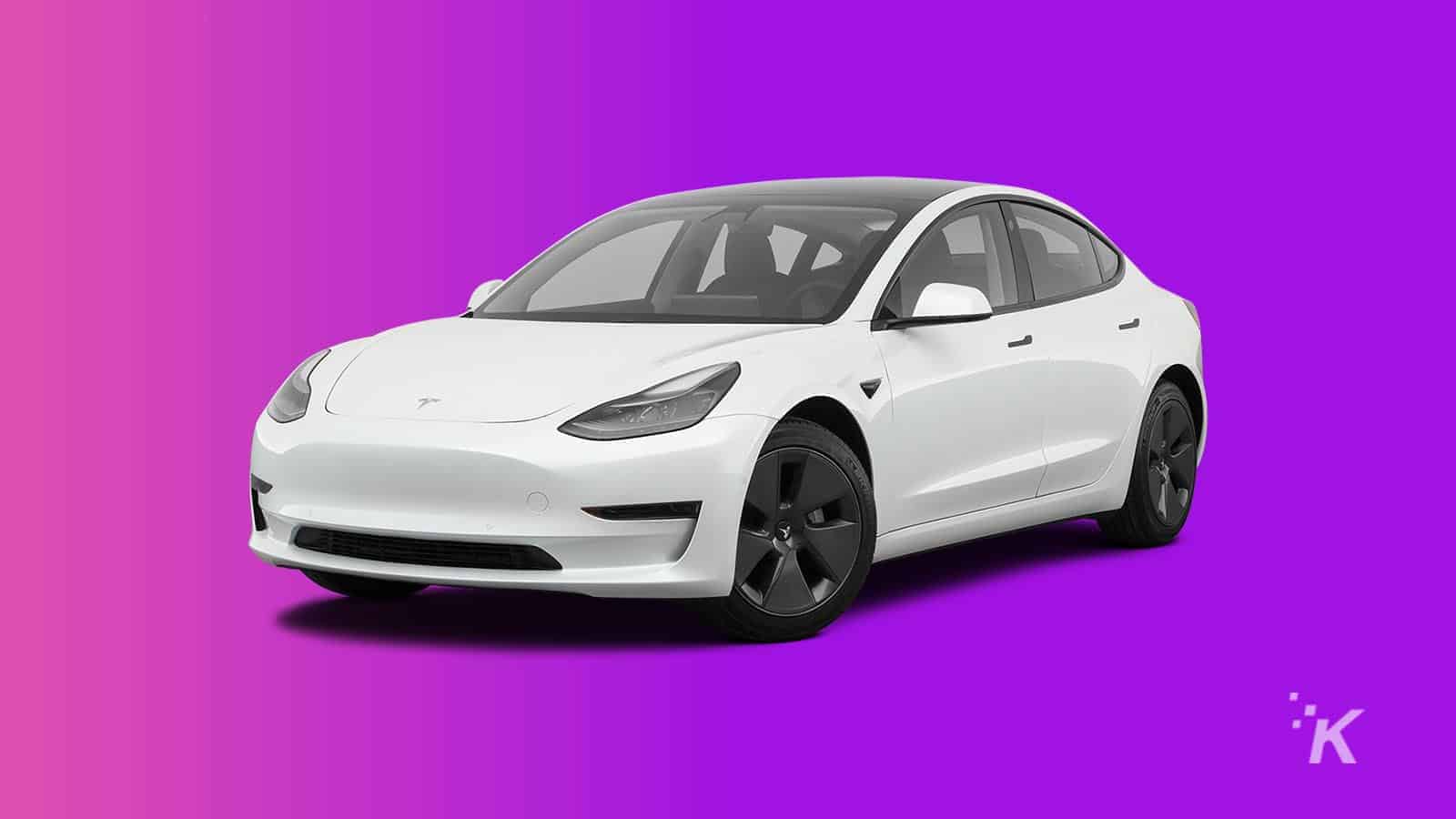 Quick Answer: The Model 3 Rear-Wheel Drive (RWD) is the cheapest Tesla, costing $41,990. Adding extras, such as enhanced autopilot and self-driving capability, increases the price tag.
In 2019, Tesla launched the $35,000 entry-level Model 3, but the impressive price point was never destined to last.
You may have already heard people saying, "Back in my day, you could get a Model 3 for a clean $35,000."
Unfortunately, those days are well behind us and unlikely to return.
If you missed out on the previously super-low price tag, don't stress. The cost of everything is always in flux, and even today's price will seem mythical in a decade or so.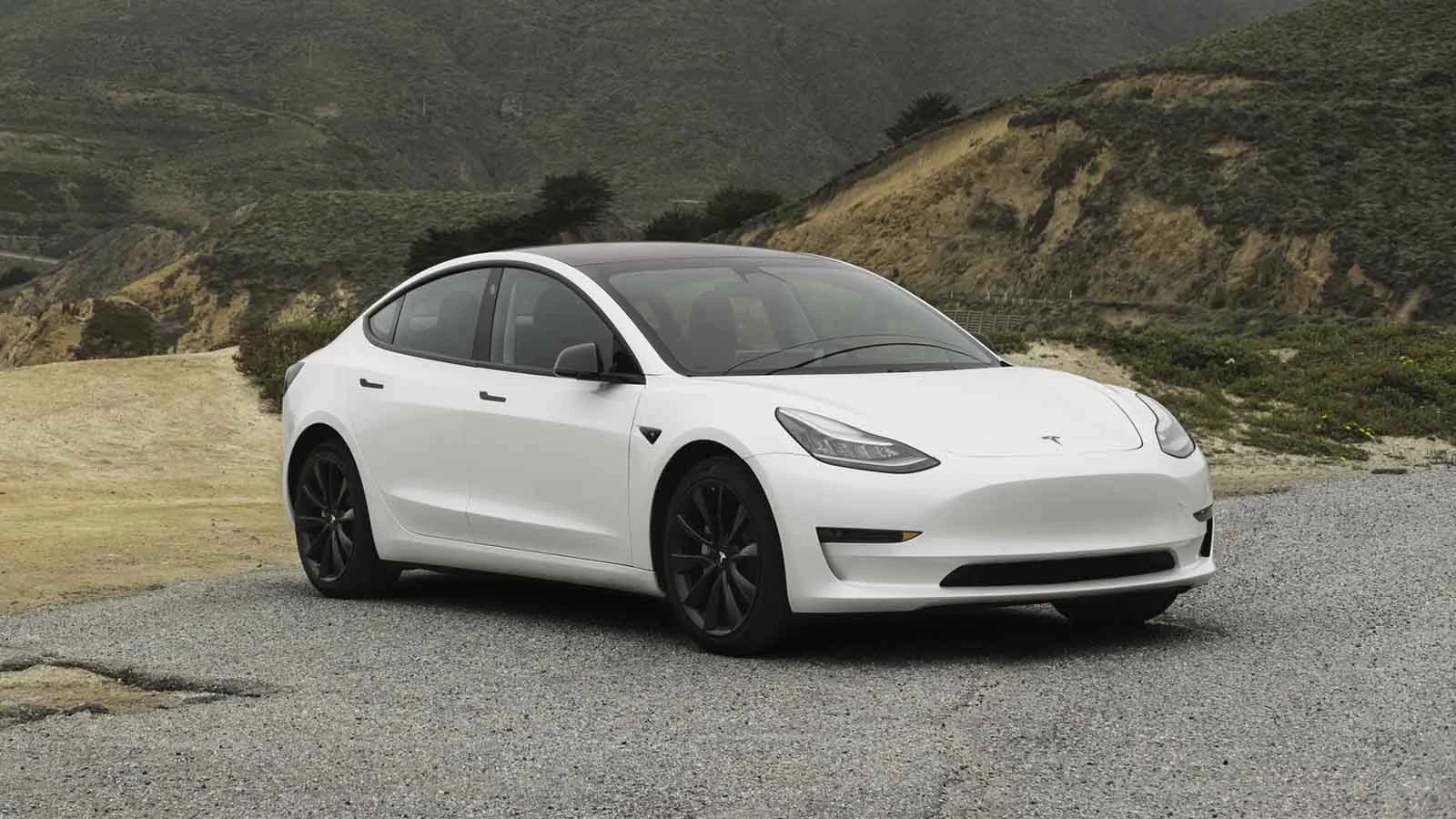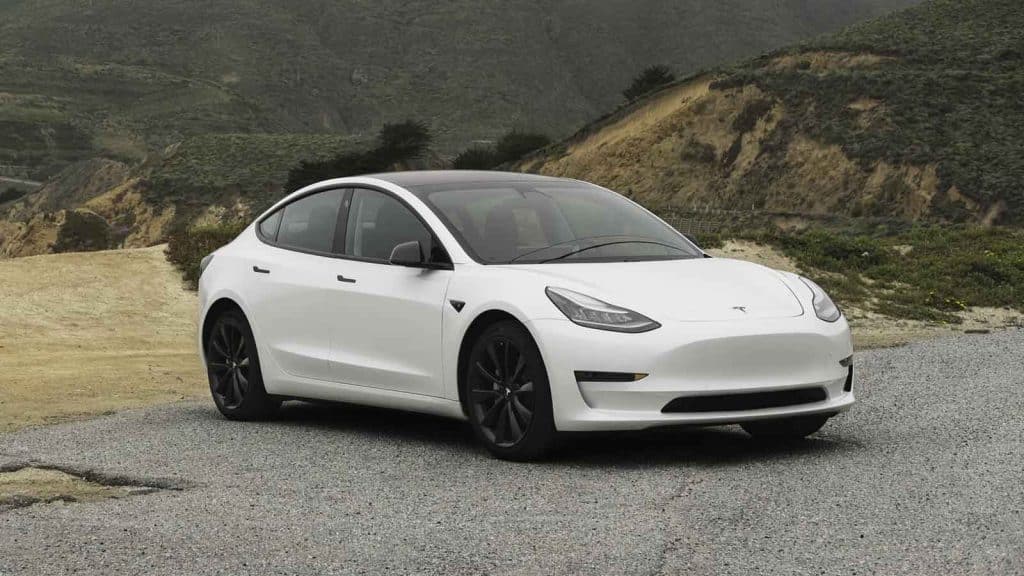 Allegedly, you could once walk into a shop with $3.50 in your pocket and leave with a loaf of bread, a carton of milk, a roast dinner, a bottle of whiskey, and a new hat without committing a single crime.
Ah, the economy—what a mysterious and untamed beast you are. With that in mind, let's try to nail down the current price of the cheapest Tesla before it changes again.
How much is the cheapest Tesla?
Short answer: $41,990
Currently, the cheapest Tesla—Model 3 RWD—costs $41,990 USD brand new. You may, of course, find a lower price if you're willing to buy secondhand.
The current price point is a big leap up from the $35,000 entry level cost of just a couple of years ago.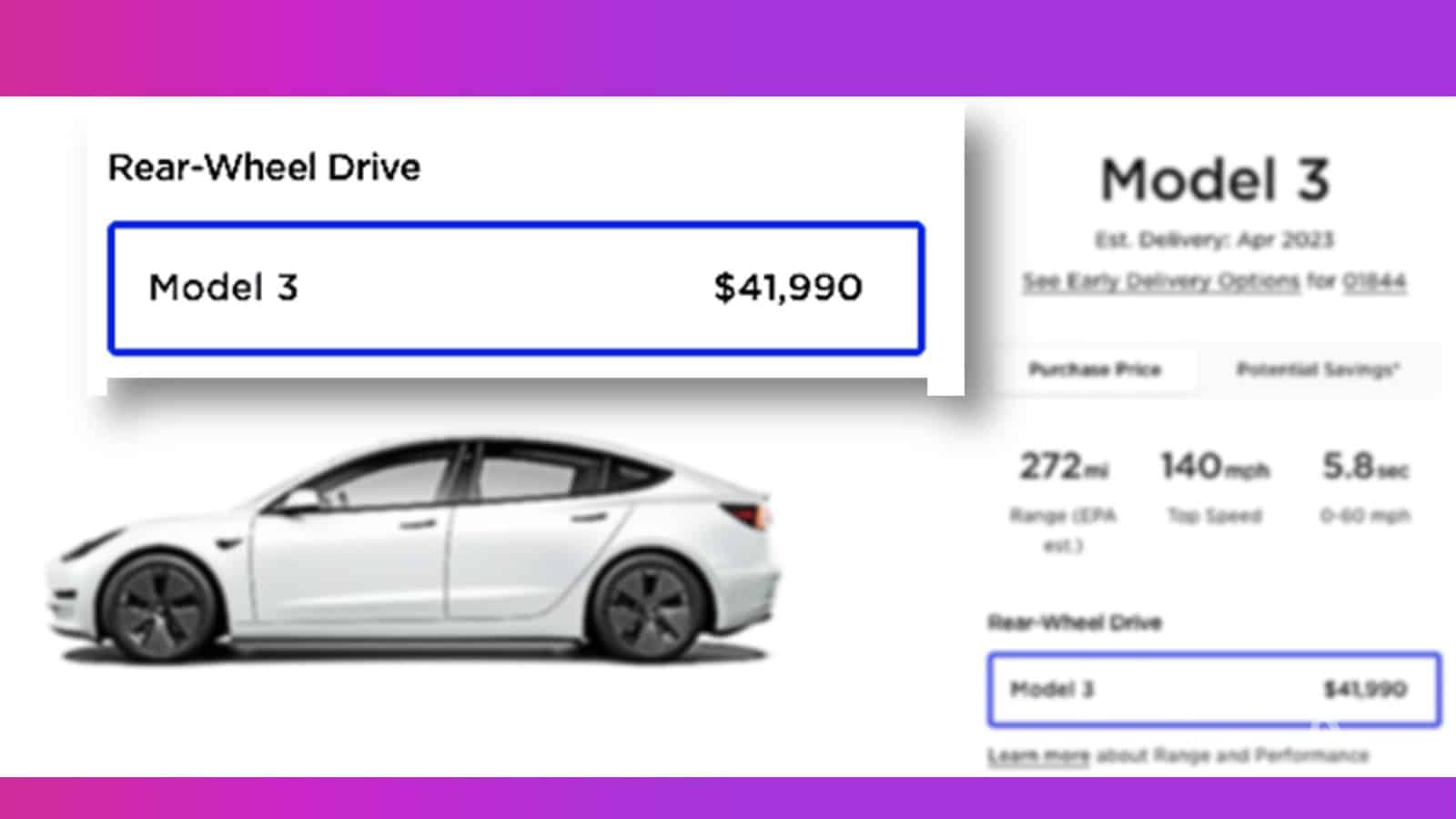 However, the price hike isn't surprising when you consider inflation and the supply line issues of the past few years.
The Tesla Model 3 Rear-Wheel Drive was previously an attractive option for buyers, thanks to a $7,500 federal tax credit.
However, new IRS guidance has reduced the $7,500 credit for the Model 3 Rear-Wheel Drive to $3,750 as of April 18th. This is a significant reduction and has disappointed many potential buyers of the popular electric vehicle.
On January 1, 2023, the Inflation Reduction Act of 2022 qualified certain electric vehicles (EVs) for a tax credit of up to $7,500. Unfortunately that doesn't apply to the Model 3, as the company notes on its website.
What does the cheapest Tesla include?
Short answer: Standard driveaway features (excludes some cosmetic options and autopilot/self-driving capabilities)
While the entry-level Model 3 has an attractive price point, you should ensure you're getting all the features you need and the sweet extras you want—nay, deserve.
The Tesla Model 3 RWD comes with a range of standard features:
272 mile range
140 MPH top speed
0-60 MPH in 5.8 seconds
All-season tires
All-black interior
Choice of pearl white or midnight silver exterior paint
When designing your vehicle, you can select any extras you want to add, including 19" sport wheels, enhanced autopilot, and full self-driving capability.
A fully upgraded Tesla Model 3 RWD costs $61,130, a fair stretch from the entry-level price.
Eventually, however, you won't be able to get an electric vehicle—or a loaf of bread for that matter—for under $100,000, and today's price tag will feel like a steal.
Have any thoughts on this? Carry the discussion over to our Twitter or Facebook.
Editors' Recommendations:
Follow us on Flipboard, Google News, or Apple News