The Daily Read – The New Republic Edition – 12/5/2014
Today's Daily Read features the news surrounding The New Republic. Not sure what's going on, this is a good start.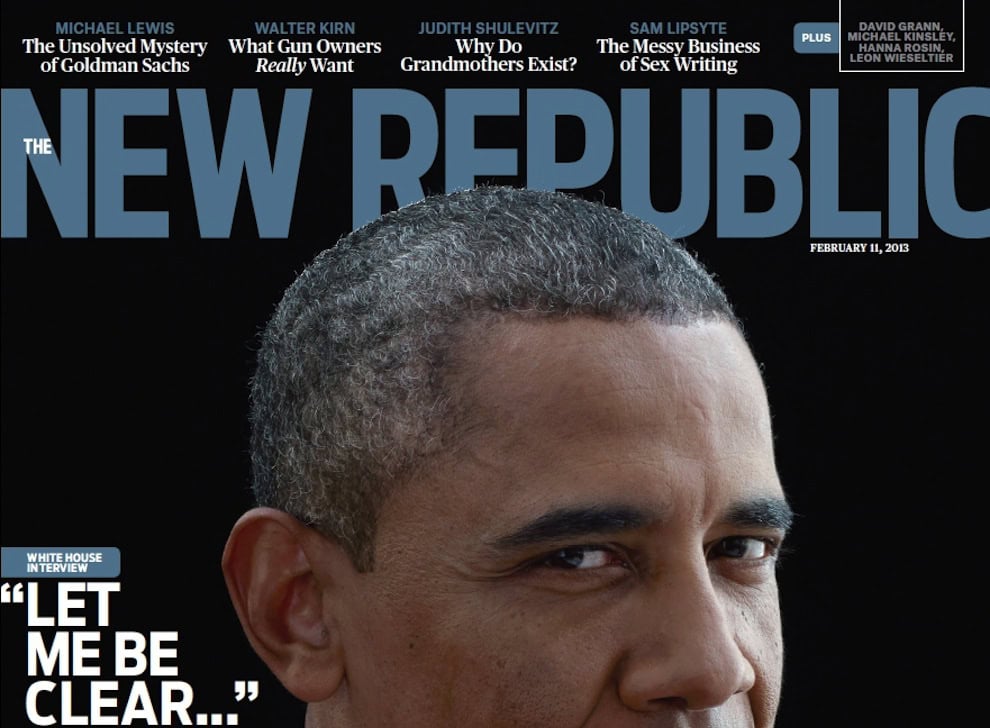 Welcome to another fine edition of the Daily Read. Today's edition features some lengthy pieces about The New Republic news. Not quite sure what's going on? These selections should put you down the right path. 
"When Facebook billionaire Chris Hughes, the owner of The New Republic, and TNR 's newly installed CEO, former Yahoo News executive Guy Vidra, visit the storied magazine's Washington headquarters on Friday morning to meet with the staff, they are likely to be greeted by a skeleton crew of a few editorial interns and junior employees."
"The most recent episode of HBO's The Newsroom featured a young, rich technorati buying the fictional ACN news organization with a vision of embracing the digital world. The outlet's old-school newsman director wants nothing to do with it. "We're sworn enemies now, he and I," he says, storming out of a conference room."
"So, some personal news. Today I resign from The New Republic. But I am excited to join Fusion! Which I am also resigning from, effective immediately. To start a new adventure at BuzzFeed! An adventure, I might add, which ends today. Because I've been hired by Vox!"
"The majority of The New Republic's masthead resigned en masse on Friday following the owner's decision to force out the editorial leadership, move the magazine to New York, and rebrand venerable, century-old publication as a "digital media company."
by @DylanByers
"Mark Zuckerberg just slammed Tim Cook and Apple. In an interview with Time Magazine, he said: A frustration I have is that a lot of people increasingly seem to equate an advertising business model with somehow being out of alignment with your customers … I think it's the most ridiculous concept."
"Today, Android is the world's most pervasive mobile operating system on the planet, powering millions of smartphones, tablets, wearables, and more. But that wasn't always the case, and Android's public life started from humble beginnings just about six years ago.
by @ohnorosco & @dcseifert
Follow us on Flipboard, Google News, or Apple News