Nintendo just announced a buttload of new games arriving on the Nintendo Switch
Switch owners will finally be able to play more than just Zelda.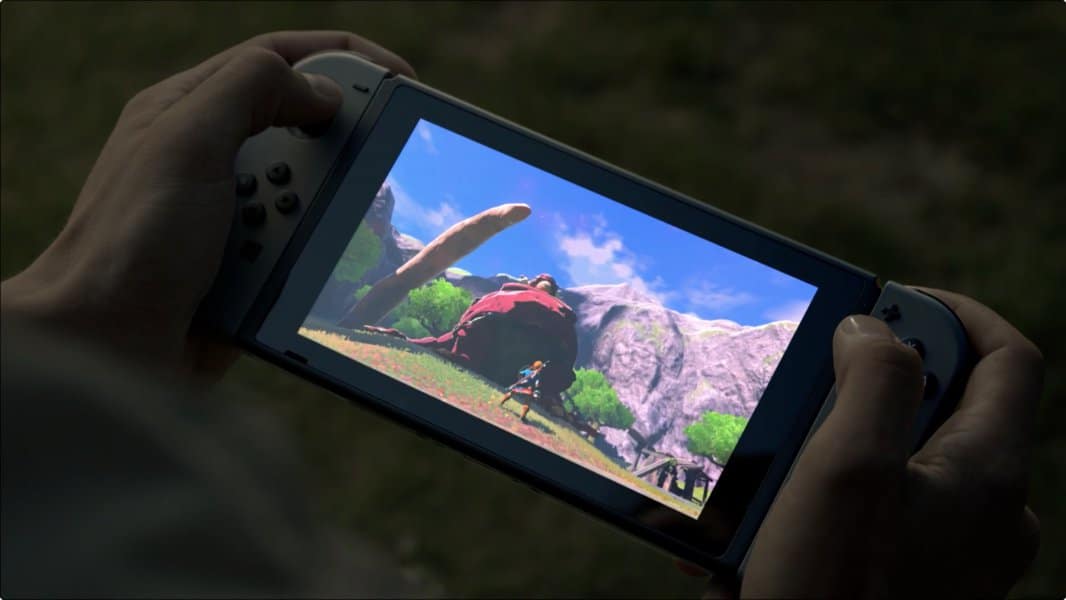 The Nintendo Switch did surprisingly well at launch, with much of it being credited to the awesomeness that is The Legend of Zelda: Breath of the Wild. But, besides that launch title and maybe The Binding of Isaac: Afterbirth+, there just weren't that many great options at launch.
That is now changing, however, after the Nintendo Direct event last night. Not only are there a lot of great accessories on the way to the Switch, but it also brought about the announcement of quite a few games coming to the console. Also, Prime members, many of these games are available for pre-order with a sweet 20% discount, so make sure to check that out if any of these games pique your interest.
Splatoon 2
A fan favorite, Splatoon 2 was announced last night with a release date of July 21st. This game is eligible for the 20% discount.
Minecraft: Switch Edition
The 2nd best selling game of all time is infiltrating yet another system. Minecraft for Switch is releasing on May 11th and is eligible for Amazon Prime discount pricing.
Mario Kart 8 Deluxe
No surprises here, what's a Nintendo console without Mario Kart? Rev your engines for an April 28th release. Prime pre-order pricing available.
Fate/EXTELLA: The Umbral Star
Ok, I'm ridiculously excited for this title. Originally released on PS4 and Vita at the end of 2016, this was a welcome surprise to see on the list. This drops on July 25th with no indication of an Amazon Prime pre-order discount (boo!).
Disgaea 5 Complete
Another series with a dedicated following, Disgaea 5 drops for the Switch on May 23rd.
Notable mentions
There are quite a few other games slated to release for the Nintendo Switch including two new Sonic games, Monopoly, Namco Museum, Ultra Street Fighter II: The Final Challengers, Rayman Legends: Definitive Edition, the motion-based fighter Arms, Battle Chasers: Nightwar, and side-scroller Sine Mora EX.
If you're still holding off on getting a Switch due to the limited game offerings available at launch, you now have multiple new reasons to invest in the console.
Follow us on Flipboard, Google News, or Apple News