There's a reason why I stopped playing RuneScape, I got catfished IRL
When internet crashes into reality.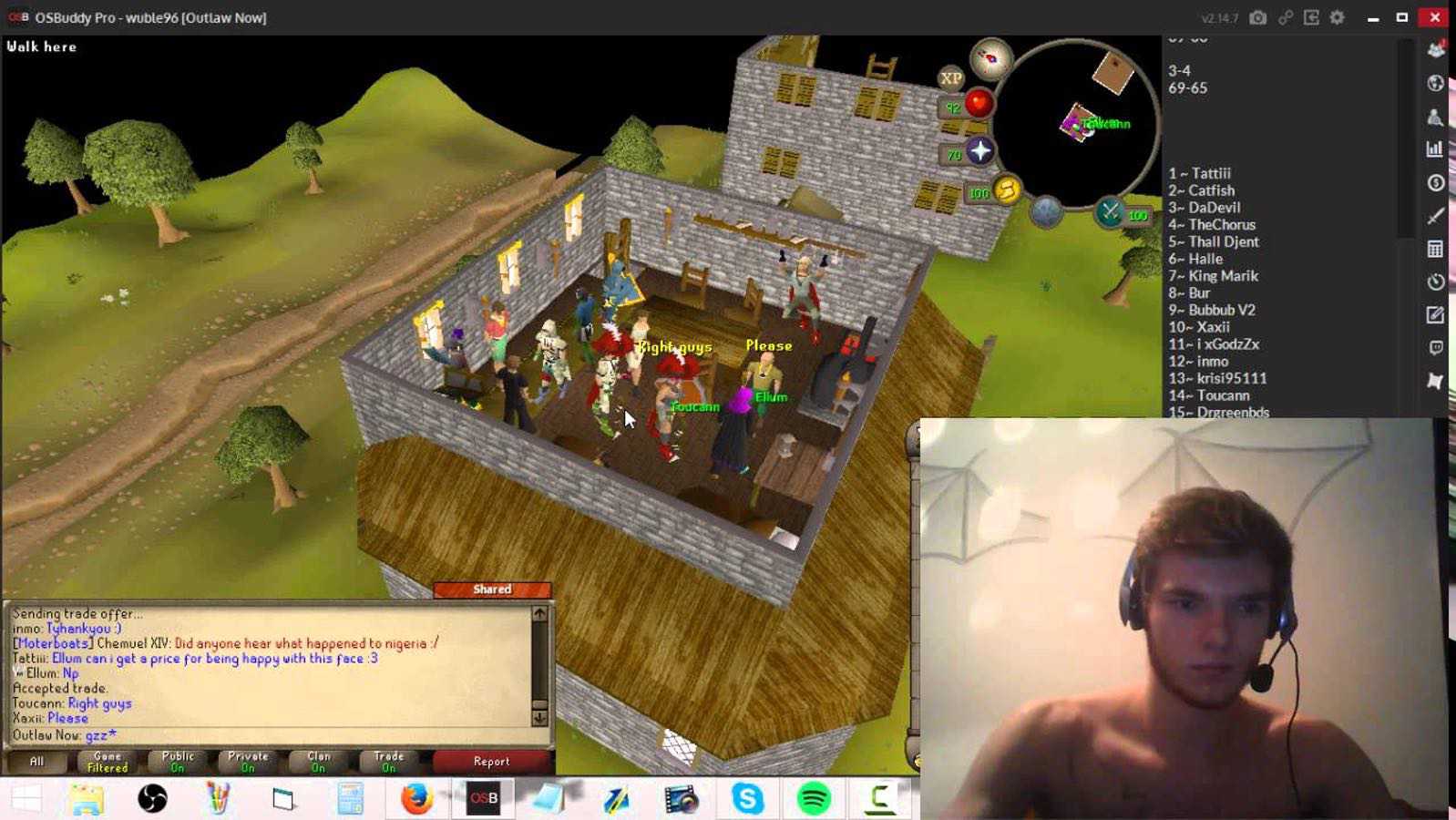 When you are a pre-teen, you often worry about things like school, parental approval, and that one asshole kid in class who keeps picking on you. I had those typical kid problems, but in another world, I had another life. In the world of RuneScape, I was co-leader of a top 100 PvP clan named Ascension. The 20-or-so people in the group were my life, but the leader had a special place as he was the older brother of my online boyfriend. This sounds absolutely insane, right? Right, it is. But, it gets worse.
Let me back up a bit before we all get overwhelmed. What is RuneScape?
RuneScape is an online multiplayer game that takes place in the fictional world of Gielinor. It's a fantasy role-playing game where you can travel by foot or magic, and battle against typical fantasy creatures like dragons and evil imps. It often rivals World of Warcraft, and after 15+ years of activity, RuneScape is still pretty active. Millions of players are still in the game which deploys free in-game patches and content. You can play for premium content via a monthly fee, but you can even easily play for free.
In the early 2000s, having a game that didn't require any downloads and could be played both at home and school was a little kid's dream come true. RuneScape was my life. I played with kids around my neighborhood and school, and that soon turned into playing with people all over the globe. I talked to people daily from different countries, and it was mind-blowing for a curious kid like me. On top of all that curiosity, I finally found a game I was good at. I seemed to understand the mechanics of the game quickly, and with my parents often being at work, all my time was dedicated to it. My school work didn't suffer because I asked my older clan mates for help with my homework. It was a win/win situation!
Soon after spending a few months into RuneScape and playing with kids around the neighborhood. My one friend, Brian, approached me about a clan he found that specialized in high skill count and PvP play. Awesome! Just what I was looking for! I interviewed with the clan leader Andy5501, Jon, and I quickly was put into the clan. Later in life, I understood why I was accepted into a high-skill group so fast.
A couple months later after growing close with all the members of the clan, it all seemed great. Everybody was like family, and there was a wide range of people to talk to, male and female spanning from teenagers to seemingly mature 20-year-olds. The clan leader often bought his wife, Jess, into the chat. She quickly became the big sister I never had. I could go to her about things ranging from boys to quests in RuneScape. I really had a perfect life, as I had some of the highest grades in my class, and I was quickly rising through the ranks.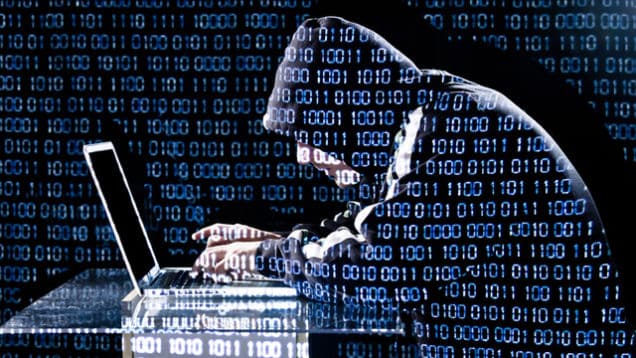 It was when I was around 14 that things really took a turn.
I was in my clan chat one day, and Jon told me that his little brother was moving in with him. His little brother, Cody, was two years older than me, and Jon said that he needed somebody to talk to. I was a 14-year-old girl who had no idea how to talk to boys. Nonetheless, a boy who was two years older than me. Somehow, someway, we clicked immediately and everything in the romance movies made sense. He made me laugh, he knew my sense of humor, and he even was a hockey fan like me. It was all perfect. It was too perfect. We continued to online-date for a year.
All I could talk about with my parents was this boy, Cody Jones, who was made of dreams. He was a typical bad boy, surfer, Californian hunk. His pictures were perfect. Everything was perfect. My parents, family, and even schoolmates noticed how this boy brightened up everything in my life. I could go to Cody about anything, and he seemingly had all the answers. My parents were, and still are, supportive of almost everything I do. They supported me in this odd internet relationship and bought me a ticket to go out to California to see Cody. Cody was ecstatic. Jon was ecstatic. Jess was ecstatic. Christmas of 2005 was going to be the best Christmas of my life.
I fly to Los Angeles International and immediately call Cody. It was time to meet. We had plans to meet at Disney Land while my aunt was there to give supervision. It was all planned, and this was going to be the best weekend of my life. Maybe I was going to get my first kiss? Soon, we pulled up to my aunt's house, and we waited for the call to head to Disney Land. I had never been to Disney Land, but I was more excited to meet the boy of my dreams finally.
Why hasn't he called yet?
I called Jon. No answer. I called Jess. No response. I went into RuneScape to see if any of them were on. They weren't. Nobody in the clan chat had heard from them in 12 hours. It was weird, but I was in California. Nothing could break my moment. We continued to Disney Land in hopes that they would call us there. I spent the entire day staring at my phone. Nothing.
Hours turned into days. It was now New Year's Day, and I was leaving tomorrow. Why was nobody answering me?
It was 1:33 pm. I still remember the text perfectly.
"Hey Amanda. It's Jess. Cody is in the hospital. He tried to kill himself with a bottle of pills. We won't be around for a while."
It was 2006 and my year was already ruined. I called every hospital in the county hoping to find out if he was okay, or if I could see him. No hospital had a patient by the name of "Cody Jones" at the age of 16, within the past week. It made no sense. I also never heard from Jess or Jon again. The clan crumbled along with their online existence. My RuneScape disappeared along with my hope of ever finding a trustworthy relationship. I was broken. Everything in my life crumbled. Nothing made sense. How could I dedicate damn near two years to these people just to up and leave? How?
A year later I heard from Cody. He told his side.
A week before I went to California he got scared. He was scared he would upset me because his picture wasn't really him. To avoid seeing me, he took a bottle full of Motrin to try and kill himself. His mother flew him back home after that. I asked him to show me his real face. He did. He wasn't two years older than me; he was actually 3. A lot of his story wasn't true. He was now living in Virginia with his mother, step-father, and half-sister. Jon and Jess were distraught at the situation and had not spoken to Cody since he avoided me.
Stupidly, I accepted his apology. We decided to meet up for real, but this time he was coming to meet me.
He drove up from Virginia and pulled up in front of my house. In my mind, I knew this was all way too good to be true. He lied before. Why wouldn't he lie now? Then he walked out of the car.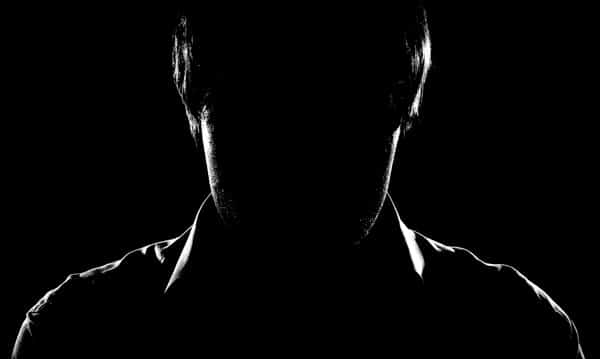 He looked nothing like his picture. I've never seen this guy before. This man was a stranger. He had glasses, a short haircut, and had dual hearing aids. I was shocked. I was frozen in place. I looked over at my dad and lied. I said I knew him. Why did I lie? I have no idea.
Cody and I walked to the backyard, and I was speechless. Who the hell was this dude?
Cody went on to explain that he never showed me his real picture because he was scared about the hearing aids. I could understand. I knew not everybody felt comfortable in their skin, and the hearing aids was definitely a shock. I wasn't shallow. I wouldn't stop myself from love because of a cosmetic thing. I accepted him, and that night I got that kiss.
Fast forward a few years later, I was ready for Prom. I bought both of our tickets, signed his waiver, and we discussed plans for what we were going to wear. That afternoon we went out to get Chinese. There was an issue with his card, and he had to show his ID to pick up the order. Cody said he didn't have his license. I had to pay for it. No big deal, but the ID thing was weird. I've seen his wallet, and I know his ID was in there. I've never seen it close up, but I knew he had one. Once we got in the car I asked about it. I asked to see his ID. Cody straight up told me no. I had a horrible pit in the bottom of my stomach.
When we got home, I ran up to my mom's room and asked her what to do. She told me to trust my instincts and to stop giving him excuses. I did just that. The bombshell that dropped on my life was atomic. It blew up everything.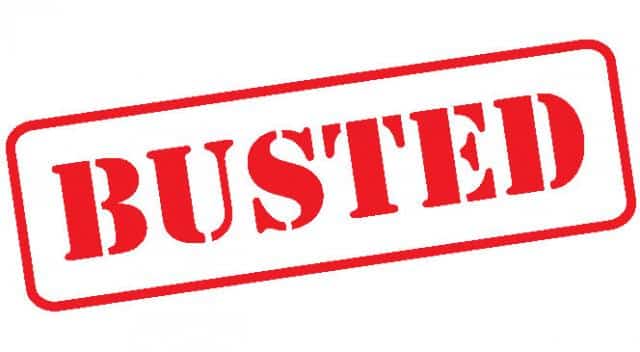 Cody Jones was Jonathan Nassif, my 10-year-senior clan leader. Cody was not 20. He was 30. Jon made up the fact he had a wife and younger brother to give me a support system. He made up three fictional people, while never revealing there was one mastermind behind it all, a 30-year-old perverted catfish.
Months later it all started to unravel and make sense. Literally, everything he ever told me was a lie to appeal to me. Absolutely everything. After he knew he was about to get caught, he wound up sleeping with an older woman. A legal woman. The kicker? Her name is Amanda. Jon got her pregnant. They now have a child named after a family member of mine. I have no idea if she knows, and I can't tell her either way because I have him blocked on everything, and vice versa.
It's been years since this has happened. I just now feel comfortable talking about it. I was incredibly scared, embarrassed, and ashamed of what I allowed into my life. I openly accepted each of his lies, and I wasn't sure how I did. Then one day, after finding a man who treats me right and with respect, it all seemed to click. I was simply manipulated into his lies. He had an answer for everything. He had a reason for everything in life. He even had fake documents to show he was in the hospital and numerous phony email accounts to try and cover up his digital footprints.
After that whole thing ended, I happily hung up my RuneScape cape and moved on to other things in life. I walked away from the internet and focused on things in my life. I went on to complete fire school to try and follow my family lineage of firefighting in my family. Unfortunately, a severe case of anxiety and one bum knee sent me to hang up my helmet rather quickly. Now, I sit at my computer with my dream job. I am a gaming journalist. I live and breathe games. RuneScape helped introduce me to that, and I will always be grateful.
Being in my mid-20s now and going on with my life, I can honestly say that was one of the most interesting situations in my life. I learned a lot. I learned what liars look like. I know what manipulation looks like. I know what heartbreak looks like. I know what depression looks like. However, with all those negatives, I can now say that I survived a catfish. The lessons I learned were rough, but they were meant to be learned.
Follow us on Flipboard, Google News, or Apple News