Ringke is already offering up iPhone 8 and iPhone X cases under $5
Well, that didn't take long.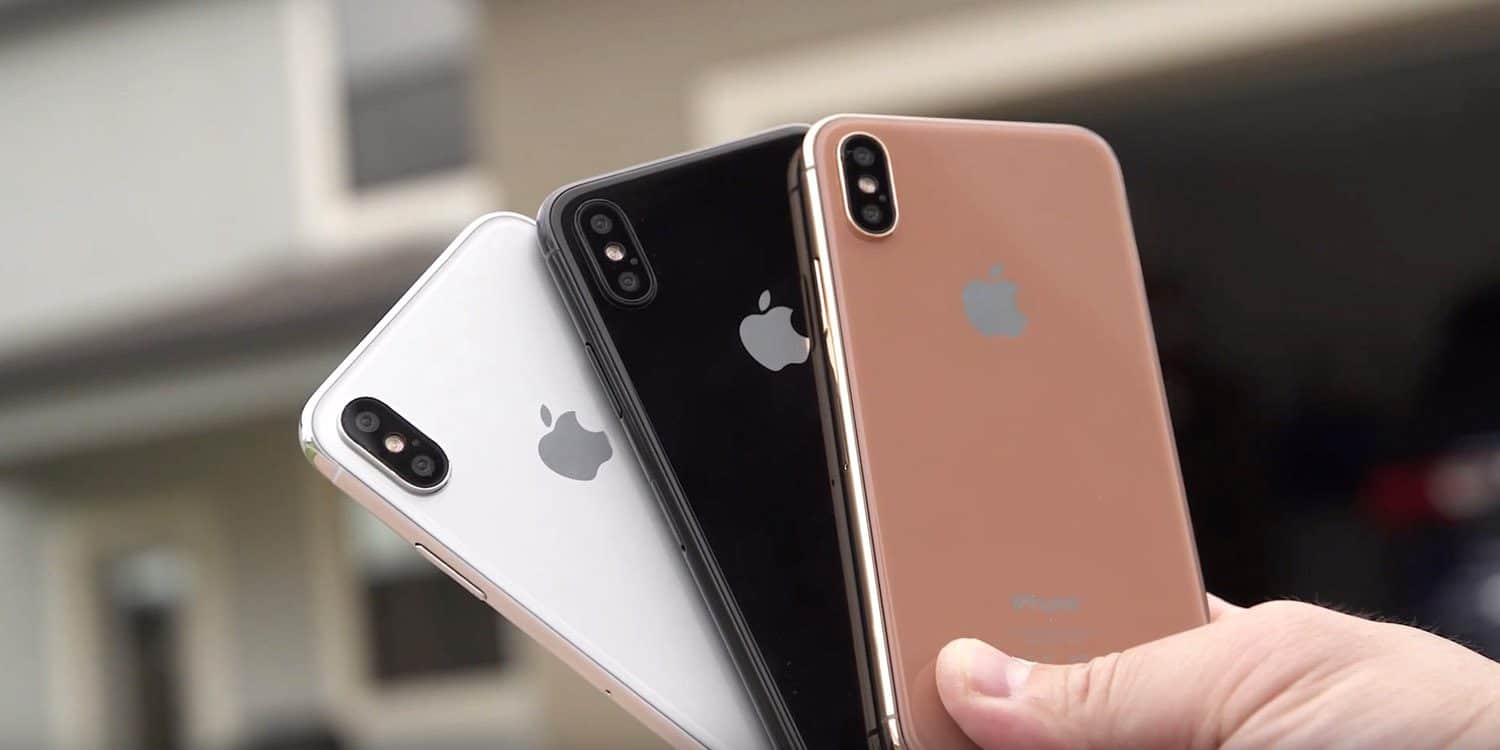 It's official, the iPhone 8 and iPhone X is here. You can pre-order the iPhone 8 starting on Friday, September 15 while orders start shipping September 22. Pre-orders for the iPhone X start on October 27 and those are expected to ship on November 3.
As expected, these phones are not cheap. So before dropping a whole lot of cash on these smartphones, it probably wouldn't hurt to protect that investment with a case. Surprisingly, Ringke is one of the first folks to introduce cases to this new line of iPhone models and surprisingly, they're all under $5.
Just keep in mind, the seller must be Ringke Official Store not fulfilled by Amazon to get free shipping and to be able to apply the promotional codes. If you see fulfilled by Amazon then click "Other Sellers on Amazon" (right side of the product page below the "add to cart" box) and select the listing directly from Ringke.
iPhone X
iPhone 8 Plus
iPhone 8
Sure, there might be better cases that come along, but at just $5, what do you really have to complain about? Seriously, $5 for something that protects your $900+ investment, sounds pretty fair to us.
Follow us on Flipboard, Google News, or Apple News