These are a few of the biggest things happening in 2019 for the health app sector
So what are some of the top trends to look out for in 2019 as more of these health-related applications are being developed?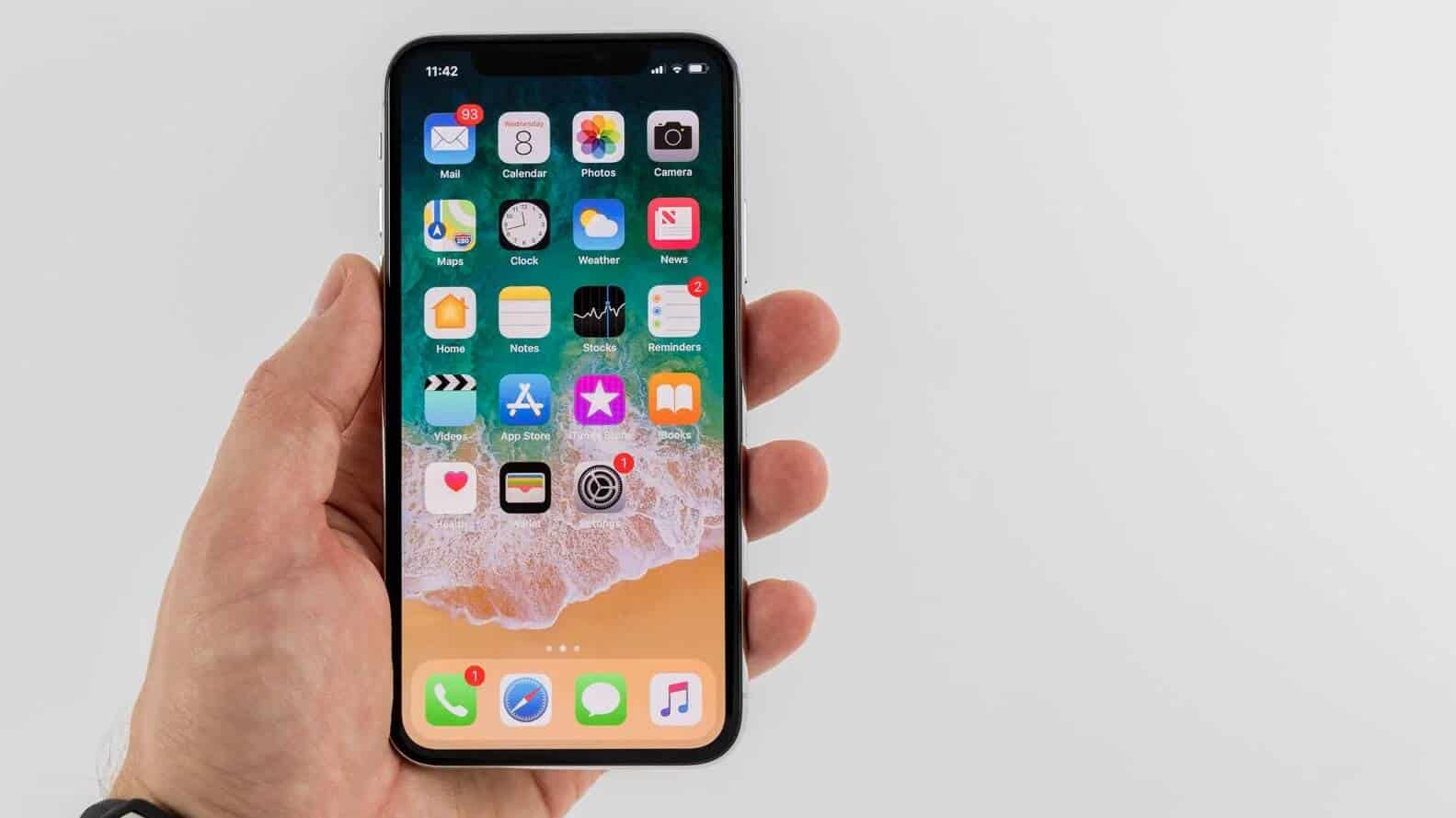 In July 2018, there were well over two million applications on the Apple App Store. Around 3 percent of those apps are health-related. Another astonishing statistic to put things in perspective is that between 2016 and 2018 over 6,000 apps are released onto the Google App Store every day.
When it comes to health-related apps on Google Play, Liquid State reported there are over 300,000 with 200 being launched on Google's Play Store daily. To put it lightly: that is a lot of medical apps for consumers to choose from.
So what are some of the top trends to look out for in 2019 as more of these health-related applications are being developed? This article hopes to cover that and more.
Healthcare Tracking Wearables
As of recent, there has been an increase in people using health-related wearables to aid them in tracking their heartbeat, blood pressure, exercise, and among other things. Patients and healthcare professionals use such wearables to collect valuable data so practitioners can access it whenever needed.
Said data can then be analyzed to help with the patient's health issues.
In addition to that, there are many mobile app companies offering a plethora of medical apps ranging from sleep tracking apps to apps that track your mental health, and most of them can transfer that data to wearable devices.
With the adoption of Internet-based medical services growing a bottleneck speed, wearables and mobile devices are contributing more and more to a seamless, well-synchronized online healthcare environment. In 2019, people can expect to see the healthcare wearables industry to expand to around $4.4 billion globally.
Artificial Intelligence (AI) Assistance
The application of artificial intelligence (AI) in the healthcare industry is one of the most significant developments the industry has seen in generations.
AI and technologies such as IoT devices and mobile applications make for a perfect union, making it very likely that they will end up being one of the major trends that will change the face of medicine in the very near future.
Additionally, other technological developments paired with AI with further solidify the role of healthcare-related apps, allowing them to handle tasks such as diagnosing patients, monitor diseases, analyze the health of the users in real-time, keep and manage patient records, and make health risk predictions.
Below is a small list of some of the things AI will bring to the healthcare industry.
Streamlines a patient's diagnosis and reduces the waiting period of patients
Reduces errors made by humans
A nearly omniscient system capable of providing a wealth of information or resources concerning any medical condition
Provides patients with highly customizable treatment options
Provides healthcare professionals with unprecedented access to a wealth of data never seen before thanks to Big Data
Patients will be able to conduct highly advanced self-examinations which will reduce unnecessary doctor visits
Reduce patients' medical expenses
Will allow patients to craft personalized healthcare plans
Blockchain
Though this trend has been going on for some time now, it is still worth mentioning because so few have yet to adopt it.
Hopefully, however, some changes will be made regarding legislation forcing organizations working in or for the medical industry (such as vendors or contractors) to use blockchain technology to secure patients' data.
Even today, making sure that patient data is secure is one of the most significant challenges healthcare providers are facing.
Mobile applications are very prone to attack, and blockchain technology could very well be used to curb the vulnerabilities often times associated with smartphone apps.
The backbone of a blockchain program lies in its use of well-established, highly complex cryptographic procedures that allow participants to interact with the network without the need of a third party working as a trusted mediator.
Furthermore, each interaction witnessed by thousands if not millions of others in the blockchain, so there is no chance of fraud.
With the health and wellness industry plagued with corruption and fraud, blockchain will bring consumer trust to an all-time high, not to mention making things more cost-effective.
Have any thoughts on this? Let us know down below in the comments or carry the discussion over to our Twitter or Facebook.
Editors' Recommendations: