Throwback Thursday: Check out this stone-age tech
It's Throwback Tech Thursday! Check out this collection of stone-age tech that will bring back those nostalgic memories. You can thank me later.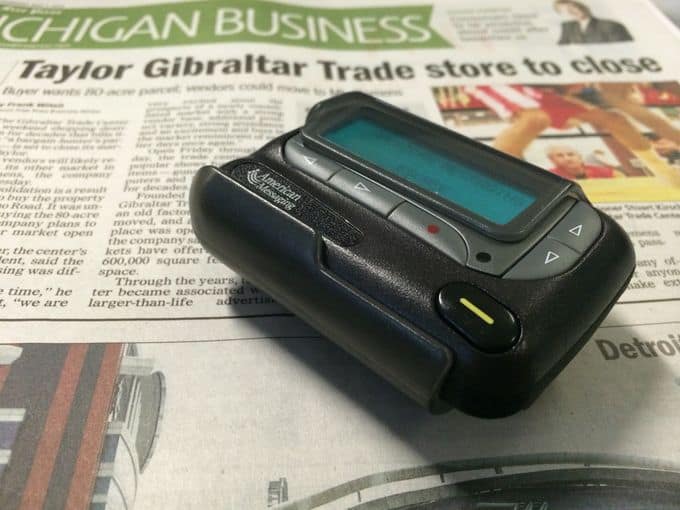 In tech, we're always looking forward, never looking back.
Earlier today, Lauren Goode of Recode tweeted a pic of her old Sony Discman CD player, soon to be followed by a flood of #TBT (Throwback Thursday) pics.
Here's a roundup of some the best #TBT tech pics.
Sony Discman portable CD player (don't take it running, it skips)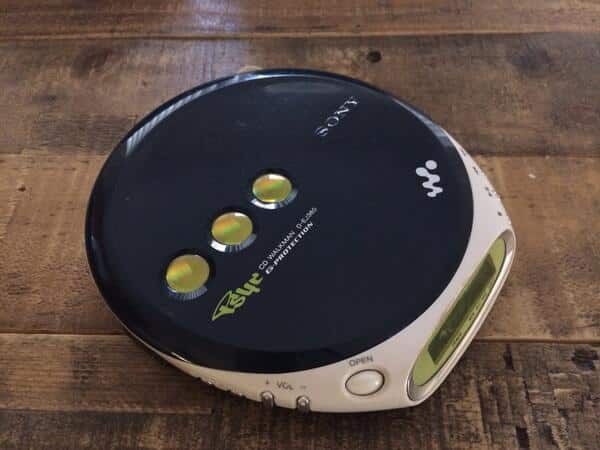 The Talkboy, whatever that is…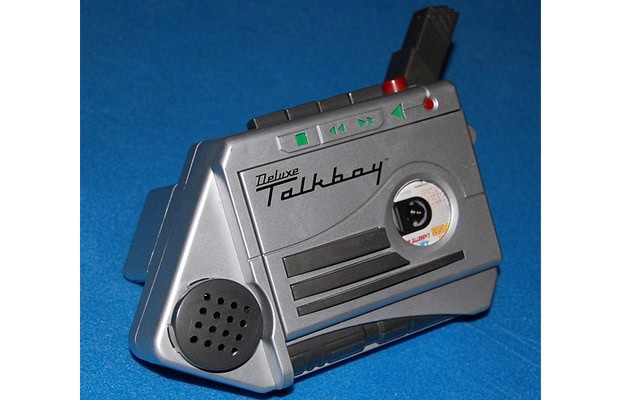 Nano Puppy – not to be confused with Tamagotchi…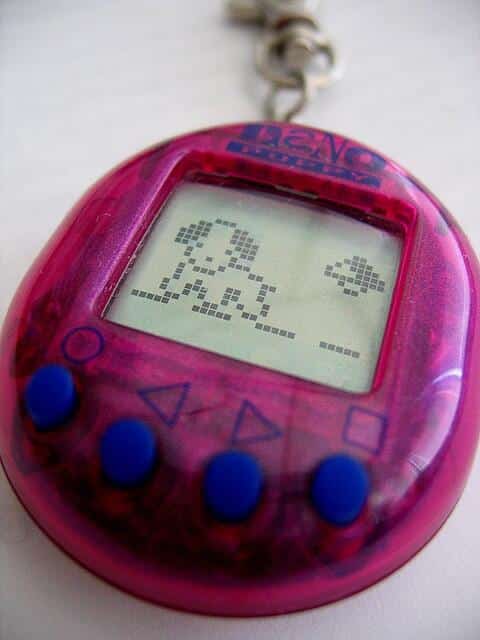 The original Nintendo, with the approximate footprint of a small server…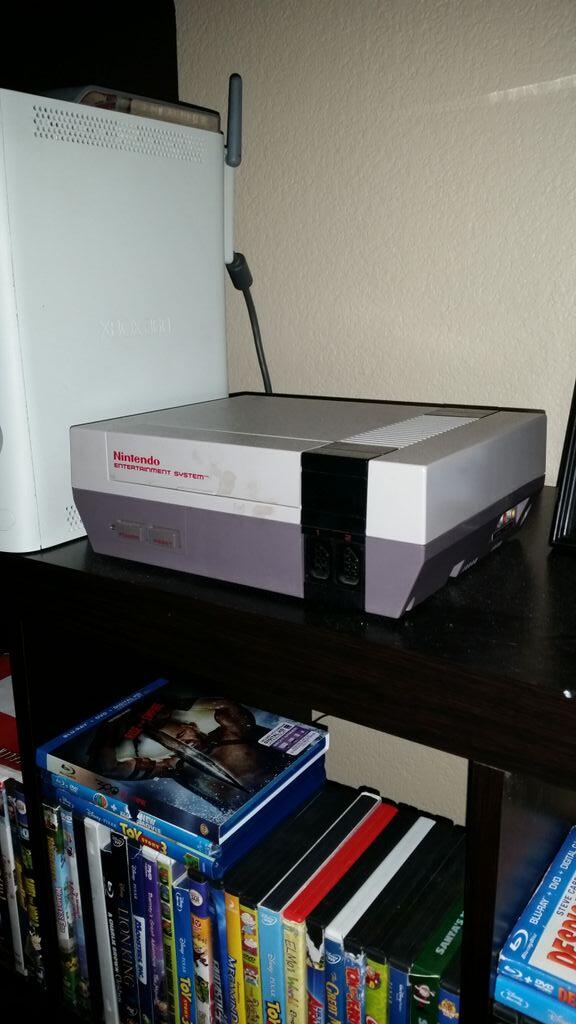 An ancient Apple computer (take your guess…)
A Zune, still in its box…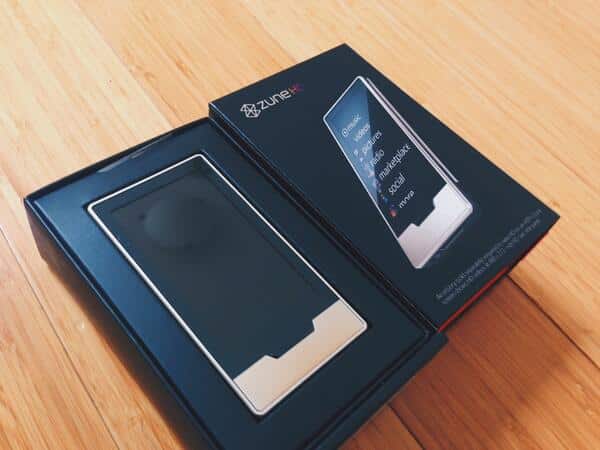 Viewmaster, because why not take a magical journey back to 1985…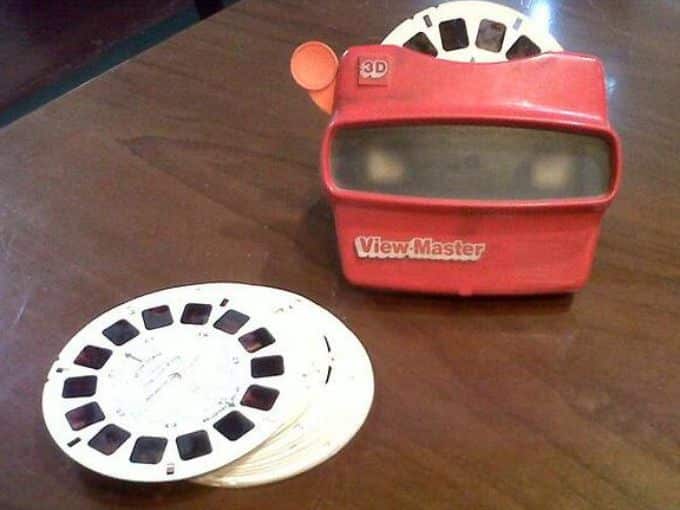 A pager – to alert you to call the person who paged you…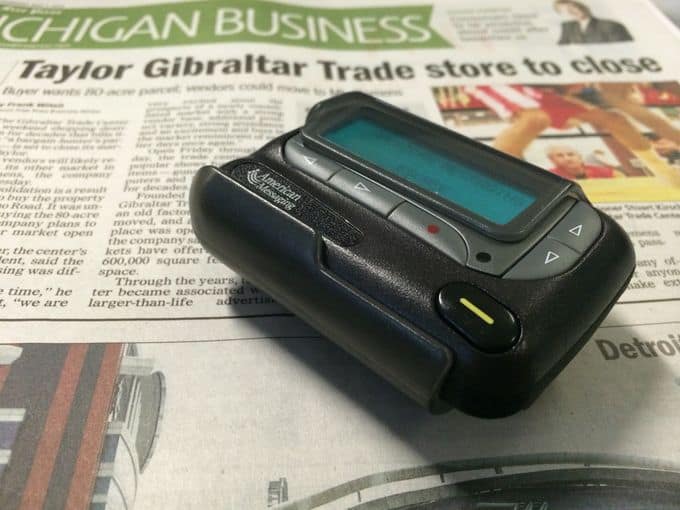 Zip disks (if you have no idea what these are, just nod and smile)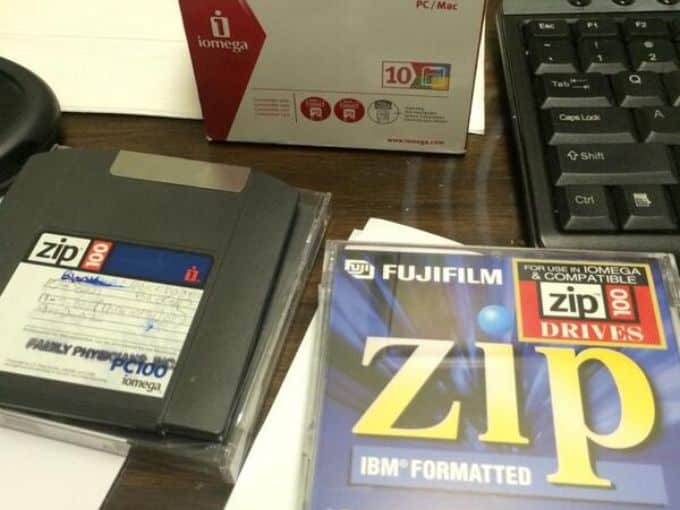 A 1990s alarm clock, or how you know you're in a really shitty motel…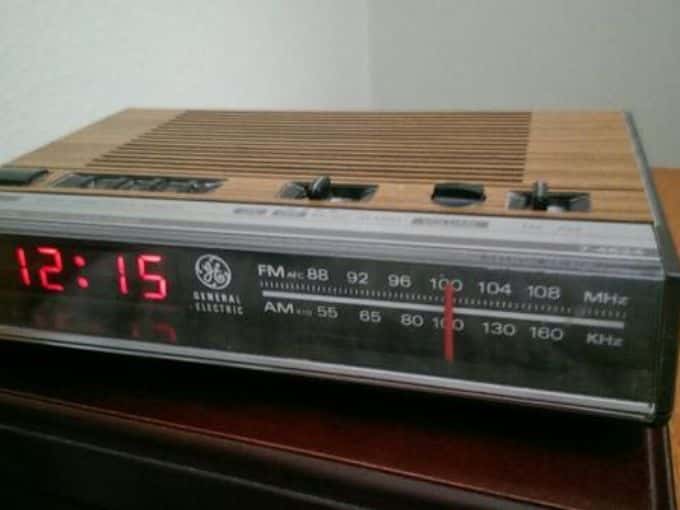 iMacs and the dogs who (still) love them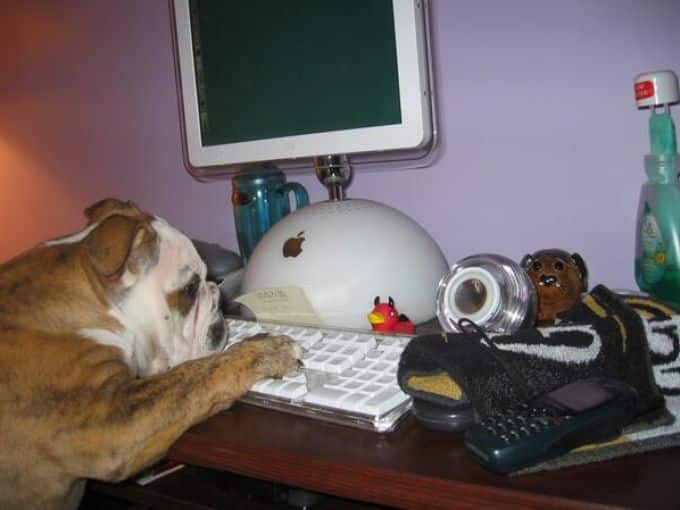 The Casio calculator watch, revered among nerds everywhere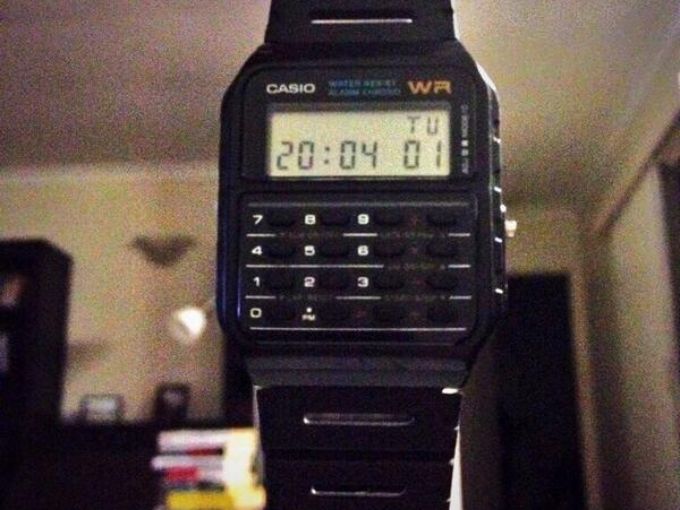 Have any #TBT pics you want to share? Shoot them over to our contact page, or share them in the comments.