Does your Twitter feed spark joy? Fix it with this handy tool
KonMari your digital life.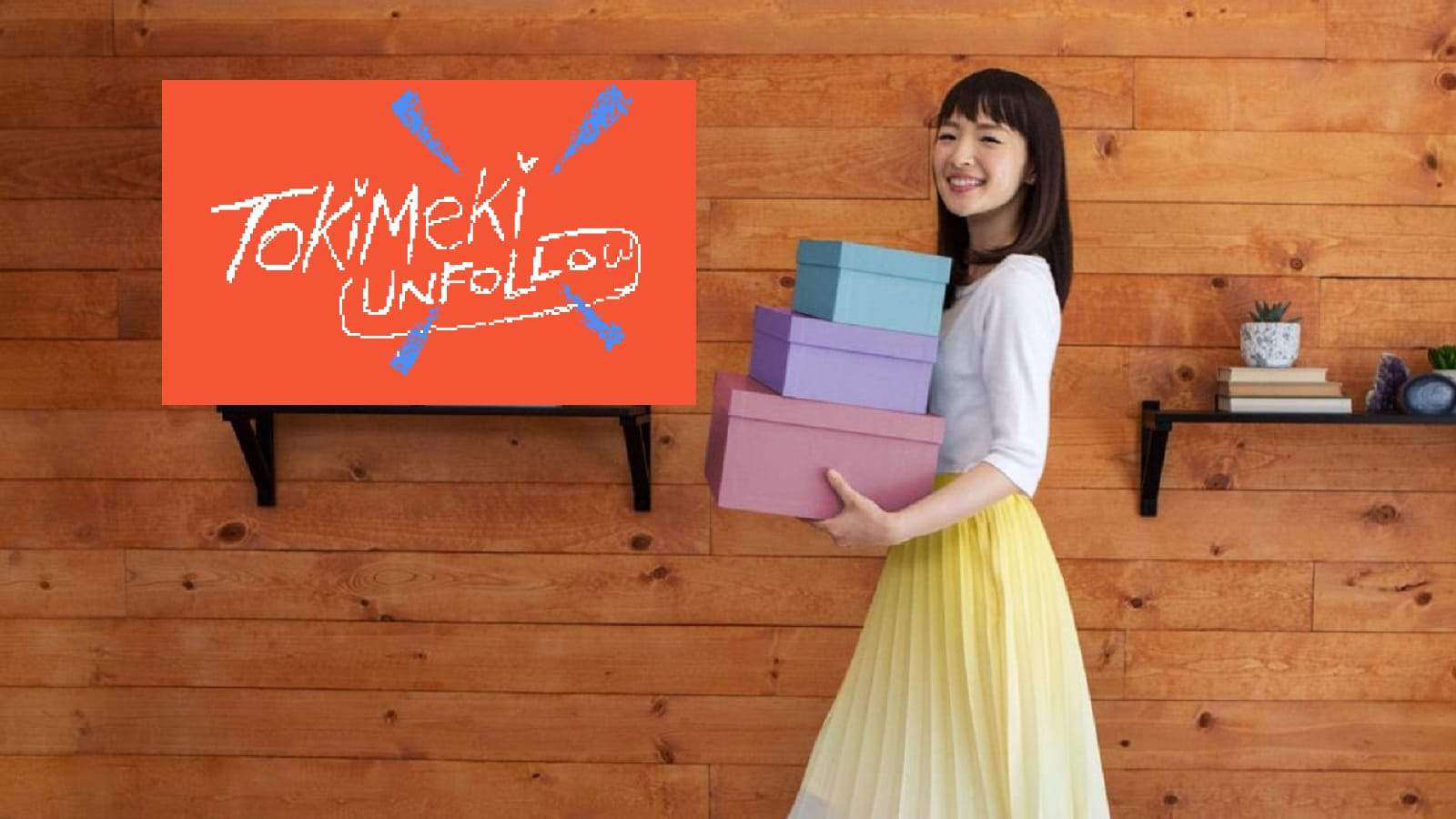 If your Twitter timeline is a barren wasteland, devoid of joy or rational conversation, it's probably time to do something about that.
Just like that drawer in your kitchen that has everything from twist-ties to knife sharpeners in it, your Twitter feed probably has a bunch of accounts that no longer spark joy for you. It's a perfect time to clear out the digital clutter, while it's spring cleaning season.
With this handy web app inspired by Marie Kondo's KonMari method, you can organize your Twitter feed to make every moment enjoyable.
How to make your Twitter feed spark joy again
Tokimeki Unfollow is the digital version of cleaning out your closet, guiding you through the difficult decisions as who to keep on your precious timeline.
Once you sign in, the tool gives you some handy options to reduce your decision making options. Turning account bios off turns the decision making from a popularity contest to actually caring about the tweet content from that account. The tool will also save your progress, which is nice when you follow a lot of accounts. My account is down to ~500 after a major culling using another tool that based things on interactions, but I really appreciate the different direction that Tokimeki Unfollow takes.
And yes, it's likely that the first accounts you followed on Twitter are going to be the easiest to thank for their tweets and cull. My first two years on Twitter was mostly following brands, so I didn't need much convincing to say sayonara.
The next part of the tool shows you every single account you follow, with their recent timeline. You'll be asked if "the tweets still spark joy or feel important to you?" That's your cue to do some soul-searching and kick your prevaricating ass into gear. You can "Keep" that account safe and go onto the next in order or "Unfollow."
You can also sort into lists from this page, which is probably the best way to use Twitter. Just, make sure those list names make sense. Nobody likes being added to a list called "Axis of Evil" when you meant it ironically.
If the answer is ¯\_(ツ)_/¯, hit that "Unfollow" and don't forget to thank them for the tweets you did enjoy. Expressing gratitude makes you a better person. Really.
Thanks for reading.
Plan on using this tool? Let us know down below in the comments or carry the discussion over to our Twitter or Facebook.
Editors' Recommendations:
Follow us on Flipboard, Google News, or Apple News