11 of the best tools to build chatbots
Chatbots are one of the latest crazes in the tech world but they seem to be here to stay. Here are 10 tools for you to build your own.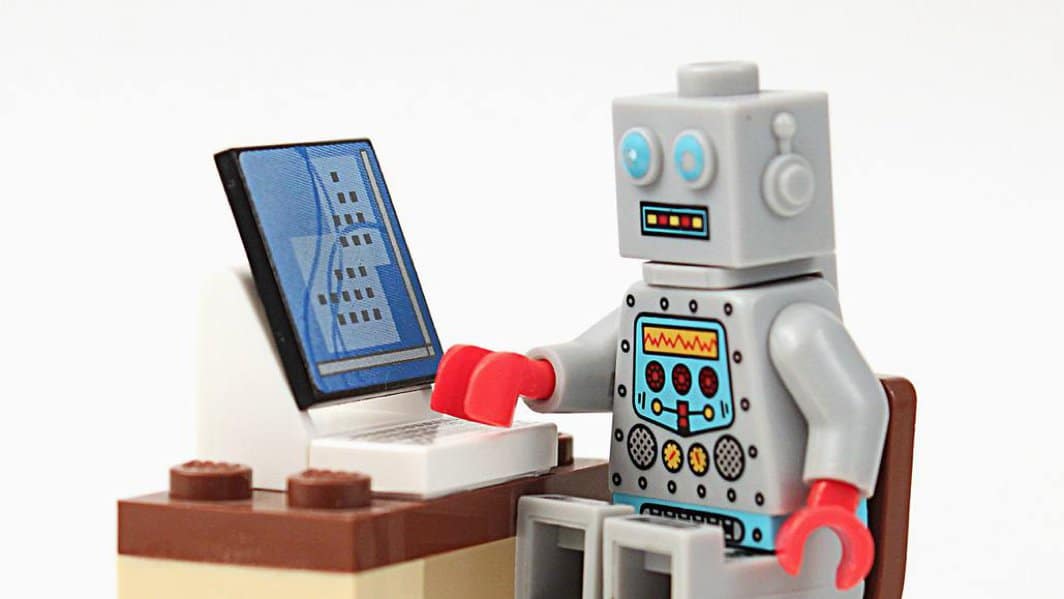 Messenger apps have become more common and are used more and more to substitute emails and phone calls. They are now a conventional form of correspondence, but it takes too much time to manage if you are talking business. Over 60% of consumers between 20 and 45-year-old use messaging platforms to an inquiry about product or service, get business advice or solve business-related issues.
Most of these questions are quite basic and simple to answer and, by introducing some of the best chatbot platforms, your company can cut cost on customer services reps and concentrate on developing a chatbot that can serve the company for years to come. Chatbots work 24/7 and greatly benefit your customer's experiences, by providing seamless and fast solutions to many issues.
What is a chatbot?
A chatbot recreates a regular chat flow with a customer service rep. Its primary aim is to lower the number of people, especially at peak times, that need to be employed to answer basic queries on messaging platforms like Facebook Messenger, Telegram, and Slack, as well as built-in on-site chats.
In reality, chatbots are quite diverse and have numerous applications depending on the platform or website that utilizes them. Most often it functions as a customer rep, but we've seen it offer weather reports, product shipping times and so on. Chatbots let your company grow without making you recruitment department do over-time in search for new people.
In this list you can find a comprehensive list of the services that offer basic, but effective chatbots. Have a look at them and if you decide that you need something more tailored and sophisticated, feel free to outsource chatbot development. It is an easy and cost-effective way to get exactly what you need at the right price and time.
Chatbot development can be simple or complex, depending on your needs. For us it is a piece of cake, but what type of icing would you choose for it? Your customers are already used to speaking to chatbots, so choosing the right way to go about is key.
The aforementioned platform tools give you enough power to try the technology out, but for something more sophisticated you need a company with a lot of great chatbot development tools in their arsenal. This way you can better communicate with your customers in a clear and natural way. Go ahead and take your business to the with next level tools for building a chatbot.
Follow us on Flipboard, Google News, or Apple News