Top 5 Agile certifications that will pay off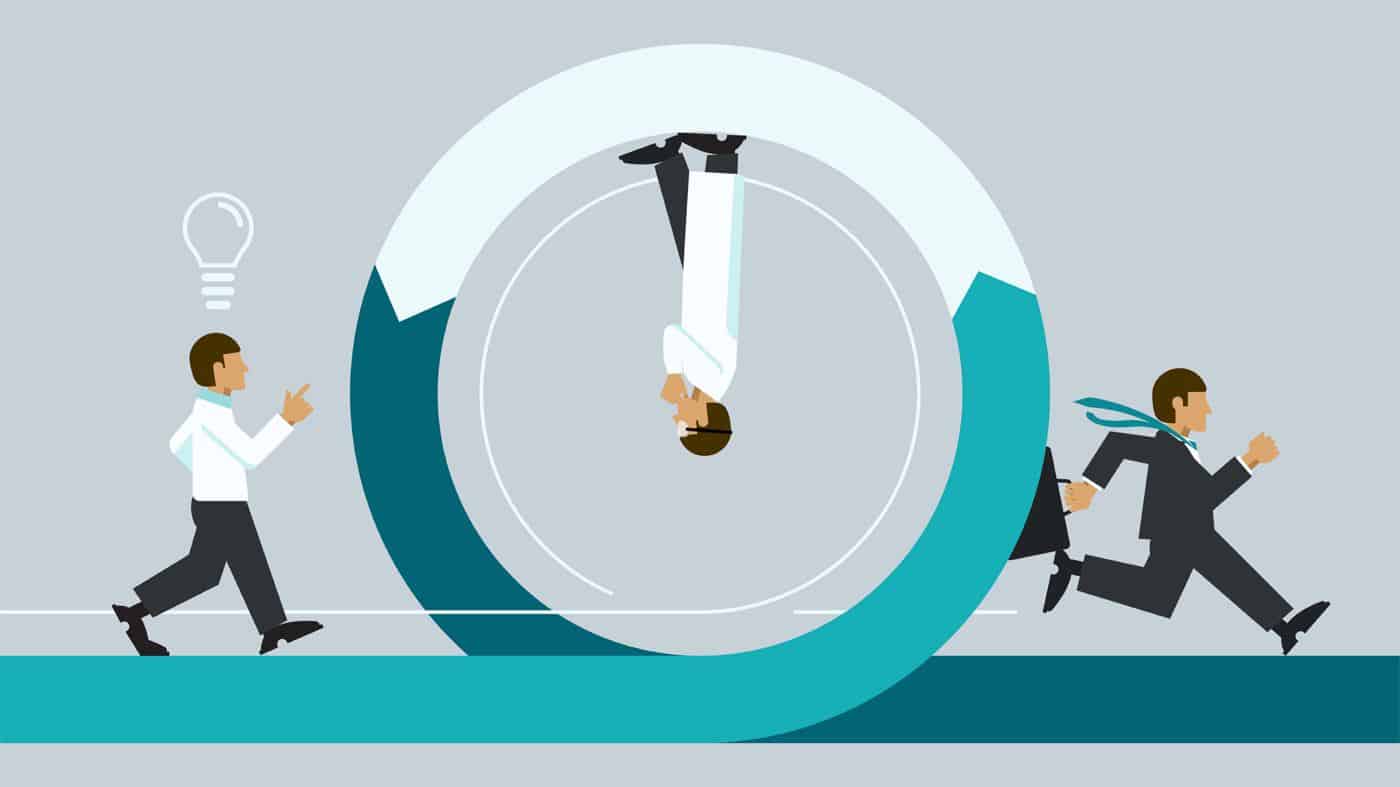 Many employers look to certifications as evidence that the candidate has the skills and knowledge to do a good job. But which Agile and Scrum certifications should you go for if you want a decent return on your investment?
Here are the top 5 Agile certifications that will pay off in career terms.
The Scrum Alliance is one of the most respected organizations in the Agile world. Their Certified ScrumMaster® credential is well-recognized and highly thought of.
There are obvious career benefits for choosing a course that has worldwide recognition. According to payscale.com, a CSM with only a year's experience, based out of Amsterdam, can earn up to €79k.
It's not just about the money. The CSM certification shows your employer that you have a full understanding of Scrum and how to apply it at work. You might get more opportunities and more exciting projects because your boss will have confidence that you'll be able to handle the challenges.
If Scrum Master seems like a step too far for where you are in your career right now, there are Scrum Foundation courses which will give you the basics from which to build on.
Perhaps you work in a blended environment where some projects are traditionally predictive, and others are Agile or iterative. If lots of your colleagues have the PMP® credential (perhaps you do too), you could find it easier to work together if you develop your career in line with the terminology and processes already at use in your workplace.
The PMI Agile Certified Professional (PMI-ACP®) training is a good fit. It gives you a broad knowledge of Agile techniques including Kanban, Scrum and Lean, while being framed in a context that won't feel too unfamiliar to you.
PMI, as you may already be aware, issued their Agile Practice Guide as an integral part of the Project Management Body of Knowledge (PMBOK Guide) – Sixth Edition. There's a trend towards projects using the best of Agile and predictive methodologies, so if that feels like what is happening at your company, this could be a good credential for you.
With this certification completed, you really can see an impact on your salary. The PMI Project Management Survey 10th Edition says that in the Netherlands, a PMI credential can net you an extra 14% earning power.
3. JIRA
The first rule of Agile is to value individuals and interactions over processes and tools, so why is Jira® likely to pay off as a training investment?
More and more Agile teams are having to learn how to work with virtual colleagues. Ideally, we'd like our project colleagues to be based in the same room as us (or at least on the same floor), so we can all hang out at the whiteboard. But in reality, software tools make it possible for us to work with people all over the world – or even in the next city.
Jira is a common and well-respected tool for handling the requirements of Agile projects. If you are going to use software, it may as well be one of the products designed especially for the needs of Agile teams.
A good Jira course will help you understand the user interface, show you how to create projects, backlogs, epics, and user stories and set you up to build practical reports like burndown charts. You'll find it easier to work within larger companies with diverse and distributed teams if you have some knowledge of the software tools used to achieve this. And guess what? Large companies generally have better salaries and more opportunities to build your career.
4. Certified SAFe® Agilist
If you've got 5 years of experience in the field, then becoming a Certified SAFe® Agilist (SA) might be the right move for you. SAFe® is the Scaled Agile Framework®. This is valuable to organizations that want to build an Agile portfolio and manage Agile projects at enterprise scale. If your business has some experience with Agile but wants to scale it up, or you run many development projects internally or for clients, you may benefit from this credential.
It's aimed at helping organizations align projects to a common process model, and certification-holders can help transform the enterprise by bringing in the framework.
Many organizations struggle with scaling Agile, so being the 'go to' person in your business who can make the transformation happen gives you skills that are in demand.
5. Team Kanban Practitioner
Kanban is a well-recognized Agile method. Whether you have Kanban experience or are just starting out, the Team Kanban Practitioner, accredited by the LeanKanban University, is a good place to start.
The certification covers the basics of being able to set up and run Kanban boards with your team.
Kanban is a great method for being able to work more quickly and more responsively. Kanban is a technique that helps you manage risk more effectively and introduces governance at a level that is appropriate for your work.
Being able to manage your team's work effectively and efficiently is crucial for being seen in the organization as a safe pair of hands. The more you deliver reliably and with good quality results, the more you'll grow in management's estimation. The confidence that they have in you will help you have conversations about increasing your salary or taking on new opportunities.
Overall, Agile and Scrum certifications can open doors in your career. Certified professionals are seeing more and more career opportunities because the project management and digital disciplines are growing rapidly, across a range of industry sectors.
Training and certification are often considered an essential step for people looking to develop their careers, but it's important to consider the return you'll get from spending time and money on a training course. Think carefully about your career goals and opt for a credential that will pay back in terms of professional development and salary growth.
Simplilearn provides Agile and Scrum certification training at various centers around the world and online. Simplilearn is a PMI Registered Education Provider (R.E.P.).
Have any thoughts on this? Let us know down below in the comments or carry the discussion over to our Twitter or Facebook.
Editors' Recommendations: