Top 7 wearable devices for tracking your health
If you're in the market for a new wearable device for tracking your health, here's some of our best recommendations.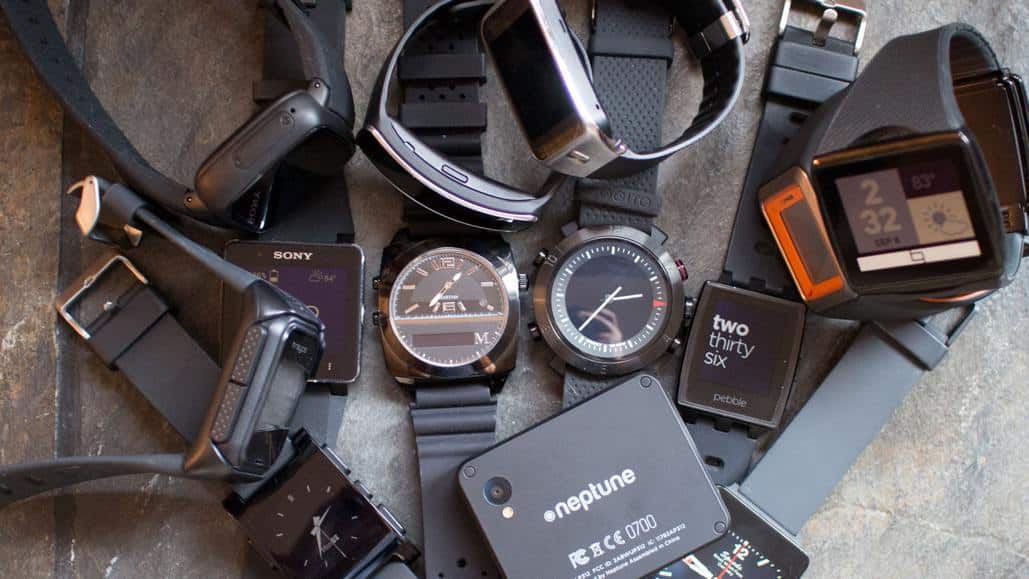 Heart rates, respiration, how you sleep, how far you've walked. All of it you can measure, track and tally now. And the more data we gather, the more likely big data number crunchers will start to find patterns, which will no doubt lead to another health revolution. It really is a phenomenal time to be alive.
And if you want to live through more of it, you'll have to get off your hoverboard and jump on the health-tracking bandwagon. For that reason here we've listed some of the top wearable devices to track your healthy.
Jawbone UP2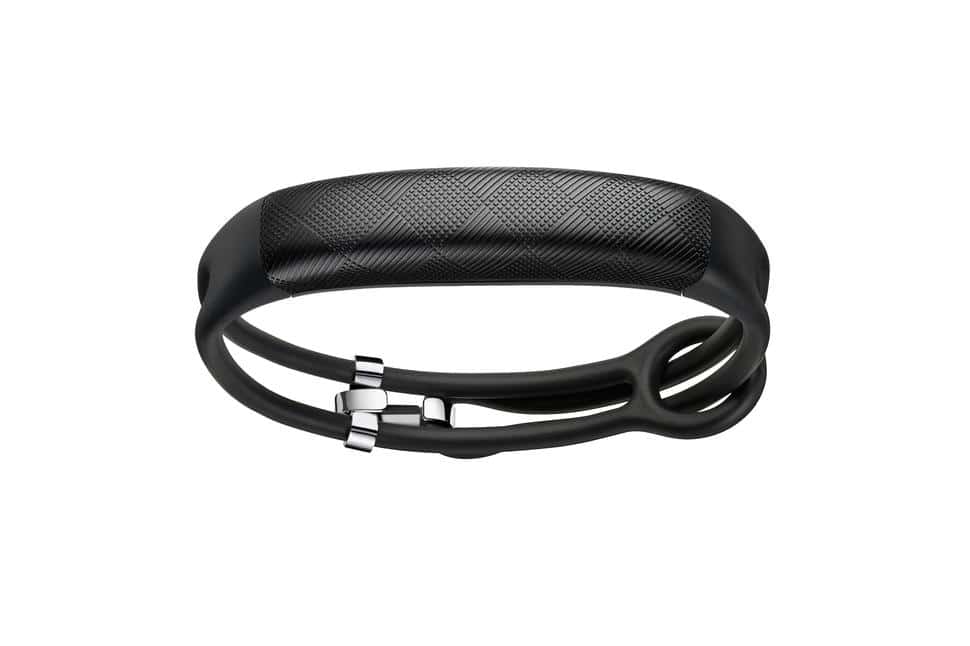 It's simple, elegant and easy to use. The Jawbone UP2 is a great option, especially as it will put you back less than $100. It will track your steps, monitor your sleep and also works as a smart alarm. Nice, right?
Even better, there is no screen, so that rather than it turning into yet another device you can't stop checking, you can just wear it during your day and get on with things. That has to count for something right?
Fitbit Alta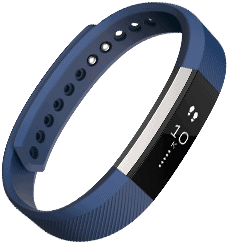 Wrong? Well, then try the Fitbit Alta. It looks a lot like the Jawbone, but it has a screen so that you can obsessively make certain that every step you take, every move you make, it will be watching you (sorry, couldn't help myself). It tracks your steps, distance, active time, calories burned and sleep. It will put you back $129 right now.
Moov Now
More serious about getting in shape? Then check out the Moov Now. Don't wait. Though it kind of looks like a latex sex toy, it's the bee's knees in terms of tracking what you do and how well you're doing it. It's fantastic at giving you advanced sports training plans for such activities as running, swimming, and cycling. These can really help you get better at the sport you love.
It will only put you back $79.95, which is cheaper than any sex toy I've ever bought… not that I've bought any.
Xiaomi Mi Band Pulse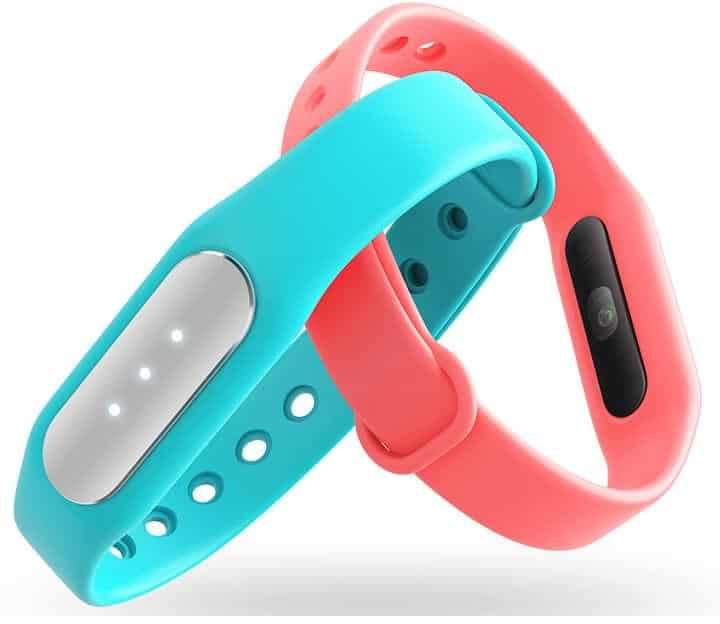 Talking about cheap! Let's about the Xiaomi Mi Pulse (instead). It tracks incoming calls has a smart alarm, measures steps, sleep and HR – no, not your department, but your pulse (which HR rarely has).
I don't know why, but it somehow kind of reminds me of Hello Kitty. And that doesn't turn out to be that surprising, as it's a Chinese product. No, I'm not saying they're the same, I'm just saying Hello Kitty is big there too. It goes for $18 bucks, which really is impressive, as I've had sandwiches that are more expensive than it is. It can measure steps, sleep, GPS and optical heart rate.
Misfit Swarovski Shine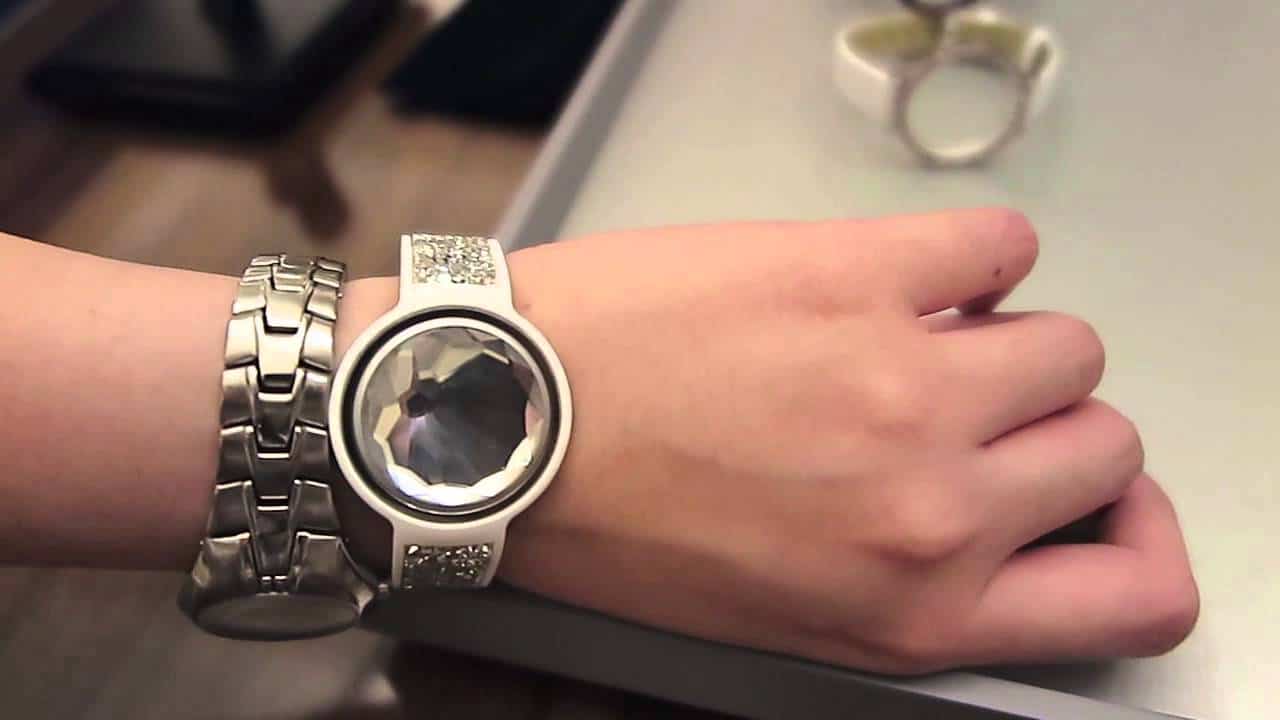 And then there's this… thing. The Misfit Swarovski Shine It looks like it came straight off a Bollywood set. I'm not saying it's ugly. I actually quite like it. I just wonder if you've got to learn that shoulder shrug, head bobbing thing before you can wear one?
In true bling style, this one will put you back a bit, as it comes in at $249. And what does it measure for that? Well, only daily steps, sleep monitoring, and calorie counting. I wonder if those gems are actually real? That would certainly explain why it needs to be nearly ten times as expensive as the Xiaomi, while only having half the functionality. At the same time, no doubt looking better will improve your personal productivity. So there is that.
Withings Activité Steel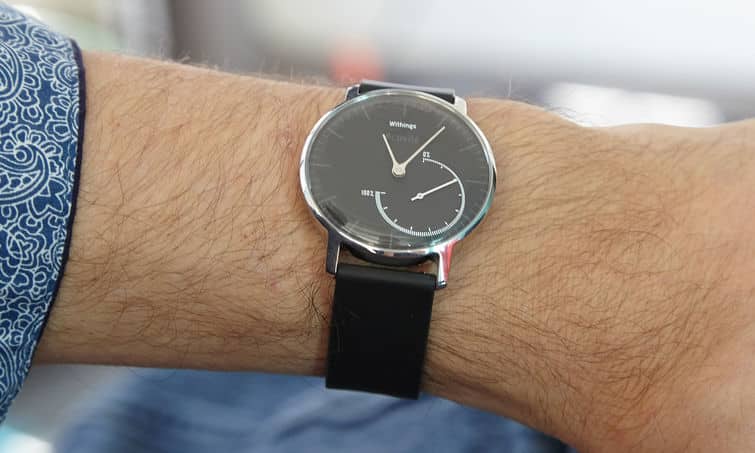 I personally quite like the Withings Activité Steel. It looks like an analog watch, but can be used as an alarm and measures steps, sleep and calories along with the time. Don't worry, there is also a sports strap so that you won't have one of those leather stains on your arm after you've worked out.
Of course, you do have to pay for style. How much? In this case, it's $349 – which I guess serves to put the Misfit into perspective. But then, if you've got the dough, why not, right? And besides, there's plenty of deal finding websites around that will help. Maybe you can find it cheaper on one of those?  
Samsung Gear Fit2
After good screen quality? Yes, you know you are! You want to be able to see those statistics presented beautifully so that half way up a flight of stairs when you need to rest you can see in crystal clarity how much you suck (or is that just me who has that problem?).
If that's your thing, then go with the Samsung Gear Fit2 which has the best screen by far. It measures your steps, sleep, GPS and optical heart rate to boot. Nice!
Follow us on Flipboard, Google News, or Apple News